Hospitals win case to halt drug payment cuts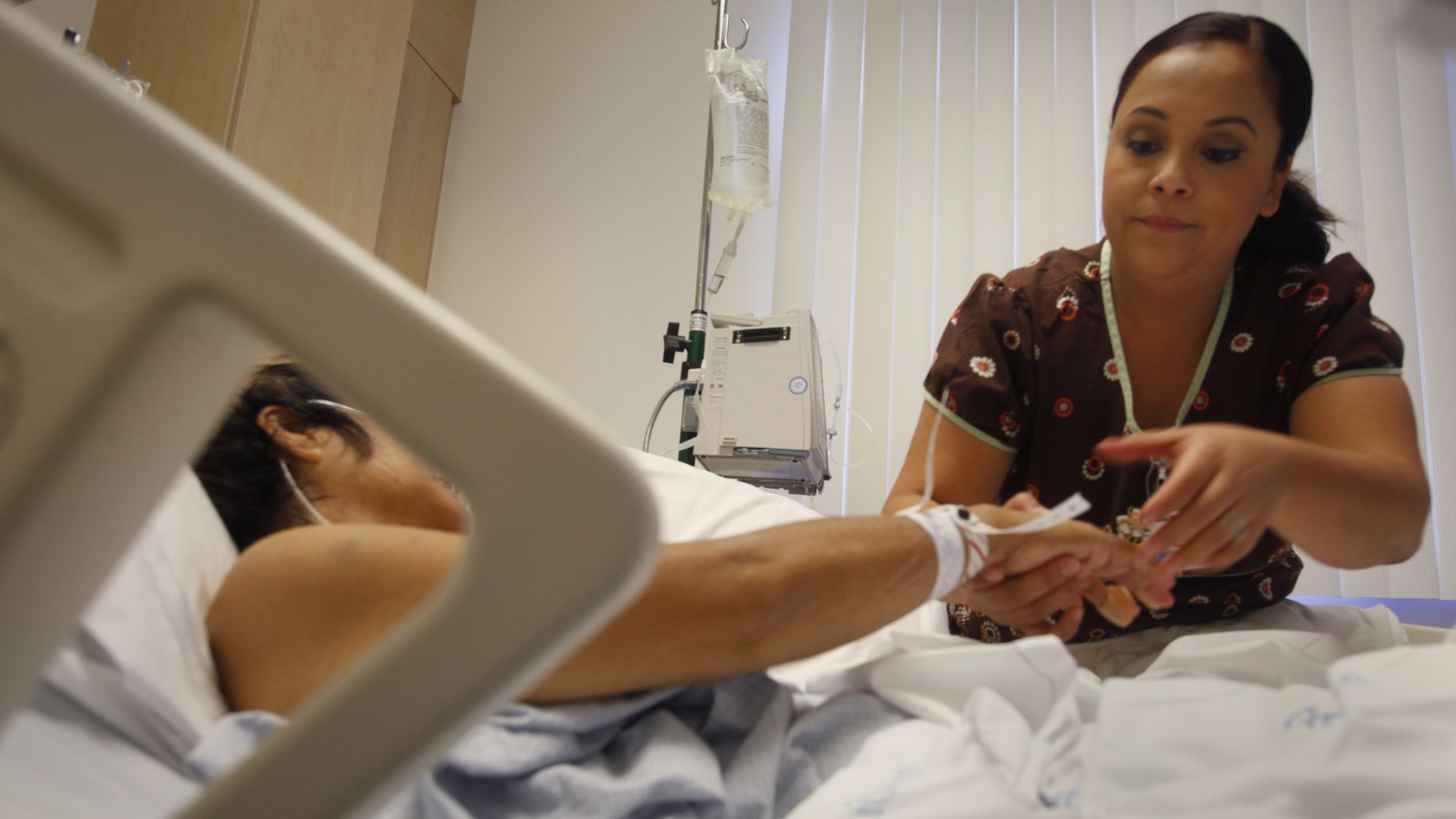 A federal district court judge has ruled in favor of hospital lobbying groups and ordered the Trump administration to stop its policy that slashed the payments hospitals receive for outpatient drugs.
Why it matters: This permanent injunction is a major victory for the hospital industry, which fought hard to reverse the cuts and consequently will retain billions of federal dollars in future years.
The details: Hospitals, led by the American Hospital Association and other trade groups, sued the Trump administration last year after a new regulation finalized cuts to the federal 340B drug discount program.
The rule, which went into effect this year, slashed hospitals' drug payments by almost 30% — resulting in $1.6 billion in lost revenue for the industry.
Judges previously dismissed the hospitals' complaints, arguing they sued before the cuts were effective and thus hadn't suffered any harm.
However, the latest ruling said hospitals have now felt the cuts, and the Department of Health and Human Services did not have the legal authority to implement the policy.
Looking ahead: Hospitals said they were "immeasurably pleased" with the ruling. However, they will not be able to recoup the money they lost this year.
Instead, over the next two months, the judge asked the hospital groups and the federal government to suggest an "appropriate remedy."
A spokesperson for HHS said the agency is "disappointed with the court's ruling and [is] evaluating next steps."
Go deeper