Police closure rate for rape cases lowest since 1960s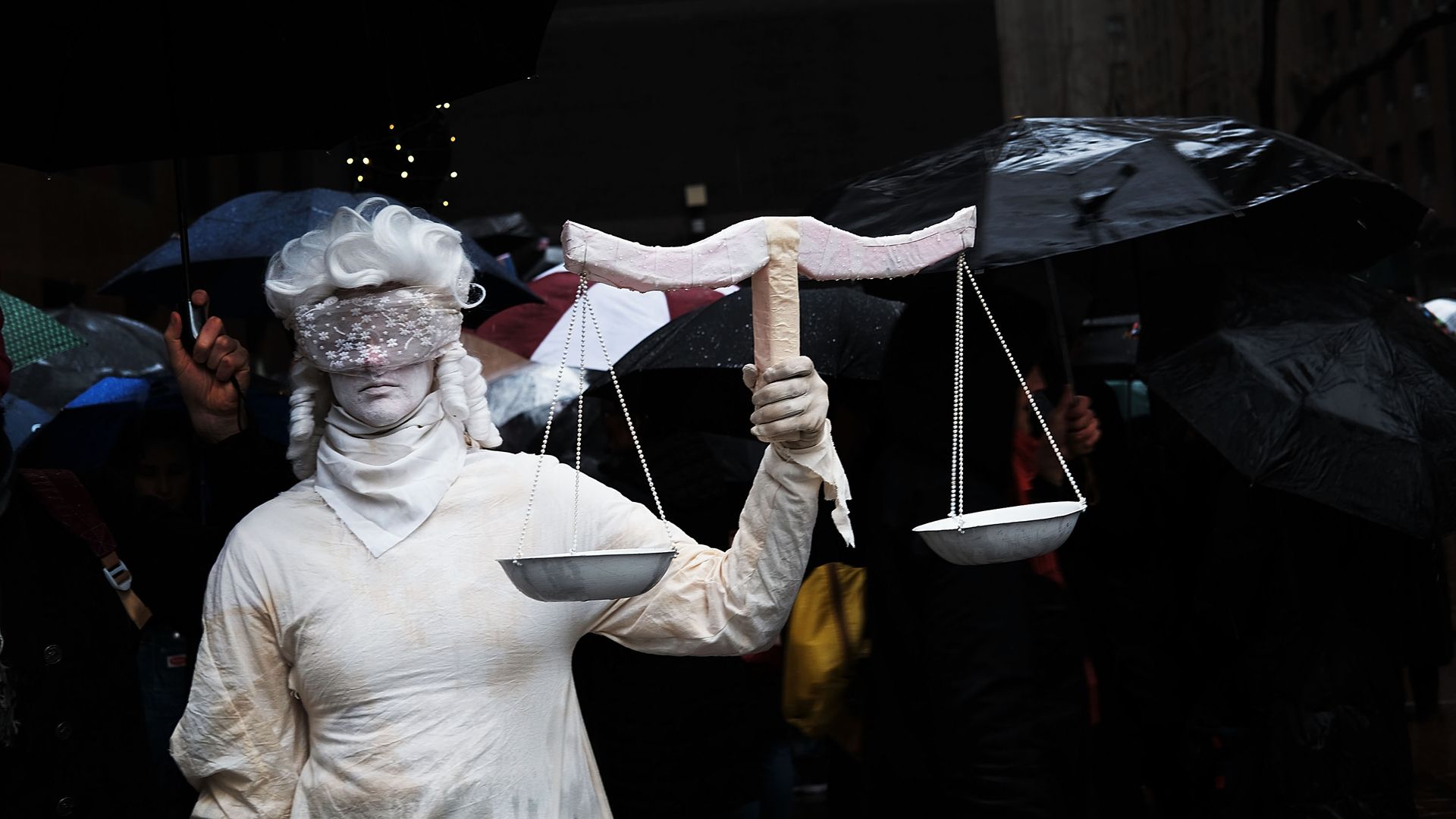 Police departments around the U.S. successfully closed just 32% of rape investigations in 2017, the lowest rate since the 1960s, according to FBI data provided to the AP.
The big picture: Despite technological advances, police departments still often lack the resources to solve rape cases and are less likely to find success via corroborating witnesses and physical evidence. And the low closure rate coincides with a the #MeToo era's social climate, where more people feel empowered to report their assaults to the authorities.
Go deeper: There are more rape crimes reported today than 10 years ago
Go deeper