Ohio senate falls 1 vote short on veto override of "heartbeat bill"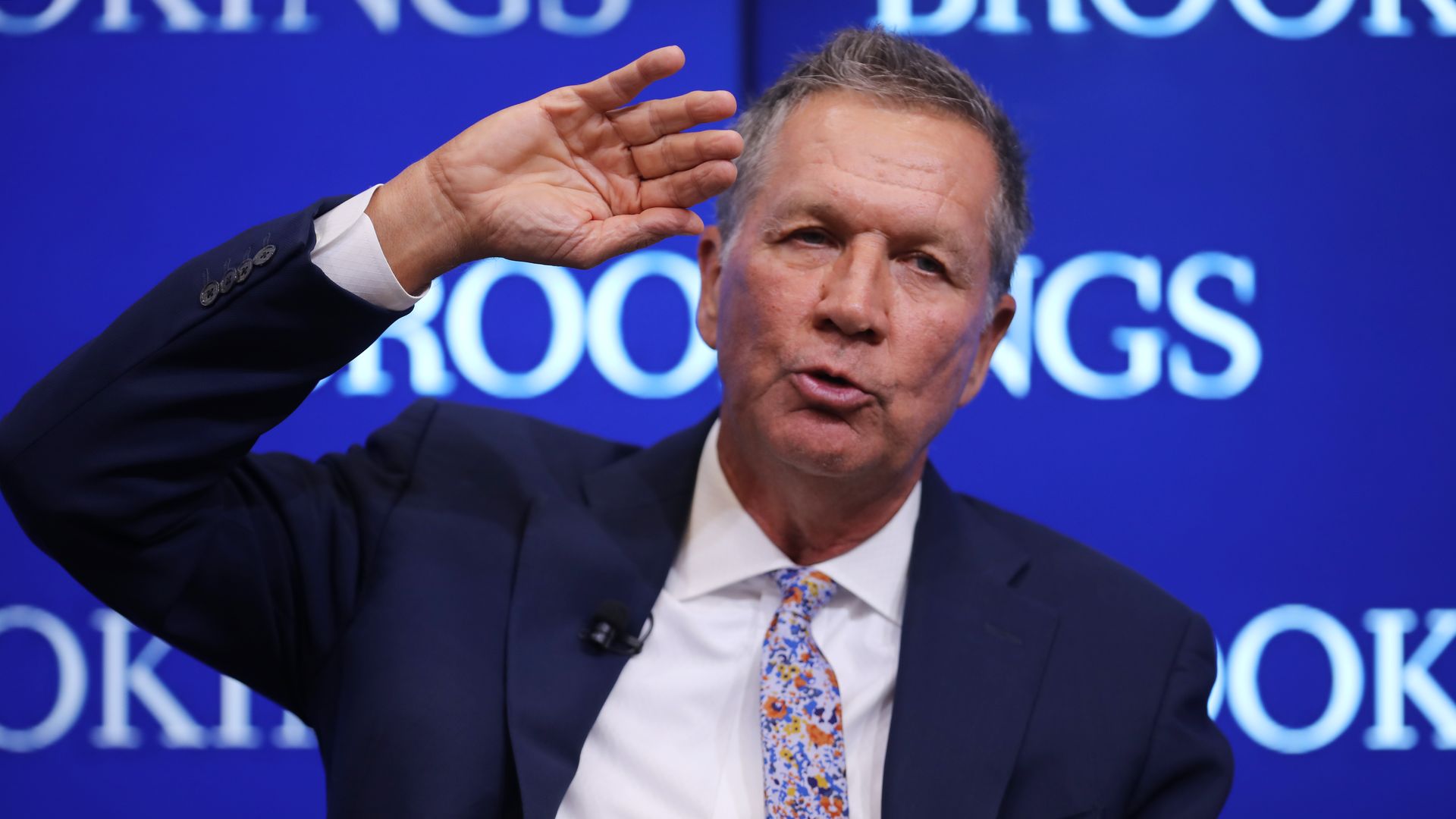 The "heartbeat bill" won't become Ohio law after the state senate fell just one vote short on a veto override Thursday after outgoing Governor John Kasich (R) vetoed the controversial bill, WOSU radio reports.
Why it matters: The bill would have made it illegal for women in Ohio to get an abortion once a fetal heartbeat was detected, which typically happens in the first few weeks of a pregnancy. Kasich vetoed a similar bill in 2016.
Go deeper