Justice Ruth Bader Ginsburg home from hospital after surgery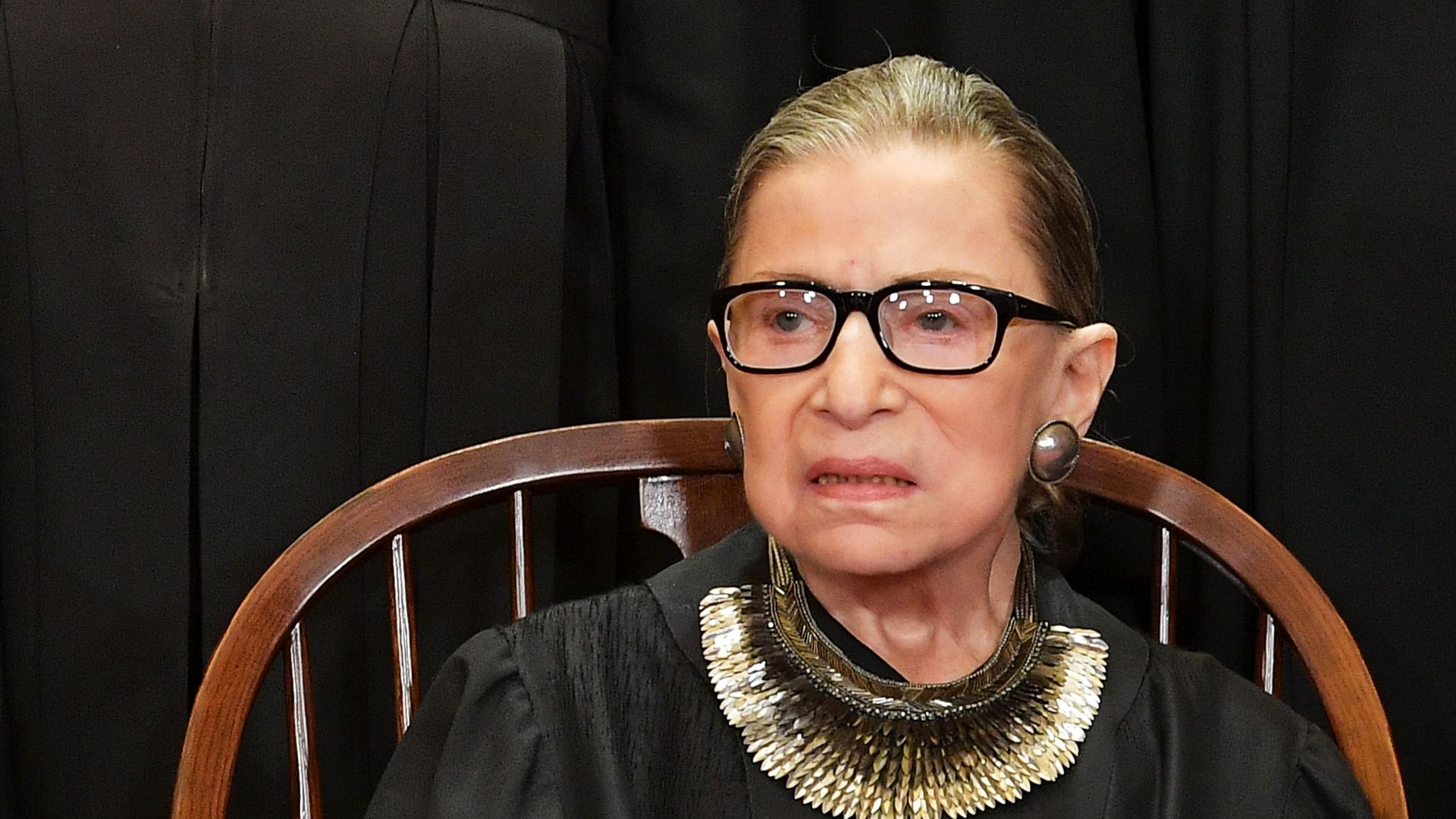 Supreme Court Justice Ruth Bader Ginsburg was discharged from the hospital Tuesday after she had surgery to remove cancerous lung nodules last week, court spokeswoman Kathy Arberg said in a statement Wednesday.
Details: Ginsburg, who is 85 and a two-time cancer survivor, had two malignant growths removed from her left lung. Doctors say there is no evidence of the remaining disease and it did not spread to other parts of her body.
Go deeper