Almost everything going on in the world is bad for the economy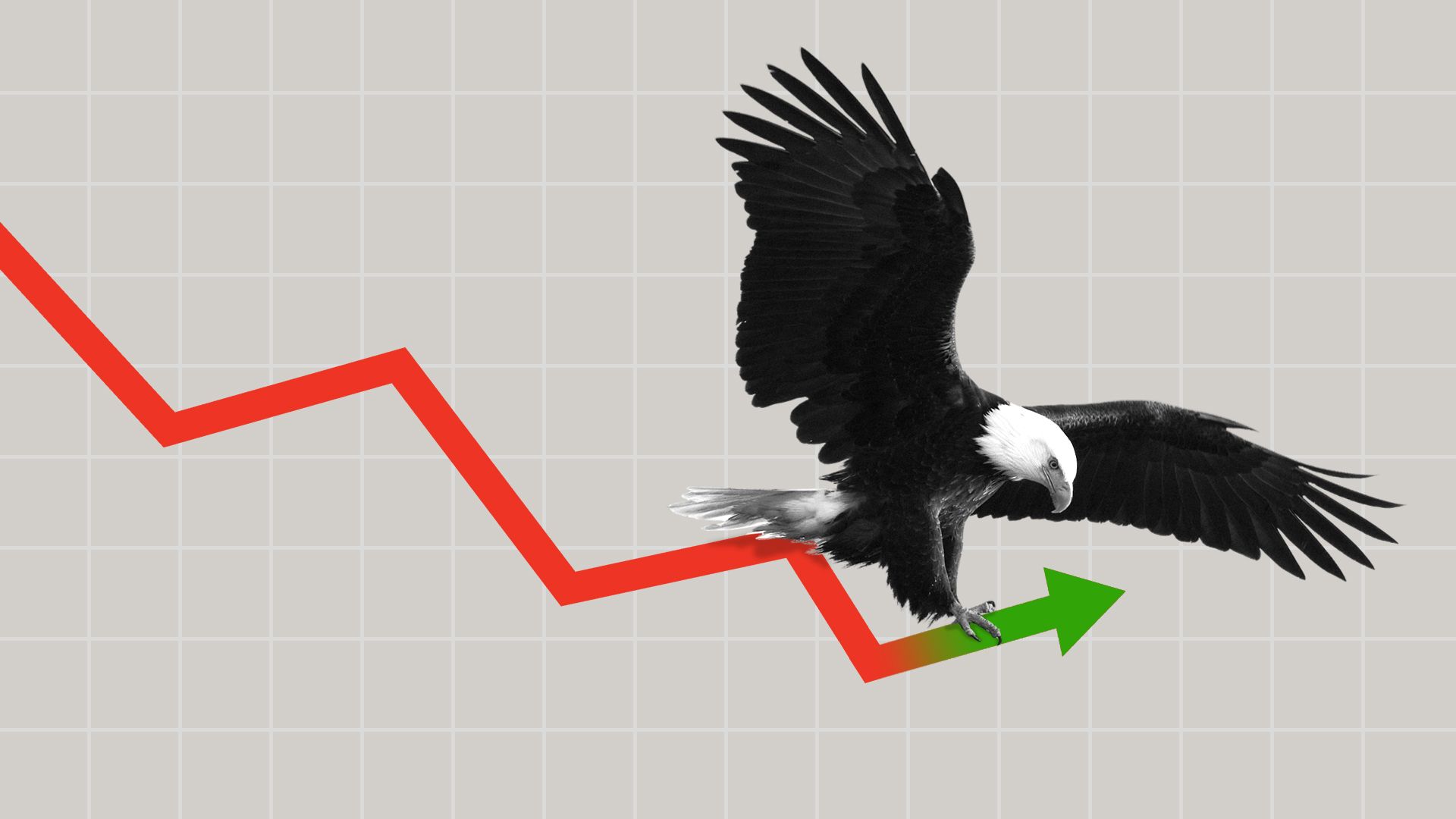 President Trump is attacking the Fed and picking trade fights with a China that faces slowing economic growth, the EU is a political and economic mess, and Japan is near another recession, if it's not already in one.
The big picture: The Fed is the only central bank that could realistically help the stock market. The market goes up (like on November 28) and goes down (like on Wednesday) according to its optimism or pessimism about whether the Fed will stop raising rates.
Global central banks mostly can't come to the rescue.
The European Central Bank has negative interest rates, and says it's going to tighten next year. Same for Japan.
The bottom line: A U.S. recession isn't imminent, but with all the bad news around the world, it's hard to see why U.S. stocks should be moving higher. The only bid in the market comes from whatever hope remains that Powell will ride in on a white horse to save the day. After all, that's what the Fed has generally done in the past.
Go deeper