Zynga buys Small Giant Games in its biggest acquisition yet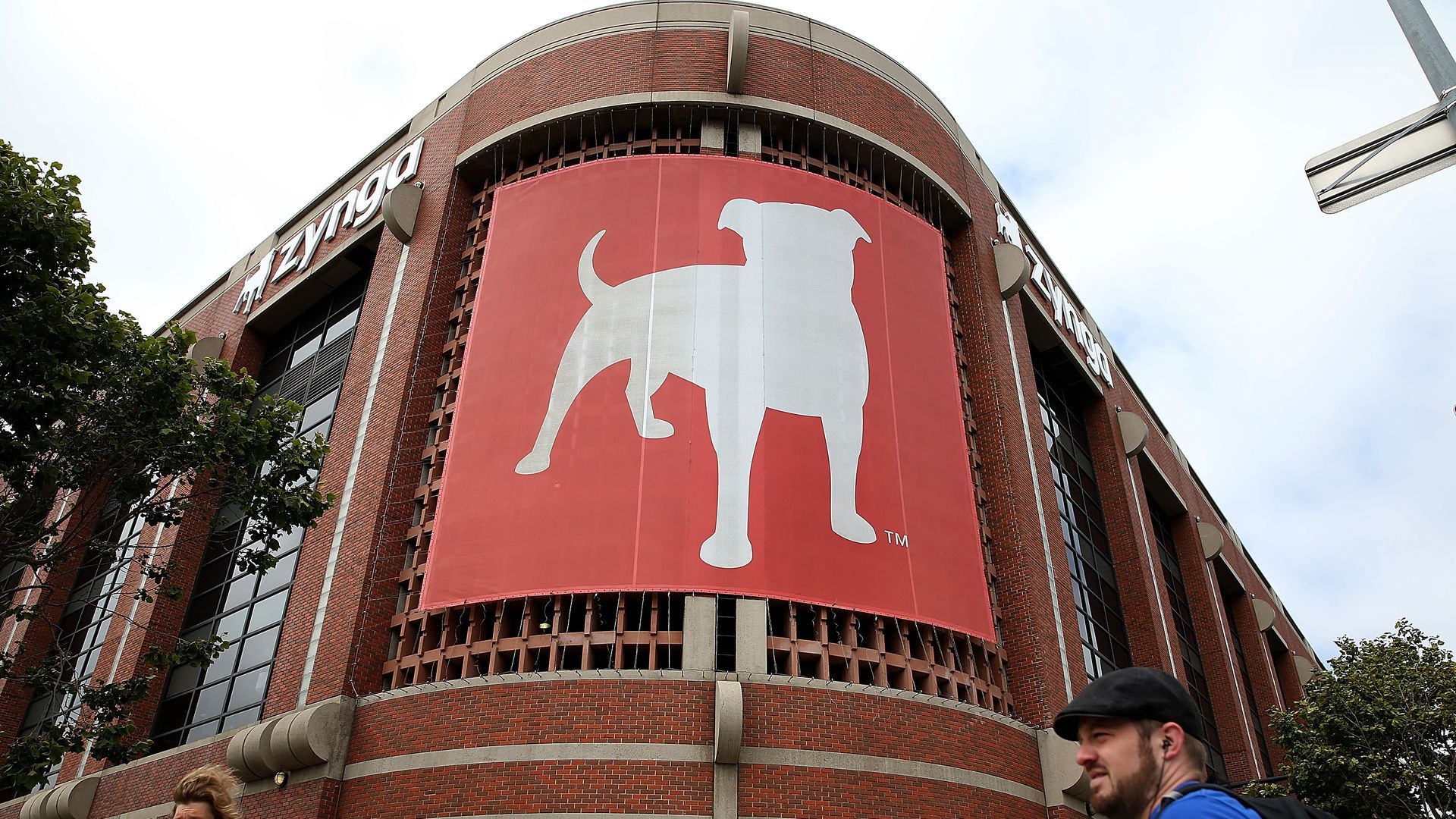 Zynga has agreed to acquire Small Giant Games, a Helsinki-based mobile game studio and maker of the popular Android game Empires & Puzzles.
Why it matters: It's Zynga's largest acquisition to date, topping its 2014 purchase of Natural Motion for $527 million. The 18-month old Empires & Puzzles is also reportedly profitable.
Details: It will first acquire 80% for $560 million in cash and stock, and purchase the rest over the next three years based on profit goals. The current implied total value is $700 million, but that could change.
The bottom line: "Under [Frank] Gibeau, who became CEO in 2016, San Francisco-based Zynga has tried to revamp itself as a mobile-focused games maker and is looking for new games to spark growth after a challenging year that saw earnings disappoint. Its shares are down 10 percent year-on-year," Reuters reports.
Go deeper