Oil prices continue to fall after 10-week decline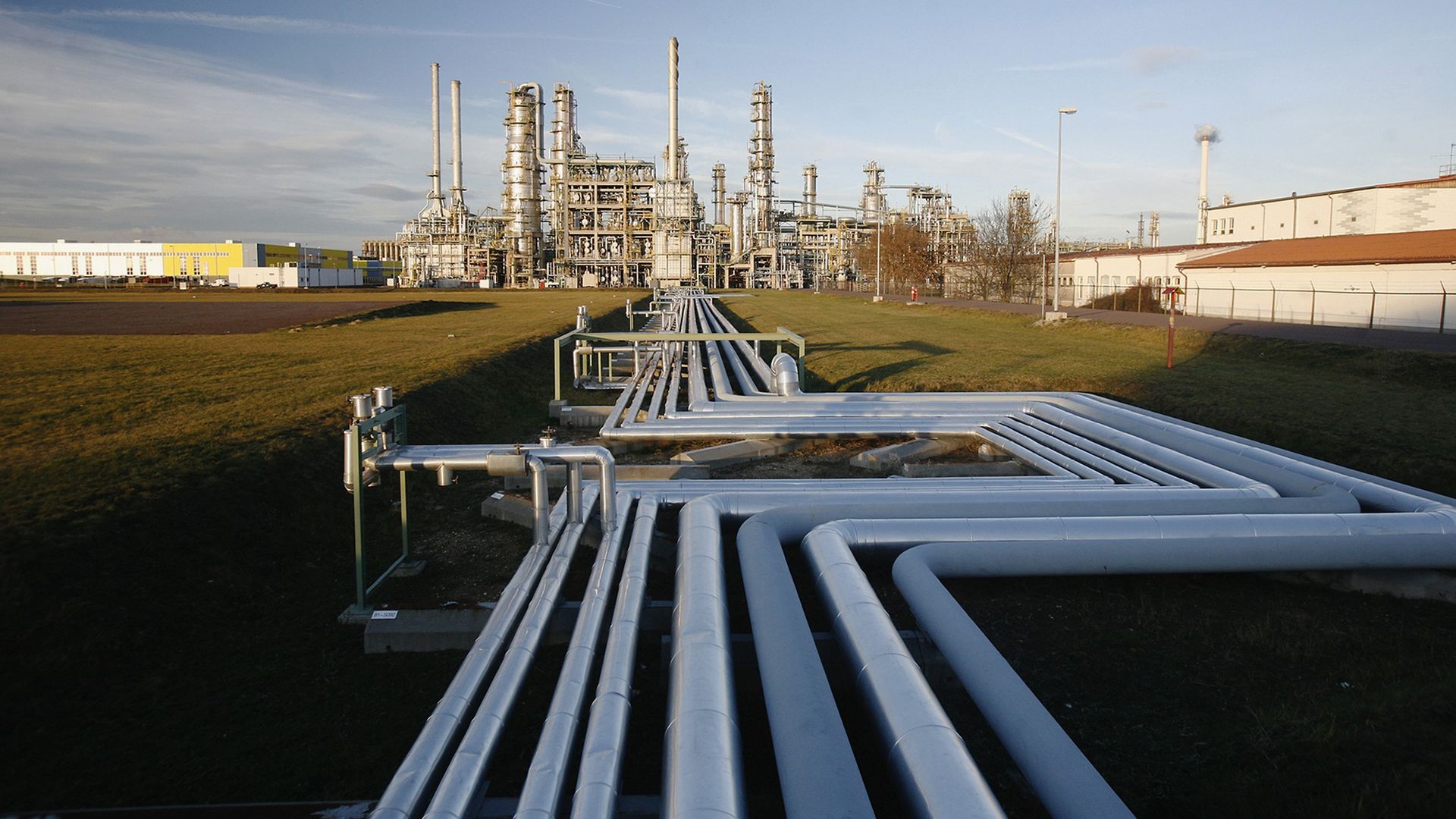 Oil prices lost more ground Friday morning, the latest declines in a remarkable 10-week slide that's greased by concerns about softening demand and, thus far, largely resistant to OPEC's pledge to tighten the market.
The latest, per Reuters: "Oil prices fell to their lowest since the third quarter of 2017 on Friday, heading for losses of more than 10 percent in a week, as global oversupply kept buyers away from the market ahead of the long festive break."
Brent crude is trading at $53 around the time went this newsletter, while the U.S. benchmark WTI is in the mid-$45 range.
Threat level: The Houston Chronicle has a good look at the stakes for companies and workers in Texas, where shale production is surging, if WTI stays below $50 per barrel for an extended period.
The bottom line: "At $50 a barrel, growth flattens, energy economists said, and below $50, companies begin to scale back spending and hiring. If prices fall below $40, then another prolonged downturn could take hold."
What's next: Via MarketWatch, a price rebound could be in the offing.
"Oil's on track to suffer its worst quarterly loss in four years, but analysts expect prices for the commodity to give way to higher prices in 2019 as investment in the market and crude production slows," writes Myra Saefong.
The intrigue: The steep slide in prices since early October, back when Brent reached $86 per barrel, means that what seemed impossible just weeks ago now looks very possible.
Go deeper