New EV batteries could benefit the electric grid and AV owners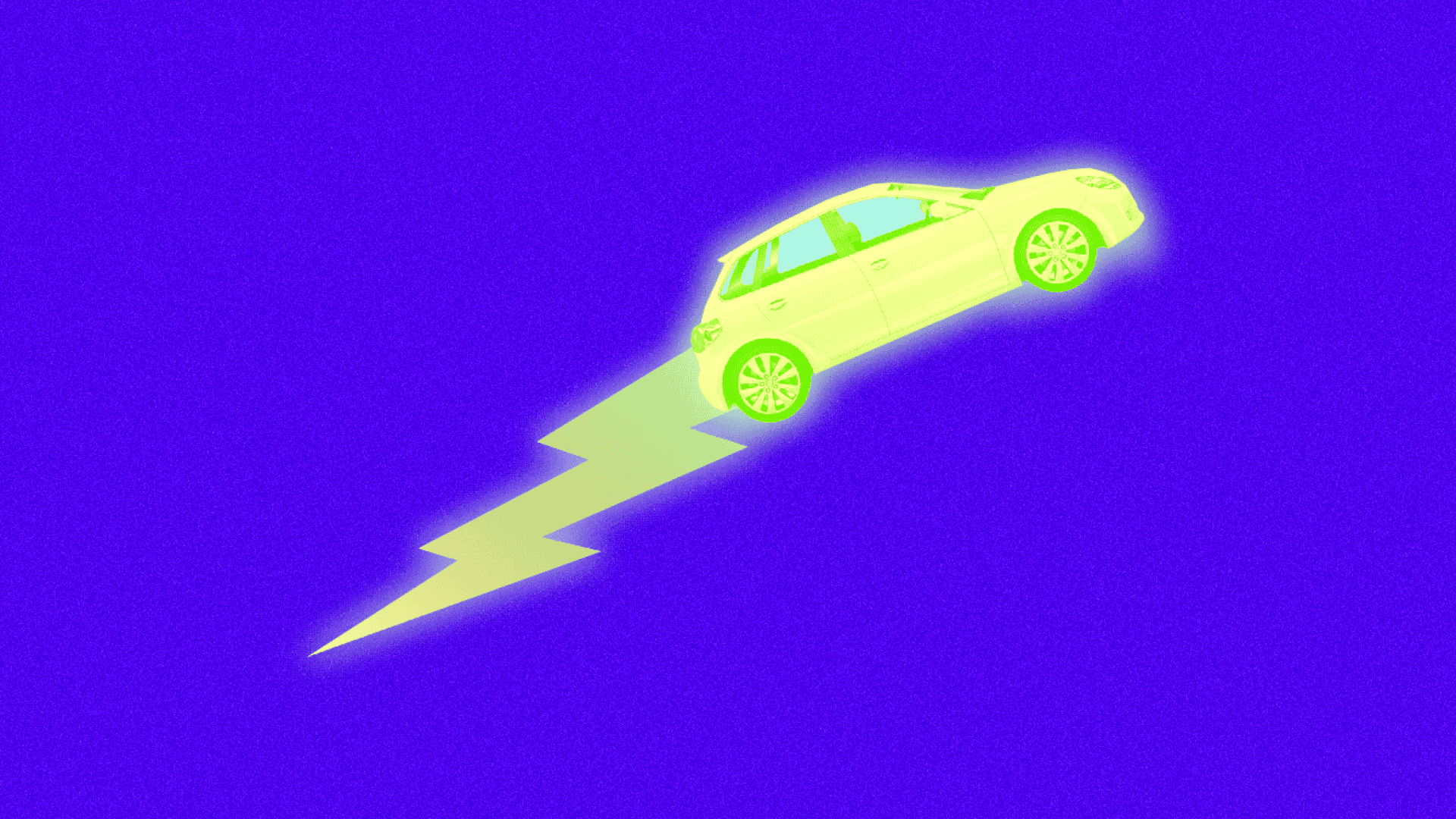 Automakers and utility companies are collaborating to develop bi-directional battery capability in electric vehicles, which enables EVs to receive and return power to the grid.
The big picture: Many AVs will likely be electric, and if they can operate as off-grid batteries, they could let owners make better use of the energy they buy from utilities and even be used as backup energy sources in blackouts.
Where it stands:
Yes, but: Research has shown that bi-directional batteries will see high wear and tear if they are constantly charging and sharing electricity. JB Straubel, the CTO of Tesla, has criticized the technology for this "degradation cost." Meanwhile, the current price of standard EV batteries keeps the vehicles outside an affordable range for most consumers.
What to watch: If a business model develops around bi-directional charging, the cost of battery wear and tear could be factored into companies' bottom lines. But if consumers are expected to bear the expense, they may need to be incentivized to participate in V2G systems through tax credits or lower utility rates, in addition to earning back money when their vehicles give power to the grid.
Sudha Jamthe is CEO of IoTDisruptions and teaches AV Business at Stanford Continuing Studies.
Go deeper