Judge sides with BuzzFeed in defamation lawsuit over Steele Dossier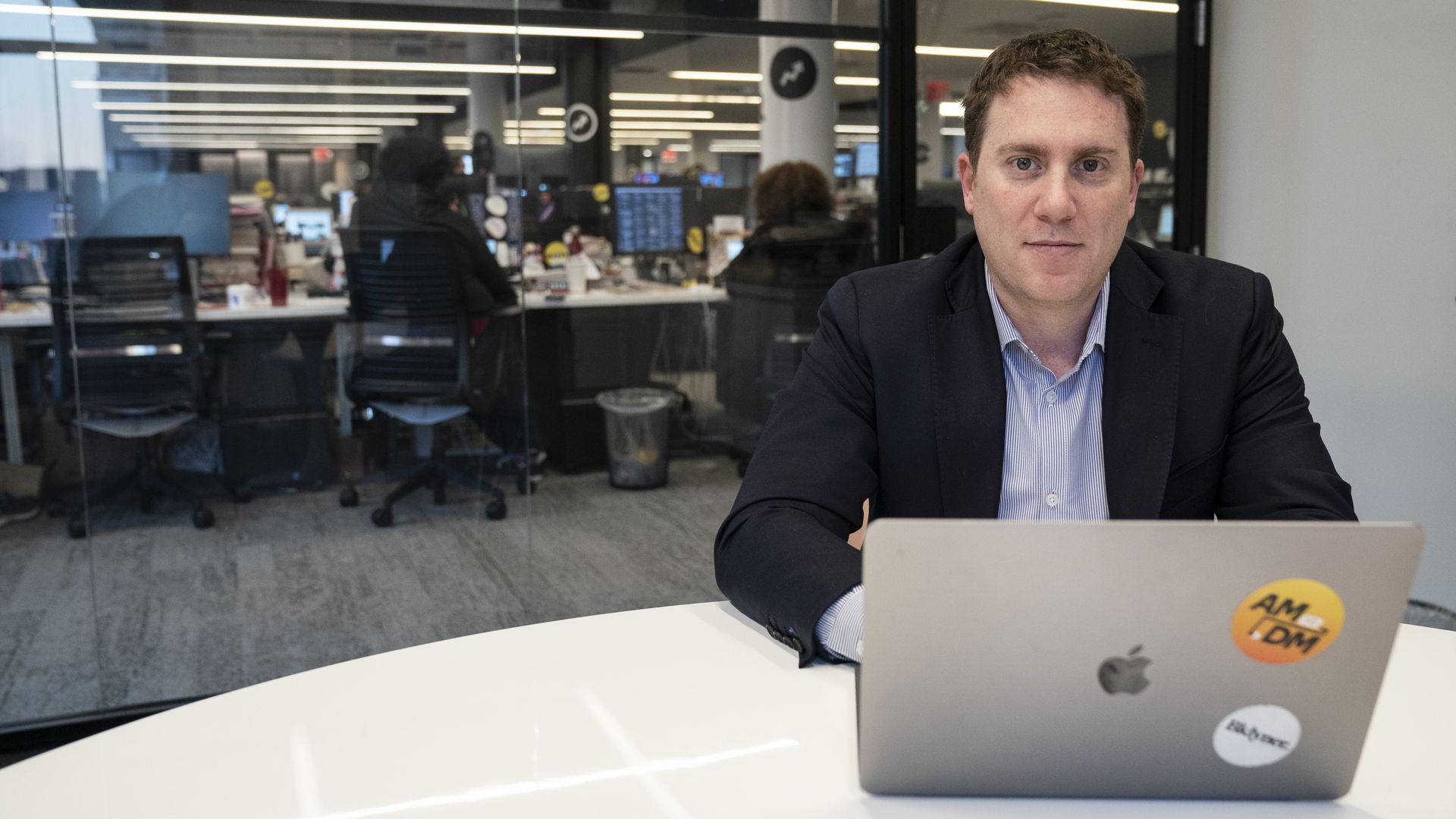 A federal judge in Florida sided with BuzzFeed News on Wednesday in a defamation lawsuit over the site's publication of the infamous Steele dossier in January 2017.
Details: The plaintiff, Russian executive Aleksej Gubarev, sued BuzzFeed claiming that statements made about him in the dossier were false, and that no BuzzFeed reporter ever contacted him to "determine whether the allegations that they hacked the Democratic Party had merit." The judge concluded, however, that Gubarev couldn't prove BuzzFeed "made a defamatory statement."
BuzzFeed editor-in-chief Ben Smith said in a statement that the judge "vindicated" the outlet's decision to publish the dossier: "[I]ts publication has contributed to the American people's understanding of what is happening in their country and their government. We are thrilled by today's outcome, and thank Judge [Ursula] Ungaro for taking the time to consider this case on the merits."
Go deeper