Illinois investigation identifies 500 more priests accused of child abuse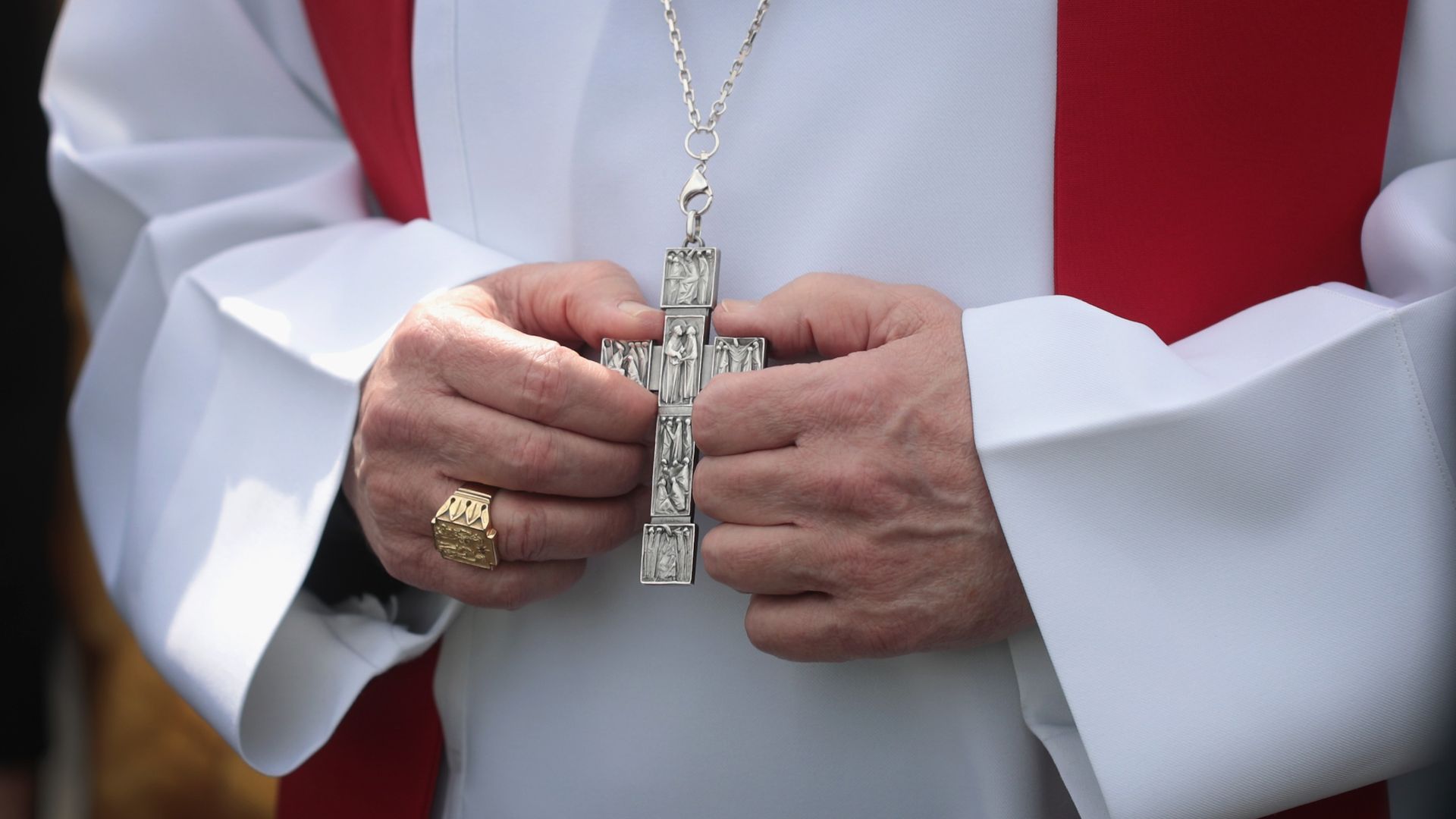 An investigation by the Illinois attorney general found that at least 500 more Catholic clergy members have been accused of child sexual abuse than the state's six archdioceses have publicly identified.
The big picture: Attorney General Lisa Madigan said the state's archdioceses publicly identified 185 clergy members as having been "credibly" accused of child sexual abuse, and she said the Catholic Church failed in its "moral obligation" to provide "a complete and accurate accounting of all sexually inappropriate behavior involving priests in Illinois." According to the report, there have been "approximately 690 clergy" accused of sexual abuse in Illinois. Madigan's findings are the latest in a slew of national investigations surrounding child sex abuse in the Church.
Go deeper