Fed hikes interest rates by 0.25%, but signals fewer hikes in 2019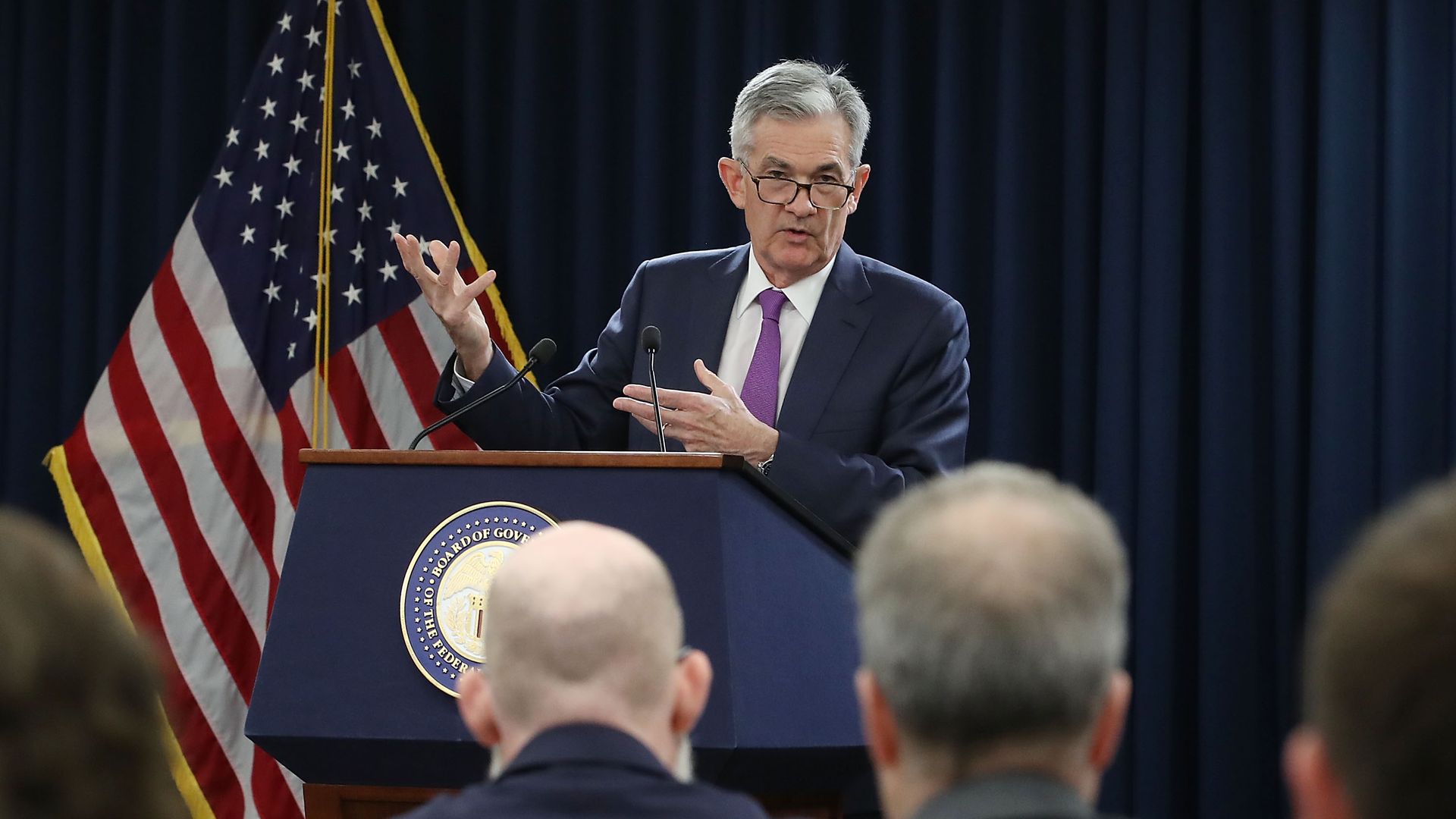 The Federal Reserve raised interest rates for the fourth time this year on Wednesday to a new target range of 2.25%–2.5%, but signaled that fewer hikes were coming in 2019.
Context: President Trump and a number of other critics urged the Fed this week to hold off on raising interest rates, but the central bank raised them anyway — by a quarter of a percentage point. And while the language in the Fed's policy statement is more hawkish than some market watchers expected, the central bank did lower its 2019 GDP growth forecast from 2.5% to 2.3%.
Go deeper