Betsy DeVos to forgive $150m in student loans after delaying Obama-era rule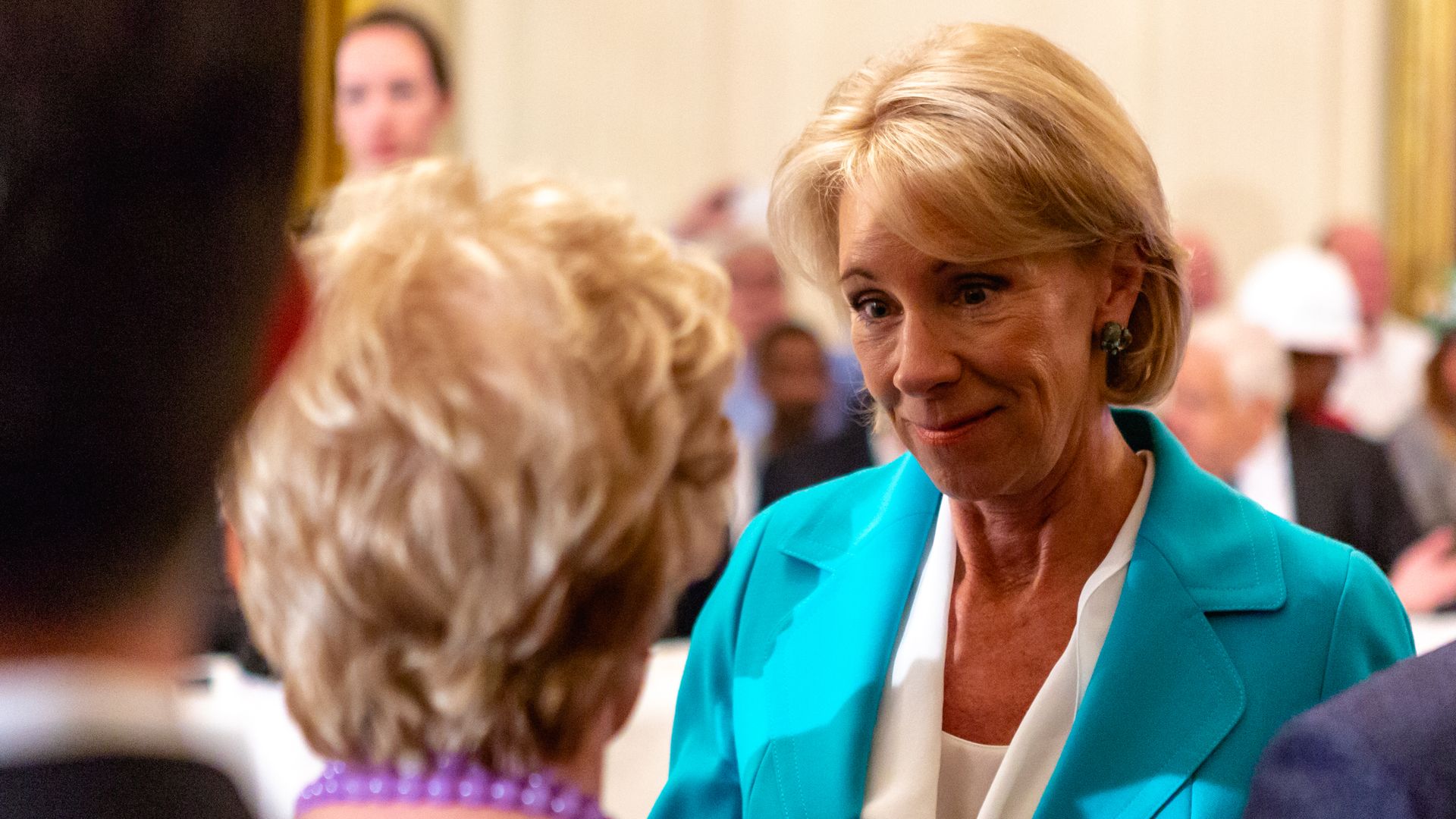 Around $150 million in student loans will be cancelled in accordance with an Obama-era rule that is being implemented by the Department of Education after over a year of Secretary Betsy DeVos trying to block it, CNN reports.
Details: The Borrower Defense to Repayment rule is "designed to help students cheated by for-profit colleges," and the students having their loans cancelled were attending schools that closed during their enrollment, per CNN. DeVos, who was sued by attorneys general from 18 states and D.C. for delaying the rule's implementation, was ordered to implement the law in October.
Go deeper