James A. Fields sentenced to life in prison for fatal Charlottesville attack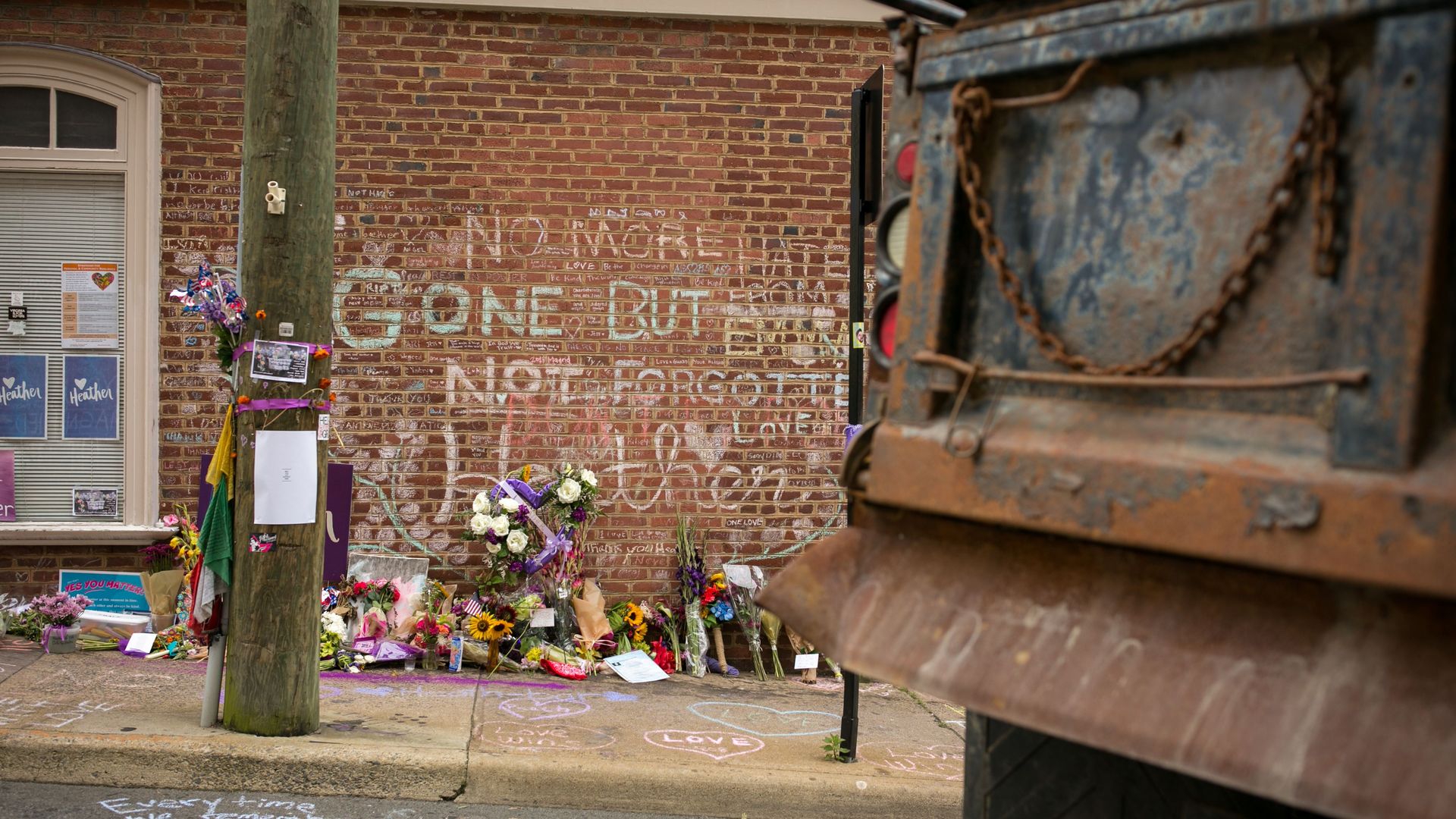 James A. Fields, the avowed neo-Nazi who drove his car into a group of counter-protestors during a white nationalist rally in Charlottesville last year, was sentenced Tuesday to life in prison plus 419 years and $480,000 in fines, AP reports.
Details: The jury deliberated for around four hours over two days, per AP. They also recommended to the judge that Fields, who killed one woman and injured several others, get an additional nine years for fleeing the scene of an accident, 60 total years for three malicious wounding charges, and 350 years total for five malicious wounding charges, AP reports. The same jury convicted Fields for these crimes on Friday.
Go deeper