We're getting better at finding data breaches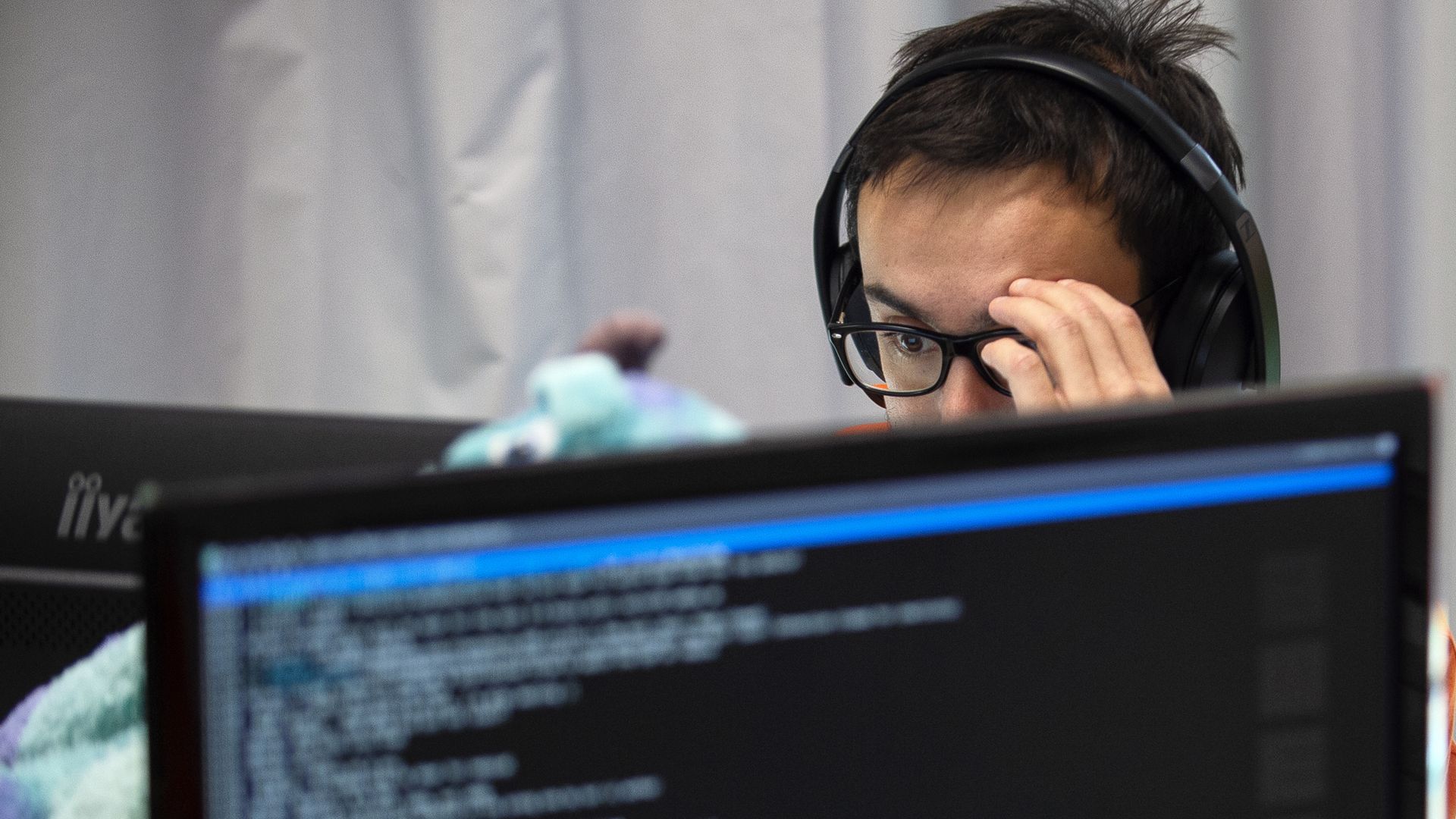 More organizations are able to detect breaches on their own, according to CrowdStrike data released Tuesday.
Details: The company's data shows that 75% of incident response customers discovered breaches on their own, as opposed to, say, being alerted by researchers that their data is for sale on the dark web. That's up from 68% last year.
Why it matters: Discovering a breach on its own means that a company can reduce the dwell time of an attacker — the amount of time a hacker can cause damage in a system or steal files.
That's still not perfect: "It's better, but we still see an average 80 days of dwell time," said CrowdStrike CSO and president of service Shawn Henry.
Go deeper