ParkJockey confirms SoftBank funding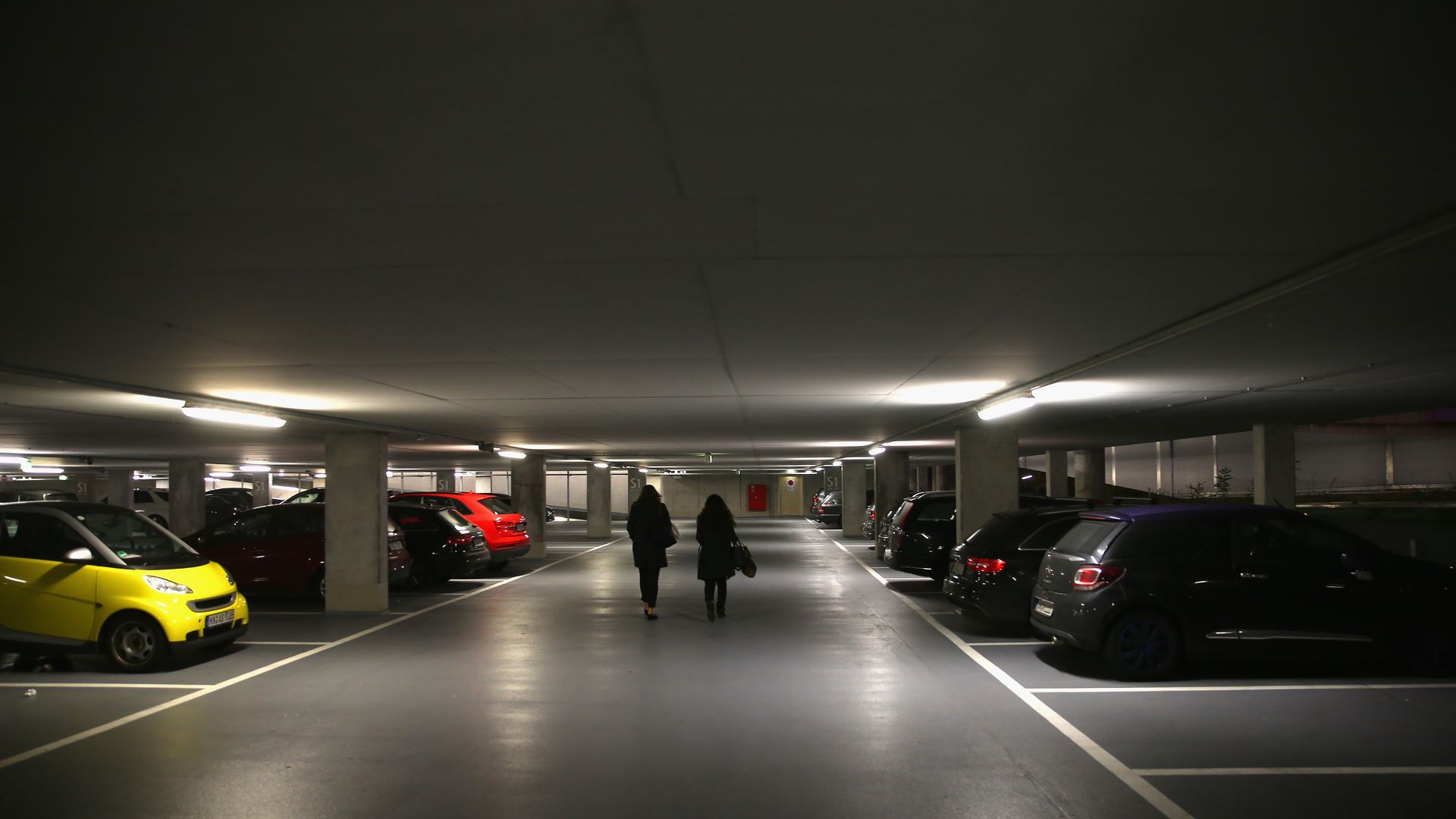 ParkJockey on Monday confirmed Axios's earlier reporting that it's received funding from SoftBank to acquire two parking operators, with additional capital from Abu Dhabi's Mubadala.
The breakdown: SoftBank is investing in ParkJockey, which in turn is teaming up with Mubadala to acquire Impark and Citizens Parking (parent company of Lanier and other subsidiaries). Owl Rock provided additional debt financing.
No official word on the total investment, but we continue to hear a range of $800 million to $1 billion.
The acquisition of the parking operators was opportunistic, according to a source, who adds that the companies were also talking to other possible acquirers.
Despite ParkJockey's ultimate plan to sell use of some of the parking space it now controls to services like delivery and electric car charging, "traditional parking is not going anywhere," ParkJockey CEO Ari Ojalvo tells Axios.
Editor's note: The story has been updated to note that Owl Rock is also providing financing.
Go deeper