The pitfalls of electronic health records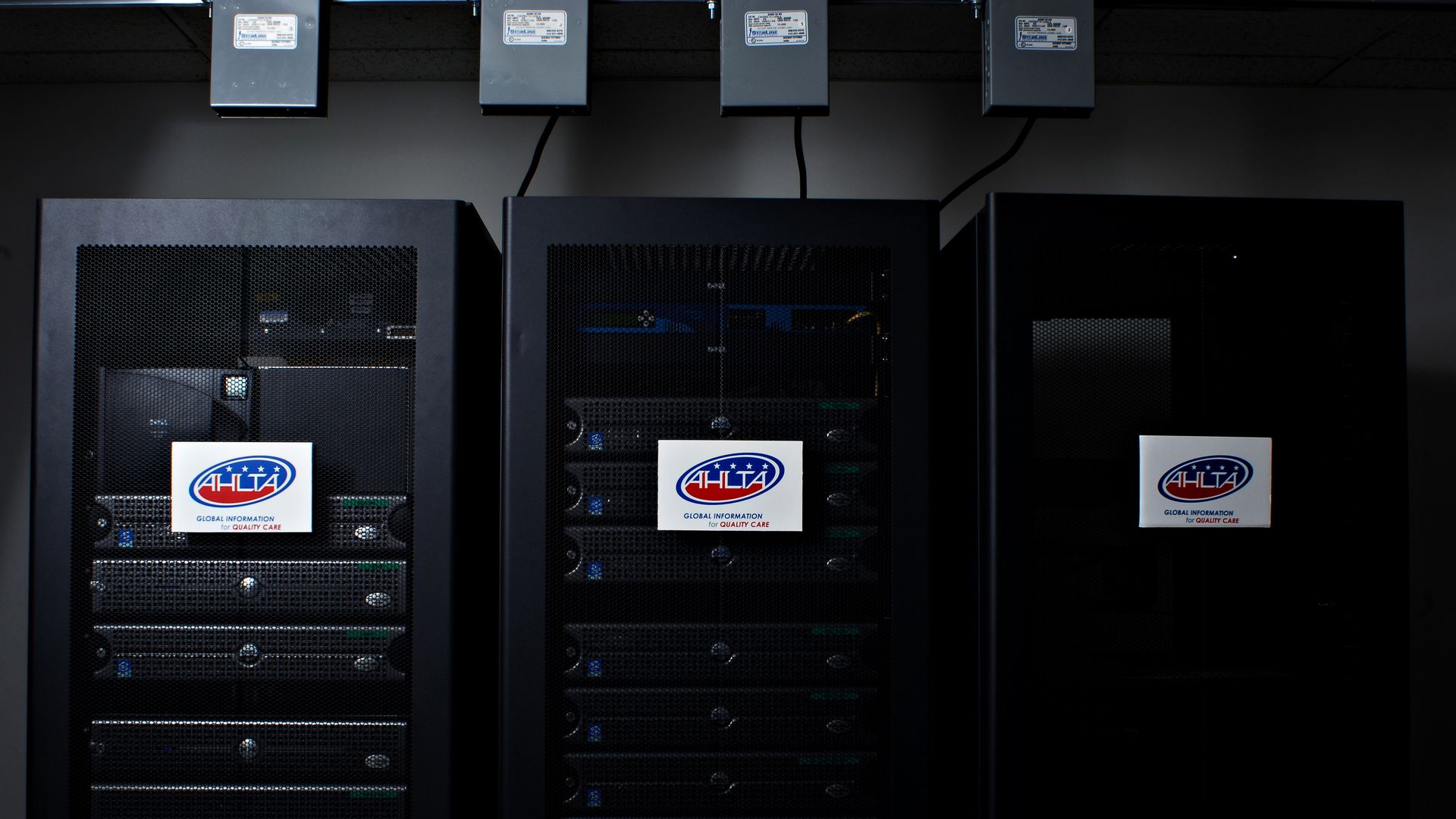 CNBC's Christina Farr has an eye-popping story about when electronic health records go wrong: In this case, a woman whose record said she'd had two children, when in fact she had never been pregnant. One of those non-existent children was still alive, according to her EHR, and one had died. When the patient tried to correct her records, she was told that she was wrong about her own medical history.
How it works: Errors are common. They can originate from having multiple patients' records open at once, or from some of the same miscommunication issues that have plagued paper records — like a nurse or resident misunderstanding a doctor's notes. The U.K. and many Nordic countries use a patient-specific identification number, to help providers ensure they've pulled up the right person's records, Farr reports. The U.S. doesn't have such a feature.
Go deeper: Tech giants want to fix electronic health records
Go deeper