Tesla has a new general counsel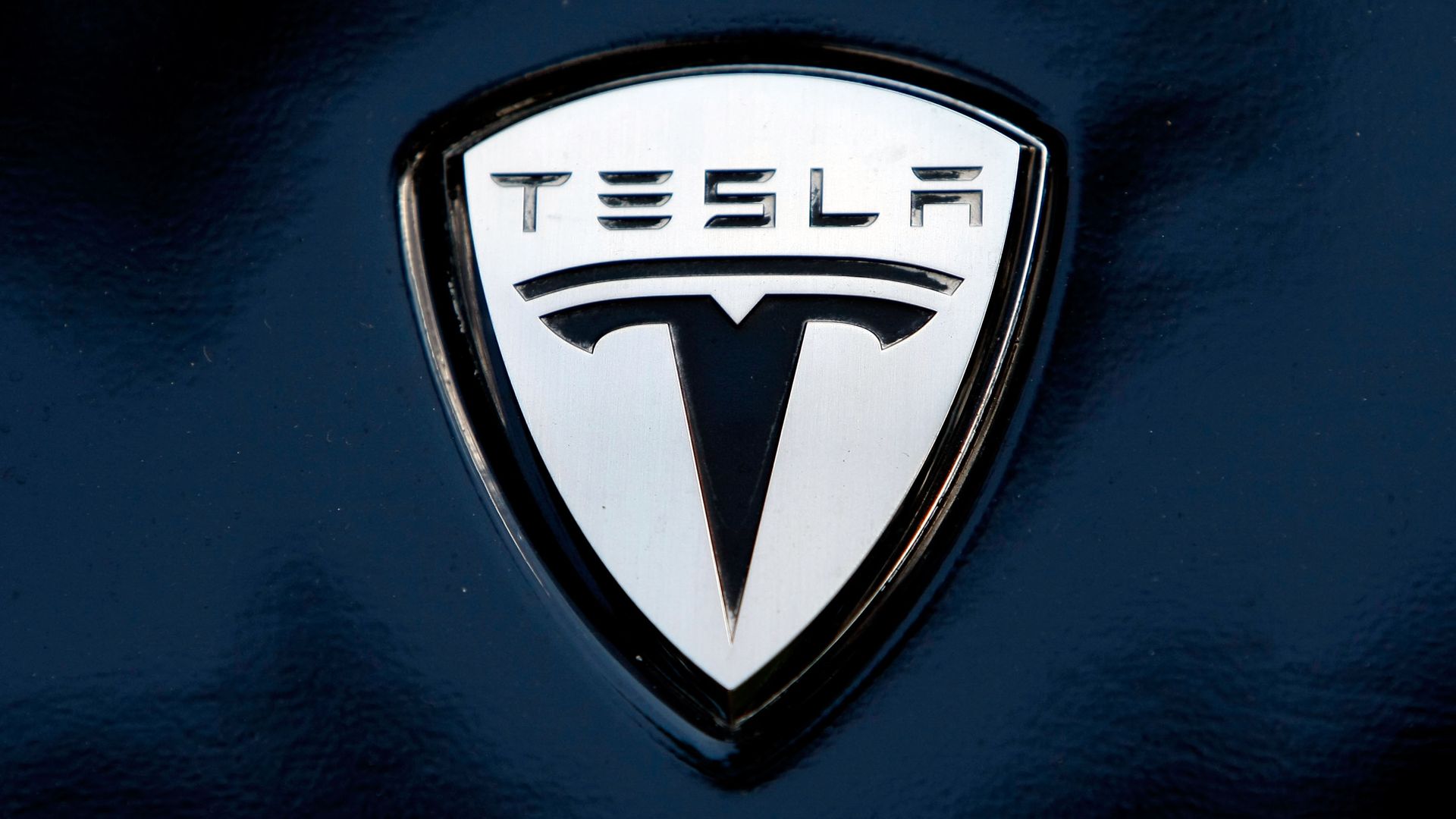 There's another shake-up in Tesla's top ranks: Tesla announced late Thursday that the prominent trial lawyer Dane Butswinkas, chairman of the Beltway firm Williams & Connolly, is joining the company as general counsel. He's replacing Todd Maron, who has been the electric automaker's top attorney for the last half-decade.
Why it matters: It's the latest in a series of moves over the past year or so that have overhauled Tesla's executive team.
The move comes as Tesla and CEO Elon Musk are implementing settlements with the Securities and Exchange Commission, which have stemmed from Musk's early August statements about the subsequently aborted plan to take Tesla private.
The settlements require Tesla's board to have more independence from Musk and forces the company to impose new oversight of his shoot-from-the-hip Twitter style.
The big picture: CNBC notes that Butswinkas arrives as Tesla is dealing with a series of other regulatory and legal challenges.
And more broadly, the company is also transitioning into a bigger and more global player as it ramps up production of the Model 3 and plans to build a new factory in China.
What they're saying: According to Tesla's announcement, the move completes a transition plan for Maron that began in July.
"Tesla has been like family to me, and I am extremely grateful to Elon, the board, the executive team, and everyone at Tesla for allowing me to play a part in this incredible company."
— Maron in the announcement.
Butswinkas, meanwhile, said Tesla presents an "inspiring" opportunity: "Tesla's mission is bigger than Tesla — one that is critical to the future of our planet. It's hard to identify a mission more timely, more essential, or more worth fighting for," he said.
Go deeper:
Go deeper