Tesla's emerging China production plan plan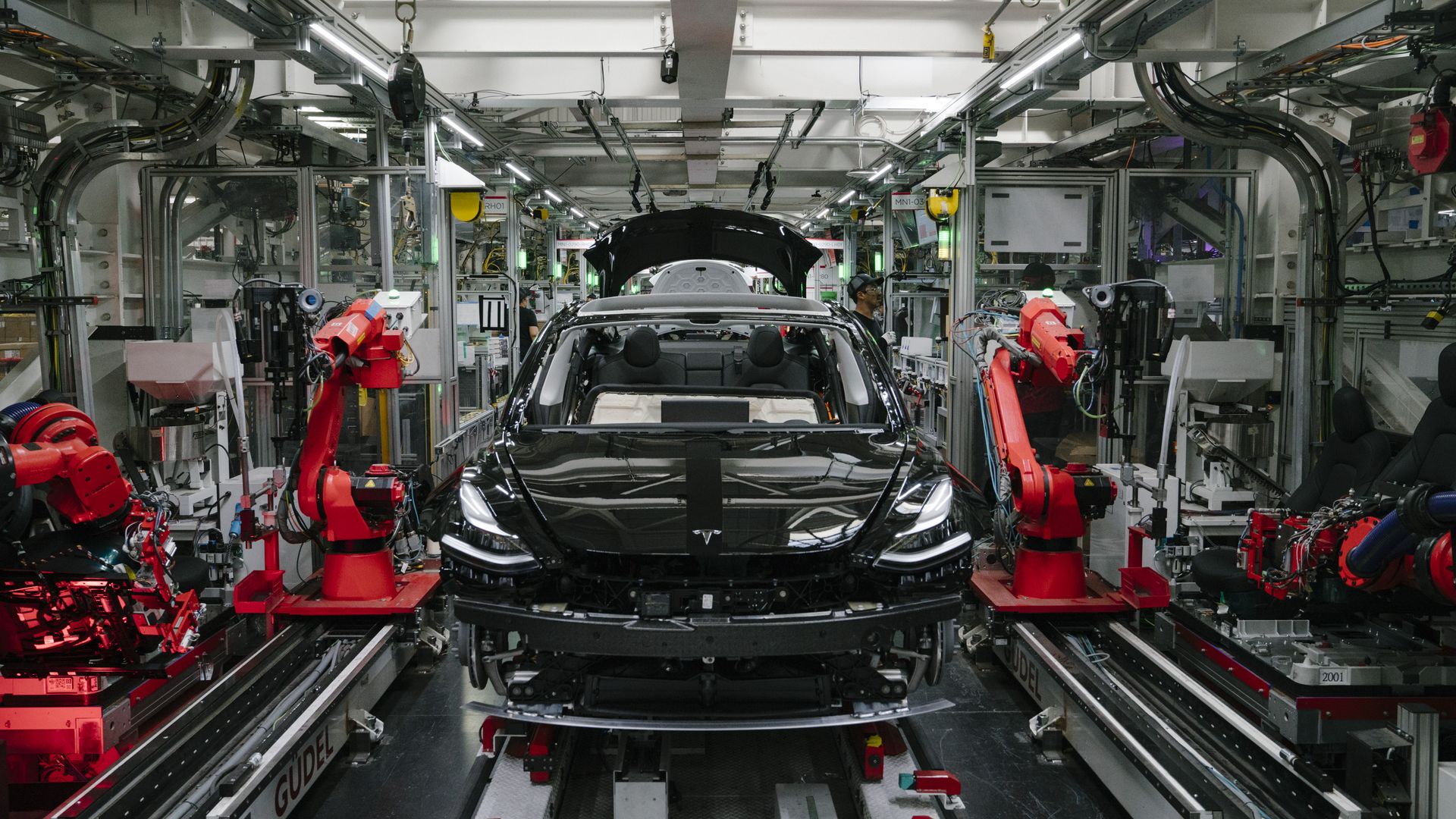 Tesla intends to begin production at its planned factory in Shanghai in the second half of 2019, according to multiple reports summarizing a social media post by the municipal government.
Why it matters: Per the Financial Times' Emily Feng, "Tesla is looking to build production capacity directly in China to avoid the uncertainties with importing vehicles into China. ... The plant was made possible this April, when Beijing said it would abolish ownership caps for foreign companies on electric vehicle manufacturing plants by the end of the year."
Go deeper: Elon Musk says solving electric cars as easy as firing one into space
Go deeper