What we know and don't know about the NRCC email hack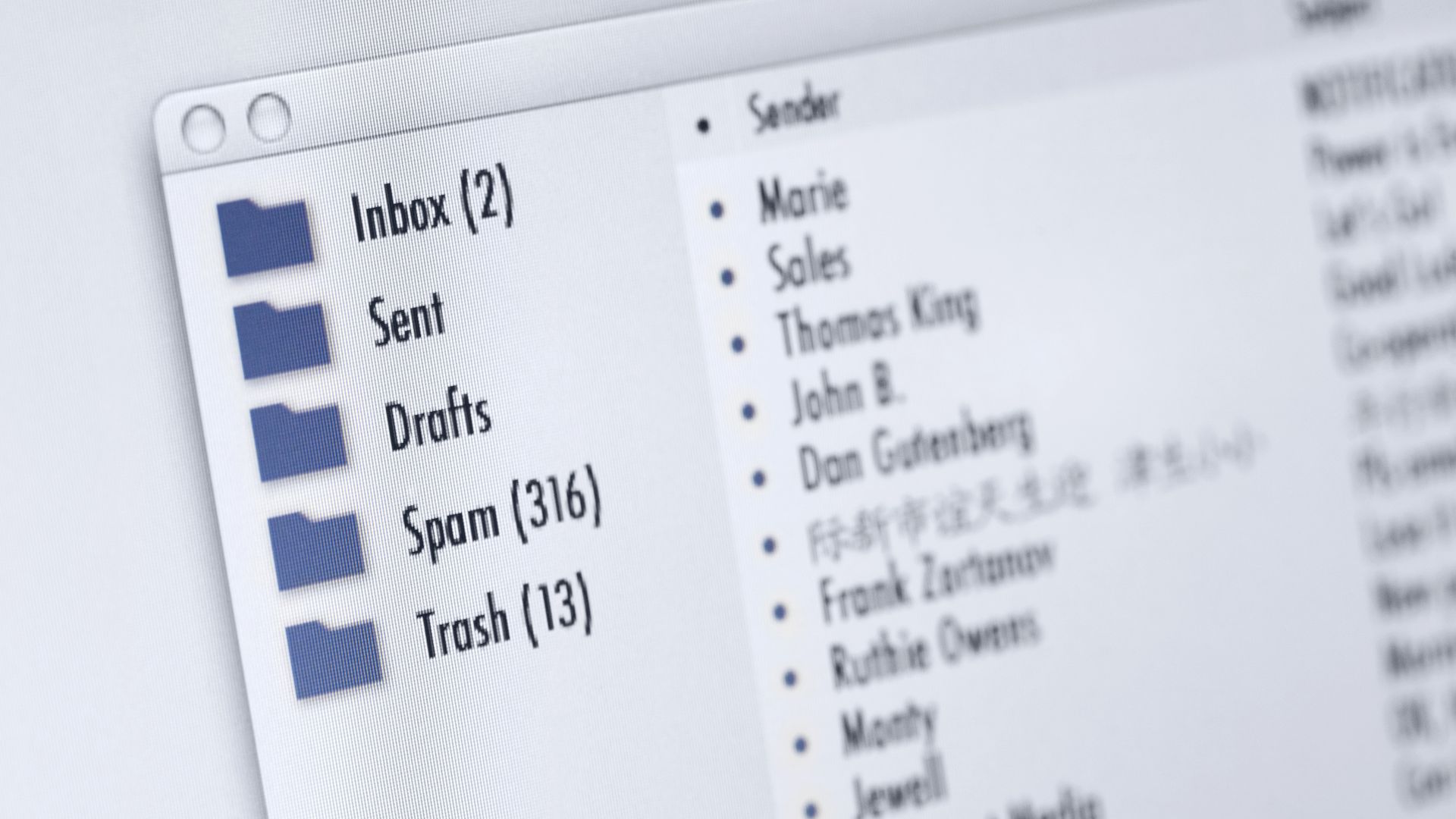 Although the news (via Politico) that the National Republican Congressional Committee was hacked during this year's midterm election may immediately summon flashbacks to the 2016 attack on Democratic targets, we still have far too little information to know whether there are any substantial parallels.
Why it matters: We don't know who, why or how, or what attackers were even trying to accomplish with the theft. But after 2016, we do know that hacking political parties spreads distrust in many directions.
What we know: In April, an NRCC vendor discovered that the email accounts of four senior aides with "active accounts" were compromised per the original story.
The NRCC opted not to alert the public or several key members of Congress about the breach, which they say they hoped would allow them to further track the hacker or hackers.
The NRCC was, however, aware of the stir hacked emails could cause, and hired lawyers (Covington and Burling) and the political strategy firm Mercury Public Affairs to cover the breach.
The NRCC is cooperating with authorities and does not believe donor information has been compromised.
What we don't know: We don't know who did it. Party officials (not cybersecurity experts) told Politico they believed it was likely a nation spearheading the hack, but only because they were the target.
We don't know exactly who was targeted, although the fact that none of the four accounts contained donor information may limit the potential victims.
We don't know how the attackers got into the system, though these attacks are frequently perpetrated by phishing.
We don't know how it relates to the Democrats whose emails were stolen in 2016 and leaked on WikiLeaks with other documents leaked through the Guccifer 2.0 persona.
And we don't know if there was any connection to the Republicans whose emails were hacked in 2016 by the same actor and spread on the site DCLeaks.
But we do know that most cyber espionage isn't intended for leaks. Typically it's more mundane, gathering knowledge of political and economic developments to adjust negotiating tactics and other decisions.
Go deeper