Who's been breached this time? Question-answering site Quora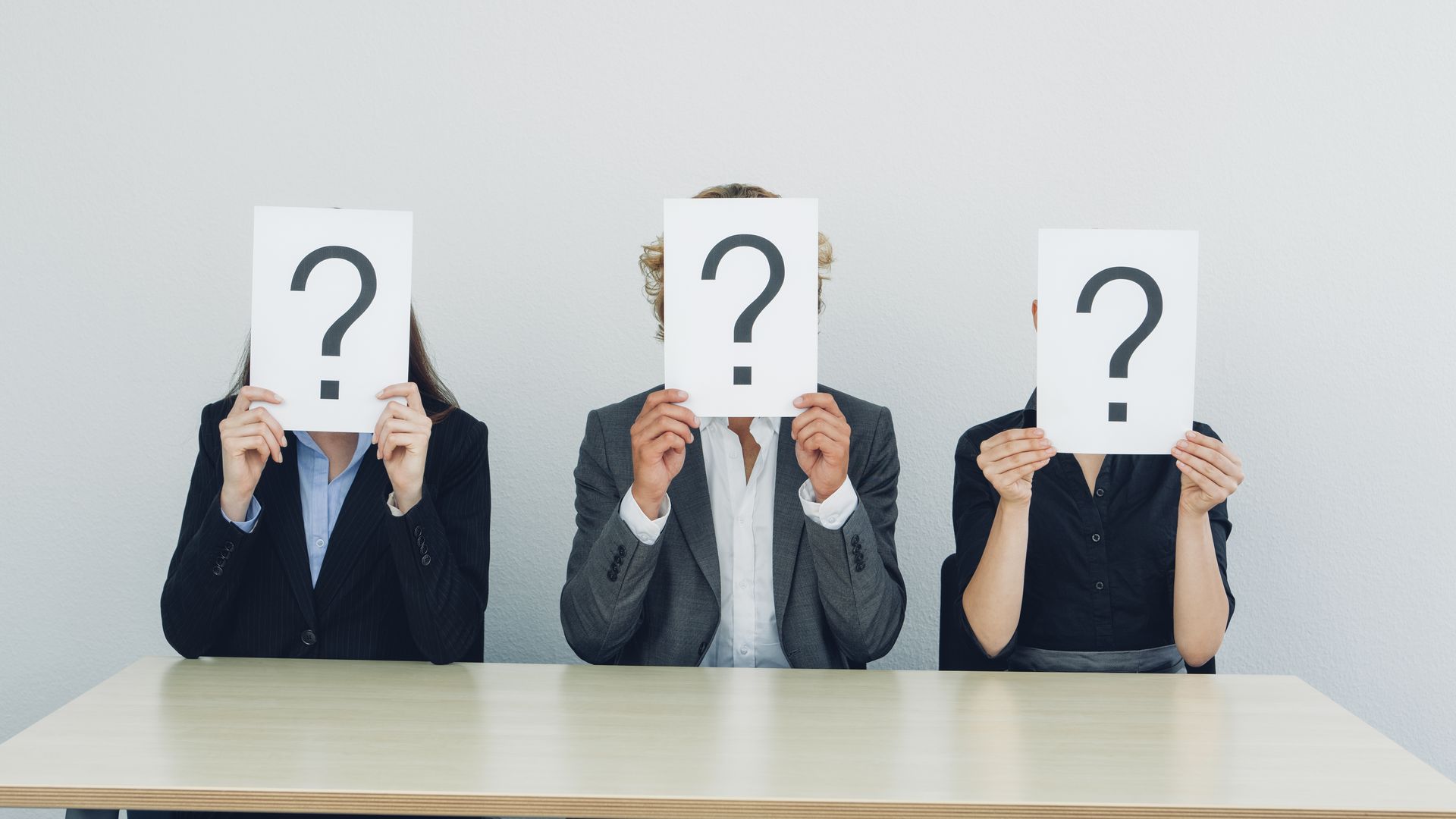 Hackers may have stolen personal information belonging to 100 million users of the crowdsourced question answering site Quora, according to a blog post from the site posted Monday evening.
The big picture: The investigation is still ongoing into the "unauthorized third party" the site caught on its network, which means exactly what happened and how many people it happened to remain unclear.
Details: The information snagged by hackers includes usernames and encrypted password data as well as content from the site, including public and private activities. Attackers potentially know what questions you've asked, what answers you've given, upvotes and downvotes, answer requests and direct messages.
"The overwhelming majority of the content accessed was already public on Quora, but the compromise of account and other private information is serious," reads the post.
Quora has logged out affected users and is contacting them.
Go deeper