Hospitals sue over new Medicare cuts to clinics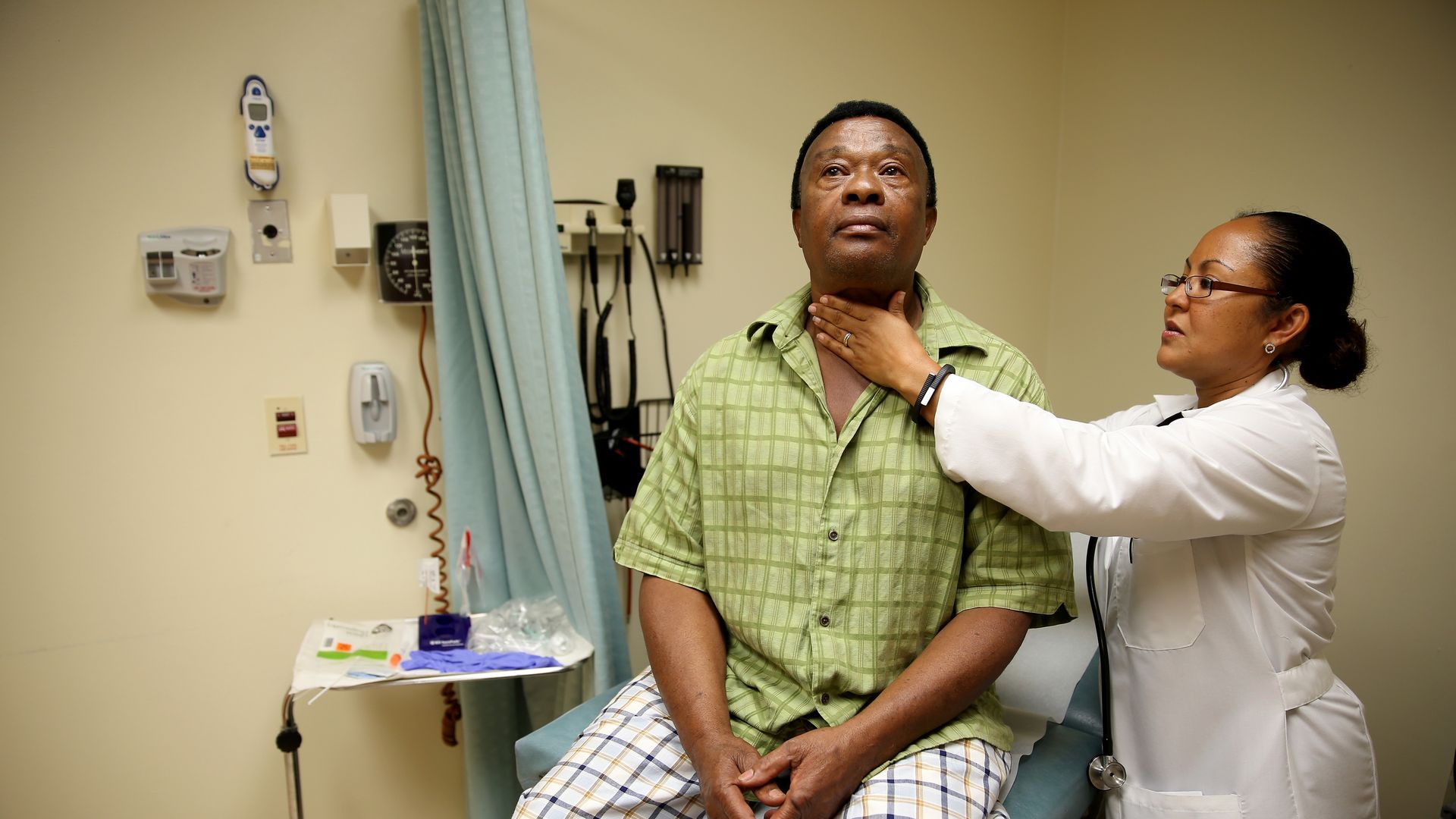 The nation's primary hospital lobbying groups are suing the federal government to stop a new regulation that will cut Medicare payments for routine checkups in doctors' offices owned by hospitals.
The bottom line: This lawsuit was expected after the Centers for Medicare & Medicaid Services finalized the rule in November. CMS said the policy, which would cut payments by $760 million in 2019, "will control unnecessary volume increases," but hospitals are arguing the government overstepped its legal authority by "making draconian payment reductions targeting only specific services."
Go deeper