The energy thirst of pot, electric vehicles, and servers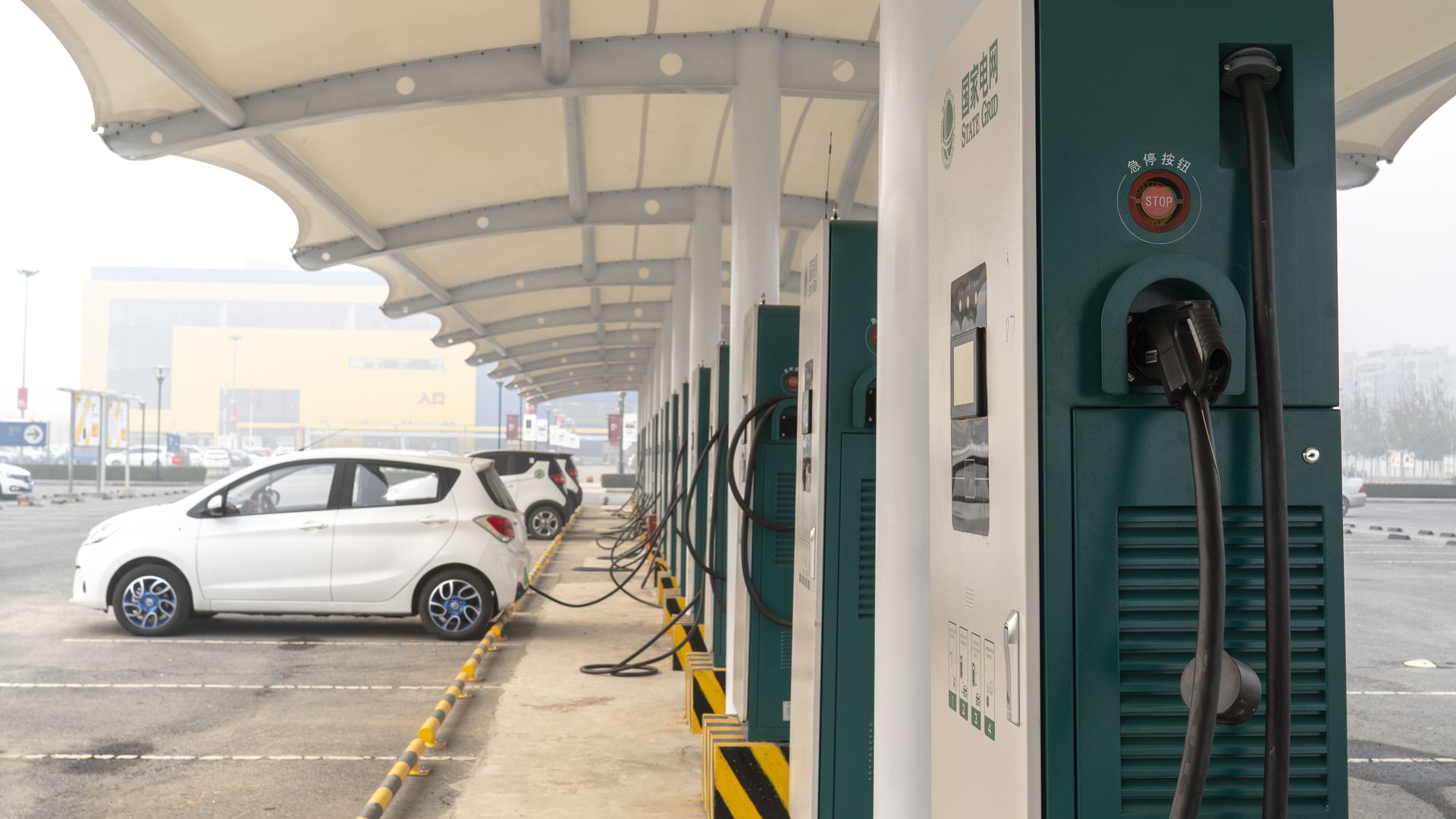 A new Morningstar note explores three reasons why they see U.S. power demand rising through at least 2030: new demand from growing marijuana, charging electric cars, and powering data centers.
Why it matters: The note shows how the power grid is facing new challenges even as the overall energy efficiency of the economy grows — and how some utilities can benefit from new markets for their energy.
The analysts note sees those three sectors growing to reach 6% of total U.S. power demand by 2030.
Threat level: "The most successful utilities must attract these industries by investing in grid expansion, smart networks, safety, reliability, and renewable energy during the next decade," it states.
Go deeper