Carbon emissions from advanced economies rise for 1st time in 5 years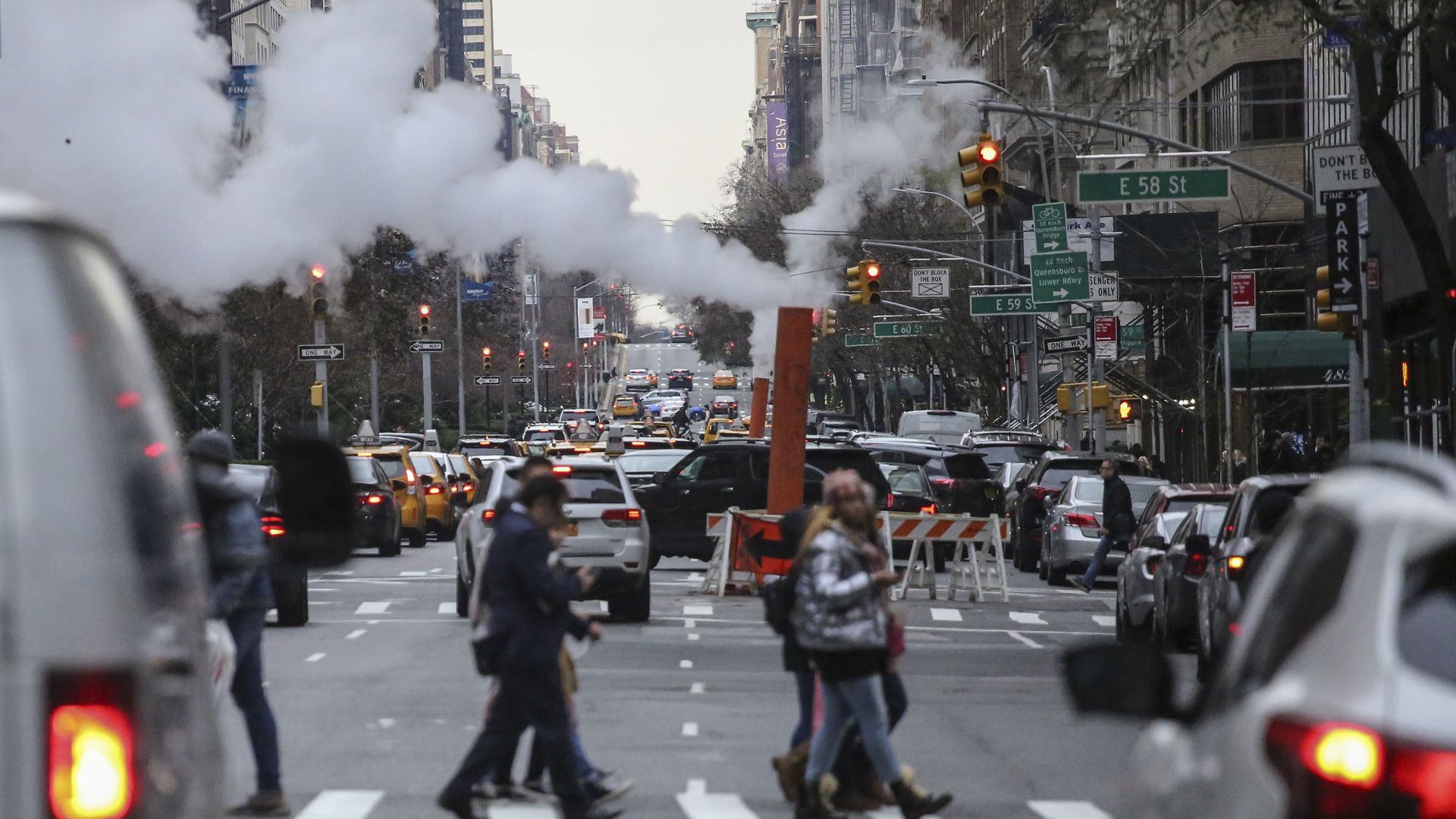 The International Energy Agency said Tuesday that combined carbon dioxide emissions from the world's advanced economies are set to rise 0.5% in 2018, ending a 5-year declining trend.
Why it matters: It's another data point in the wider picture of overall global emissions that began climbing again in 2017 after a 3-year plateau, even as scientists warn of the need for steep emissions curbs in coming years and decades to prevent high levels of warming.
"Based on the latest available energy data, energy-related CO2 emissions in North America, the European Union and other advanced economies in Asia Pacific grew, as higher oil and gas use more than offset declining coal consumption."
— Per the report
Threat level: IEA called the data, which arrives alongside the major UN climate conference getting underway in Poland, "particularly worrisome for global efforts to meet the Paris Agreement."
What's next: IEA also expects emissions from developing nations to be higher again this year. While fuller data won't be released until March, "all indications point to emissions growth globally," IEA said.
Go deeper