Fed report says Great Recession made millennials poorer than older generations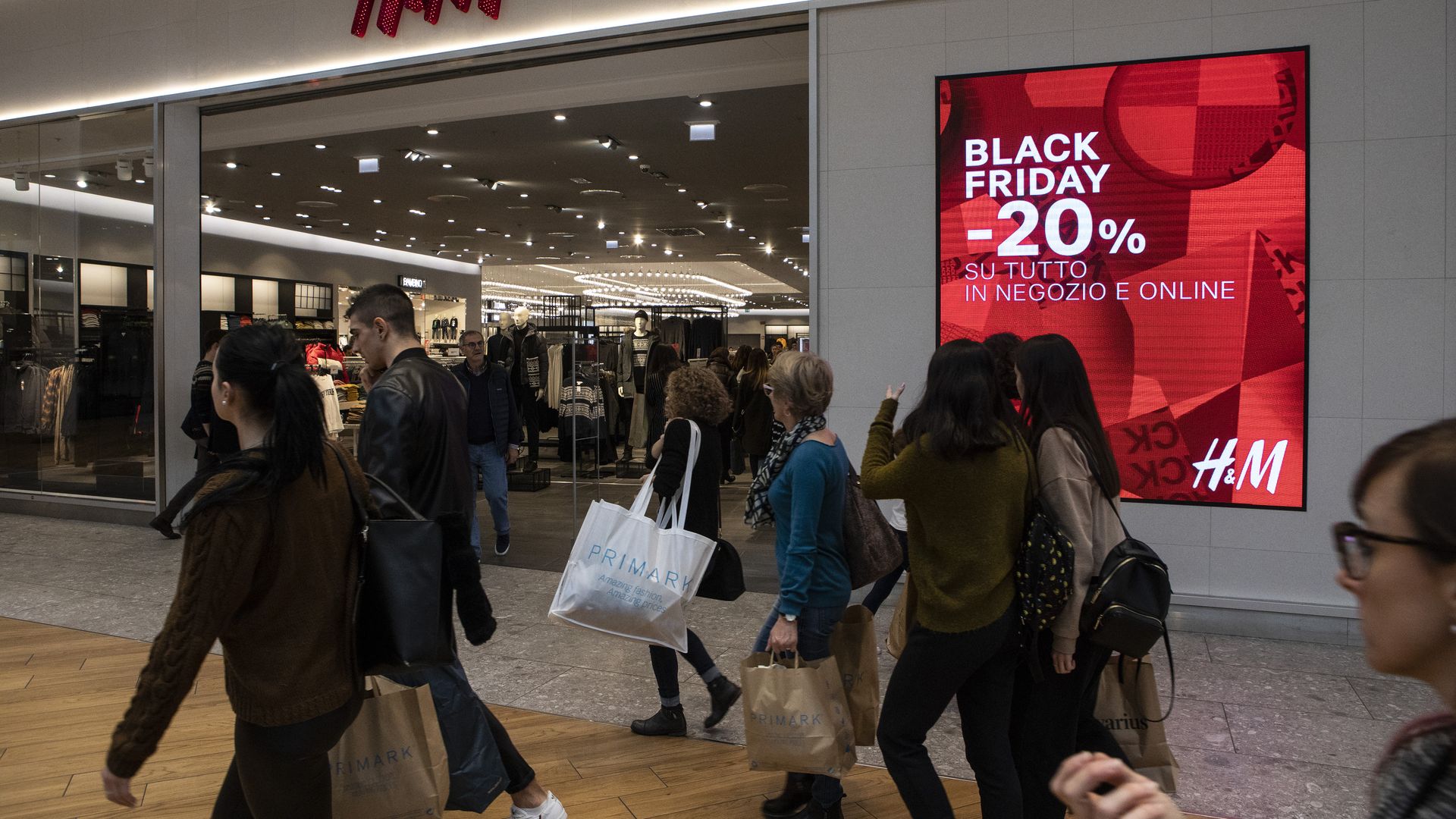 A study conducted by the Federal Reserve published this month finds that millennials have "paid the price for coming of age" in the midst of the Great Recession and are less financially stable than previous generations, NPR reports.
Why it matters: The study explains that millennials tend to have less assets and wealth than previous generations, stemming from the side effects of the Great Recession in the late 2000s and early 2010s. Because of the financial obstacles millennials have had to deal with because of the recession, NPR notes, their willingness to spend has lessened while their attitudes toward saving money has become more favorable.
Go deeper: Being 30 then vs. being 30 now
Go deeper