Government watchdog: 6 Trump staffers violated Hatch Act by tweeting #MAGA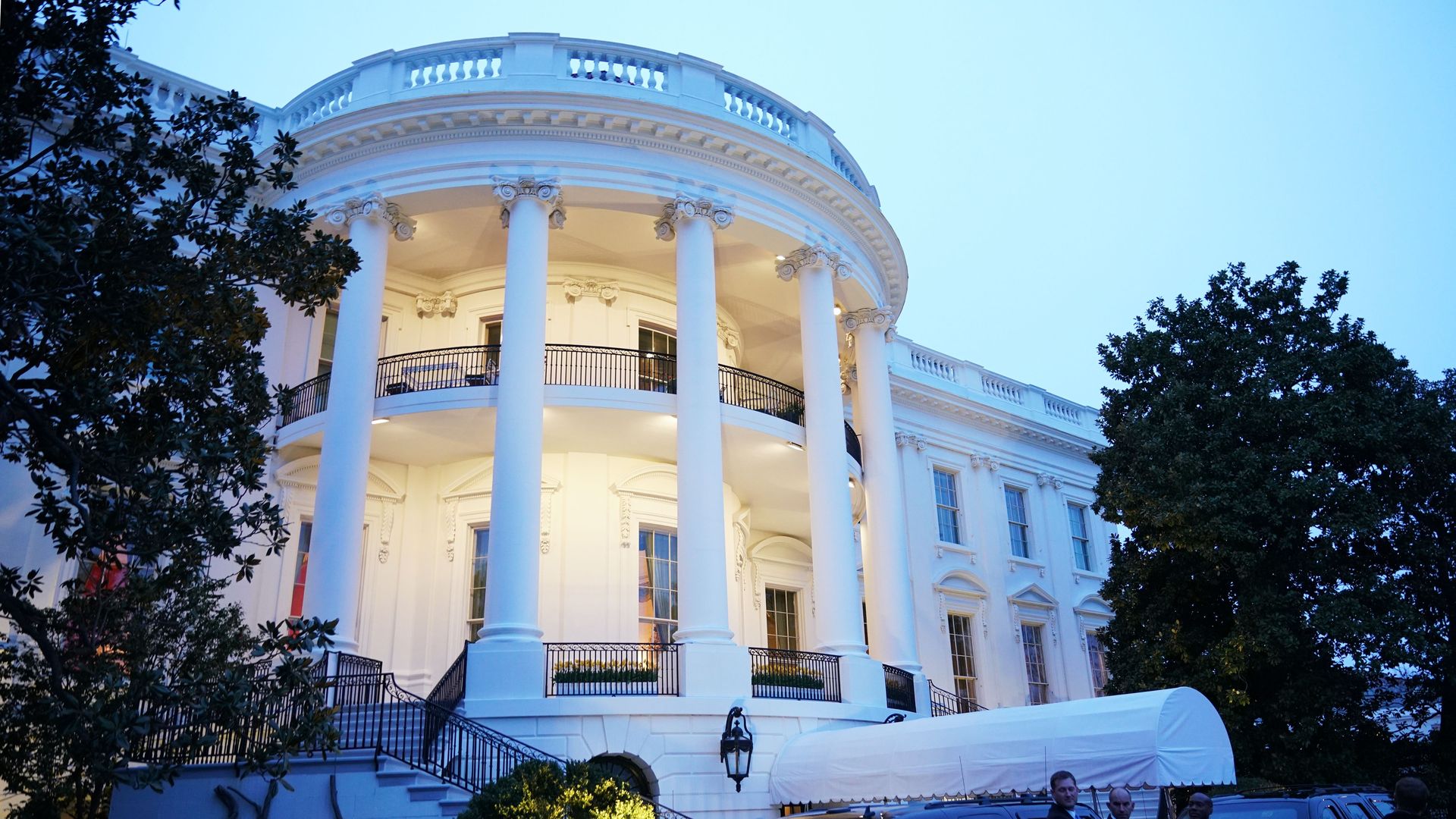 The U.S. Office of the Special Counsel reported Friday that six Trump staffers have violated the Hatch Act by tweeting out Trump's campaign slogan, "Make America Great Again" or #MAGA, on their official Twitter accounts.
Details: The act is intended to prevent federal employees from using their positions to influence election outcomes, and those who violate the act may be fined up to $1,000 and terminated or suspended. The staffers have since received warning letters about the violations.
Deputy Press Secretary Raj Shah
Deputy Director of Communications Jessica Ditto
President Trump's Executive Assistant Madeleine Westerhout
Vice President Pence's Press Secretary Alyssa Farah
Office of Management and Budget's Deputy Communications Director Jacob Wood
Former Special Assistant to the President and Director of Media Affairs Helen Aguirre Ferré
Go deeper