Why Bitcoin's fall gives the planet a breather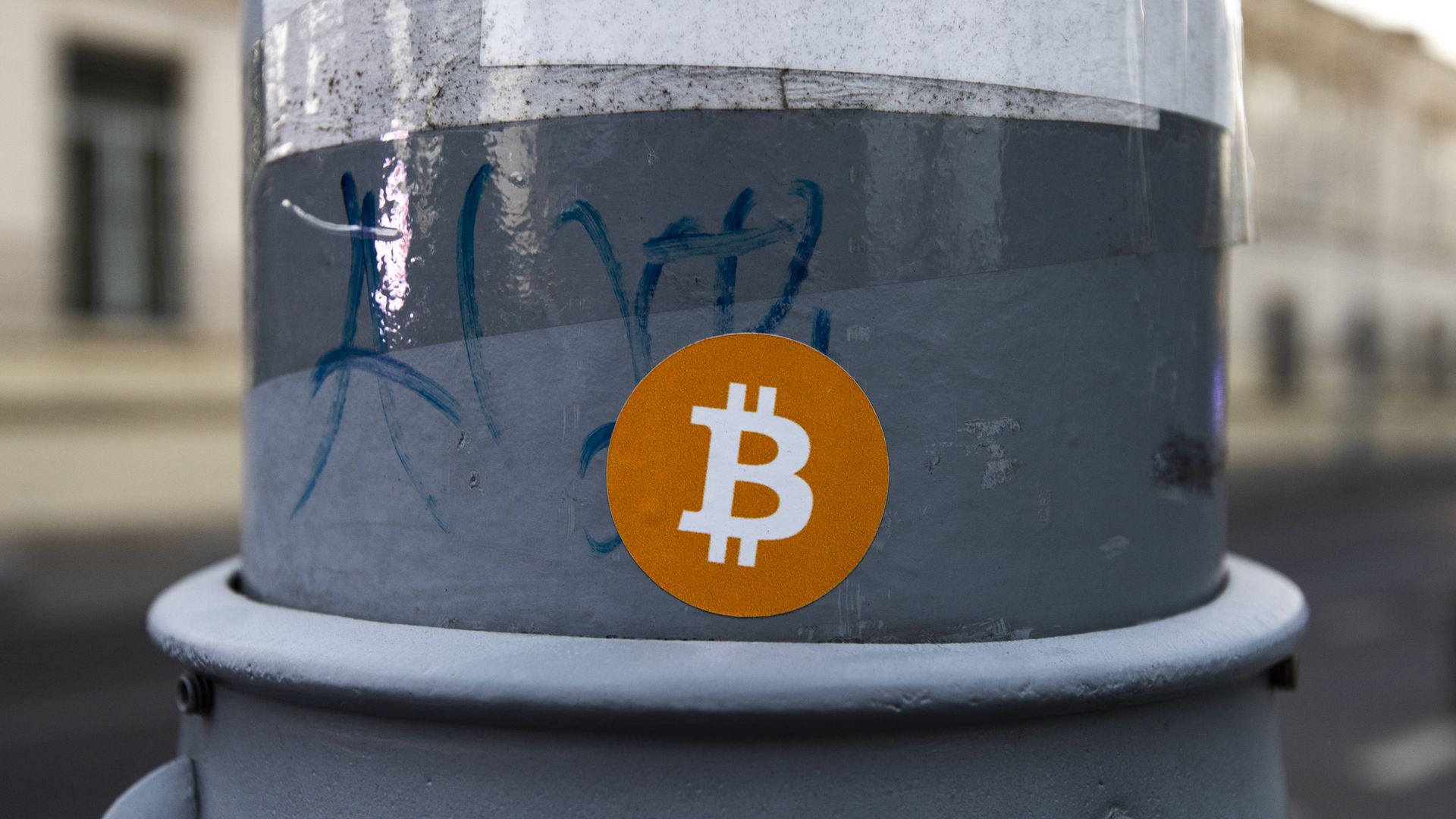 An interesting piece in Greentech Media explains why the price decline of Bitcoin and other cryptocurrencies "could have a silver lining in terms of global energy consumption," at least temporarily.
Why it matters: Digital Bitcoin "mining" and transactions mean the cryptocurrency has an energy problem, even if fears that it will cook the planet are overblown.
The Greentech story notes that as the price of the currency rises, so does the incentive to invest in more energy-hungry equipment to mine it.
"I'm not entirely sure what will happen to energy consumption net-net, but it will be very interesting to see how many miners drop out of the market in this downturn," Jesse Morris of the Energy Web Foundation says in the story.
What's next: Companies are looking at ways to make cryptocurrencies more environmentally sustainable.
Go deeper:
Go deeper