Kansas recalls over 700 license plates spelling out Japanese racial slur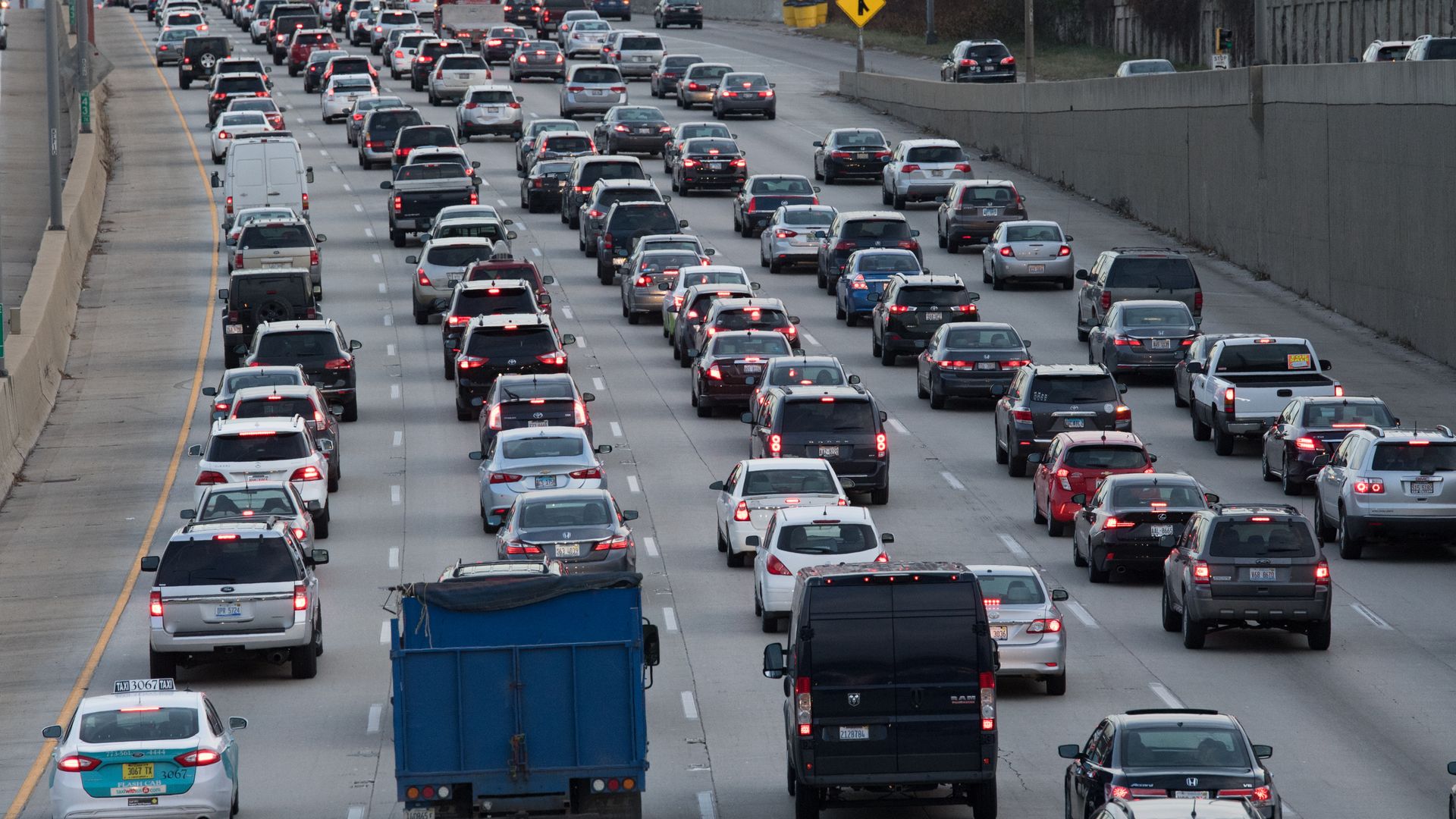 Kansas has issued a recall on 731 license plates after they were printed with a letter combination spelling out a derogatory term referring to Japanese Americans, CNN reports.
Details: The letter combinations were generated by a computer before being put on the plates. The combination will be restricted in their system moving forward, CNN reports. Those who have received letters alerting them of the recall will be able to exchange their plates without cost.
Go deeper