The economic message behind GM's restructuring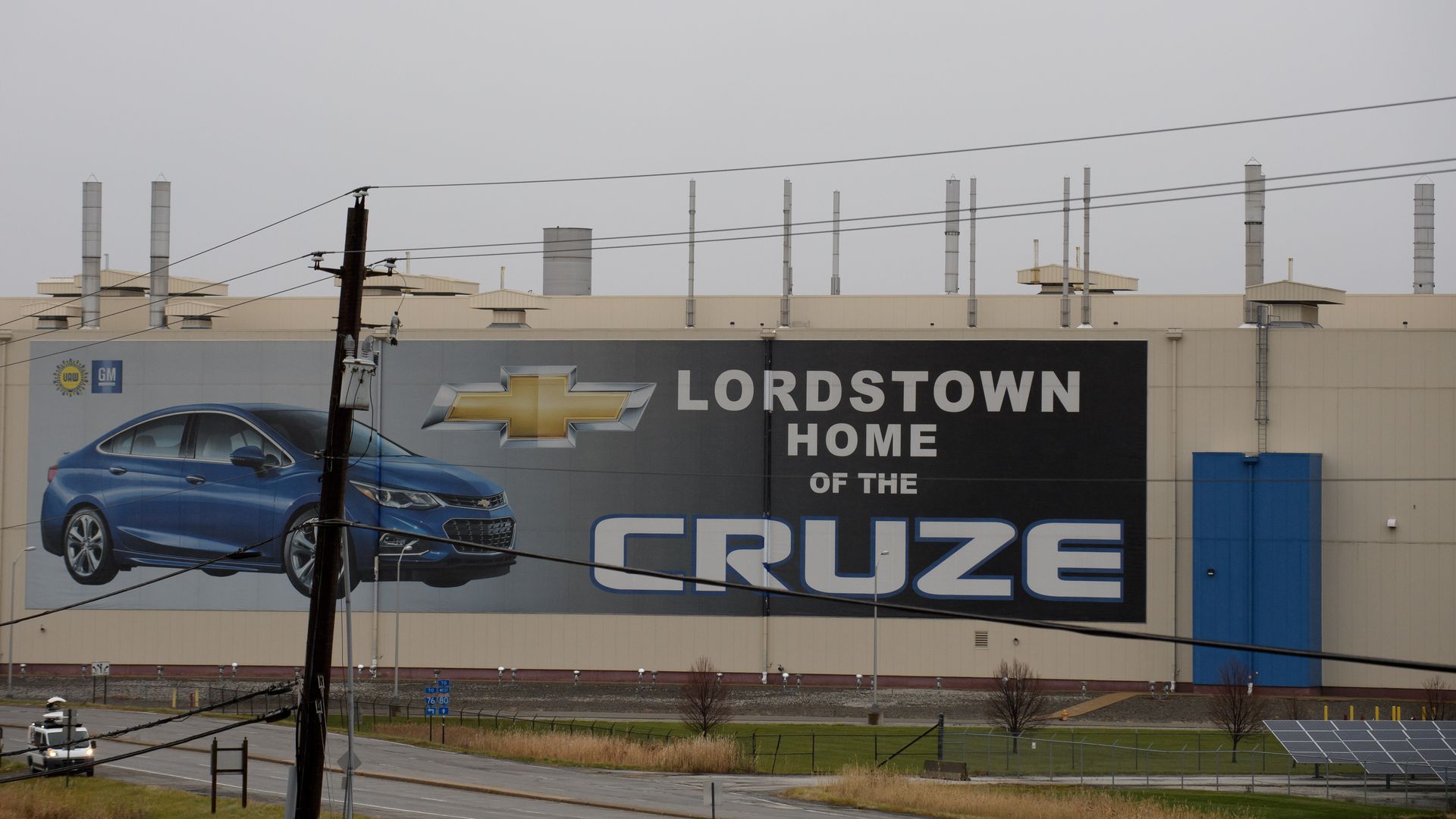 There was a lot behind yesterday's announcement that General Motors will idle five North American plants and lay off over 14,000 employees. American car consumer tastes shifting away from sedans? Check. Making good on a threat made when Trump first announced his tariff plans? Check. Formally establishing that GM believes electric is how future cars will be powered (despite killing off the Volt)? Check.
But the biggest takeaway here should be how GM is indirectly predicting an economic slowdown. GM, which declined to make senior executives available for interview, basically pledged coming out of bankruptcy that it would maintain profitability in good times and bad — something it has largely done. Cutting these jobs and factories now is GM's way of saying that the consumer boom-times may have peaked (or nearly peaked), and that it must conserve resources in order to realize on its electric, autonomous future.
Go deeper