Oil inches upward after Black Friday plunge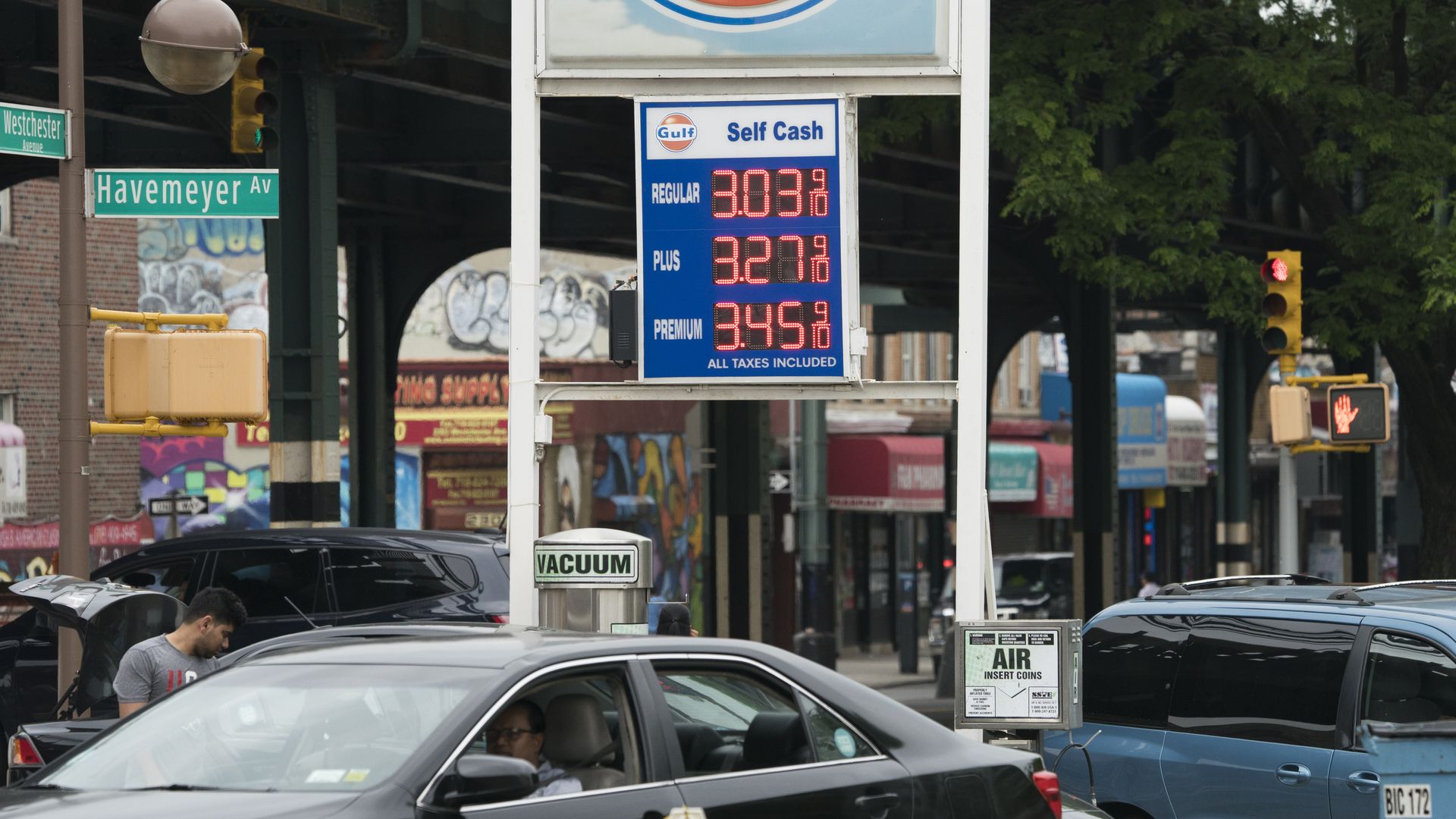 Crude oil prices ticked up a little in Monday trading, but not nearly enough to erase the losses from Friday, when a drop of several dollars put an exclamation point on a roughly seven-week decline, per Reuters.
Why it matters: As we wrote on Friday, the price declines will fuel the already intense focus on the Dec. 6 OPEC meeting, where the cartel and allied producers — notably Russia — will decide on potential output cuts aimed at tightening the market.
The intrigue: President Trump has recently been celebrating the price declines and putting public pressure on Saudi Arabia to keep prices low — at the same moment he's signaling a hands-off approach, for now, over the murder of journalist Jamal Khashoggi.
Speaking of oil and the Saudis, Bloomberg chatted with Saudi Aramco CEO Amin Nasser about the state oil giant's investment plans . . .
"The world's biggest oil exporter is earmarking $500 billion to invest over the next 10 years, including $160 billion for natural gas developments and $100 billion for chemicals projects," they report.
That's over above plans to spend roughly $70 billion on a majority stake in Sabic, the big Saudi chemical company.
The bottom line: As the Bloomberg piece notes, it's part of the kingdom's effort to diversify its economy, which is heavily reliant on crude oil sales.
Go deeper