How to give back on Giving Tuesday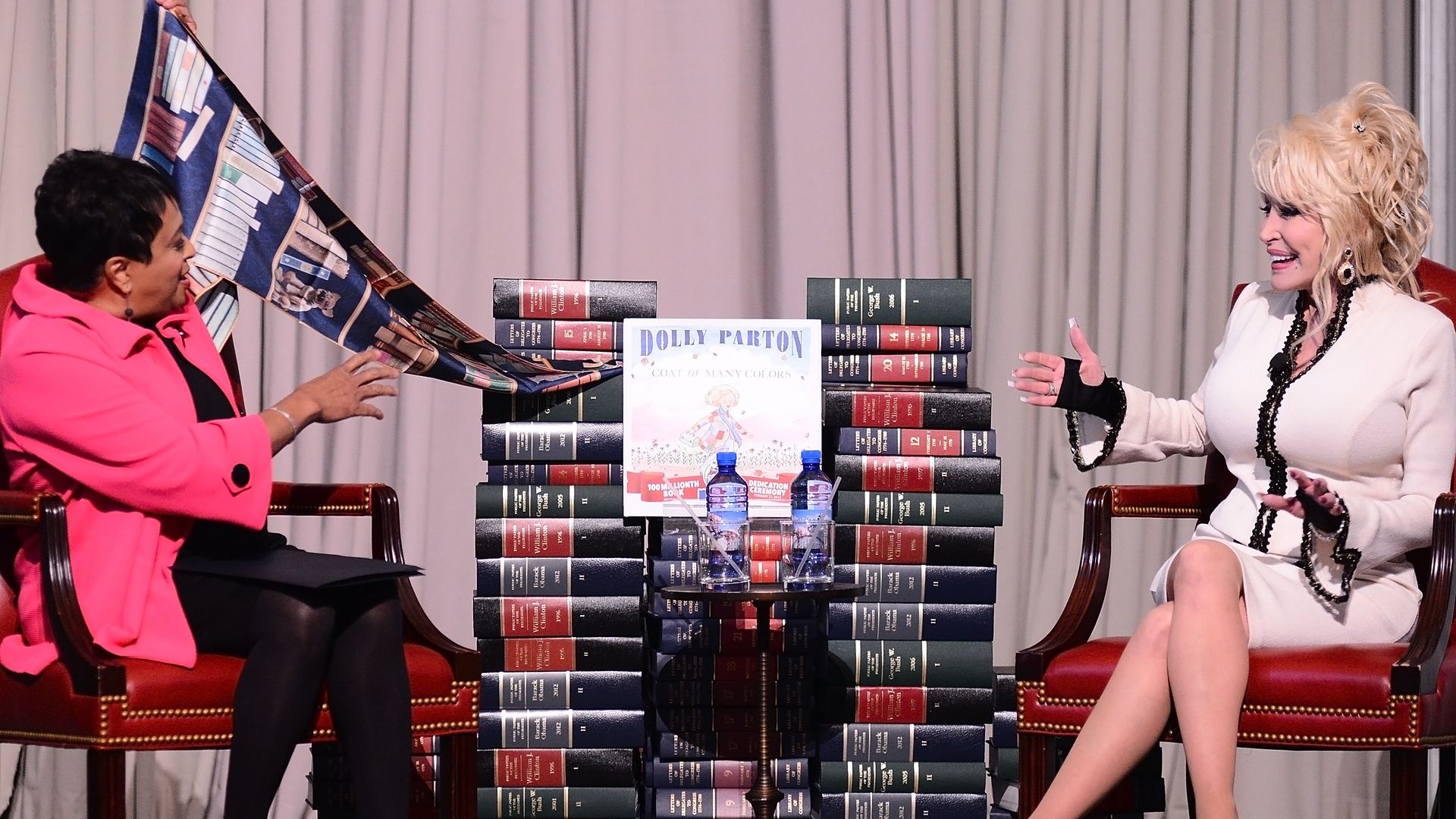 You don't need me to tell you that Giving Tuesday arrives in just two days. You've probably already received dozens of emails from a broad range of charities and nonprofits telling you that.
At this point, Giving Tuesday feels just as familiar as travel hell on Wednesday, feasting on Thursday and shopping on Friday and Monday. But while we all develop strategies for beating traffic or preparing Thanksgiving dinner or navigating sales, Giving Tuesday is still young enough that most of us haven't really thought through how (or even whether) we're going to donate to charity this year.
By the numbers: In 2017, American households gave $287 billion to charity. Total giving, including gifts from foundations and corporations, exceeded $400 billion for the first time.
Religious organizations received $127 billion, while international charities were given less than $23 billion.
What's a normal American to do this Tuesday?
If you like to give with your head rather than your heart and want a one-stop-shop listing of charities that provide the most bang for your buck, there's no better place to start than GiveWell's list of top charities. (Yes, there are a lot of deworming charities on the list, and yes, deworming is highly controversial. GiveWell is happy to defend its list in detail.)
If you like to give with your heart, that's fine, too. That is, after all, how the greatest living American — Dolly Parton — does it. Her Imagination Library has sent out, at last count, 109,703,783 free books to children under the age of 5.
At the intersection of the two: giving cash to the needy.Parton gave $10,000 in cash to each of hundreds of families affected by wildfires in Tennessee. Similarly, GiveDirectly, which gives cash to some of the poorest individuals in the world, is on the GiveWell list. Charity isn't just about donating to nonprofits; it also includes giving money directly to anybody who needs it.
Even the U.S. government is getting increasingly interested in unconditional cash transfers. The U.S. Agency for International Development recently benchmarked a standard aid intervention against the effects of giving cash. The important thing here isn't the result, as much as the fact that the A/B test was done in the first place — a very encouraging development.
Always remember: You don't need money to make a huge difference. One great thing you can do this year, if you know anybody who's been exonerated of a crime, is to simply let them know that the deadline is about to run out on a special tax refund that could entitle them to tens of thousands of dollars, or more. Most exonerees receive some kind of financial award; all the taxes they paid on those awards are refundable, at least until Dec. 17 of this year.
P.S. ... I'll be giving to the Committee to Protect Journalists, whose work is more urgent than ever, as well as to medical humanitarian NGO Alima, who has already responded to the latest Ebola crisis in Congo.
Go deeper:
Go deeper