Carlos Ghosn remains jailed in Japan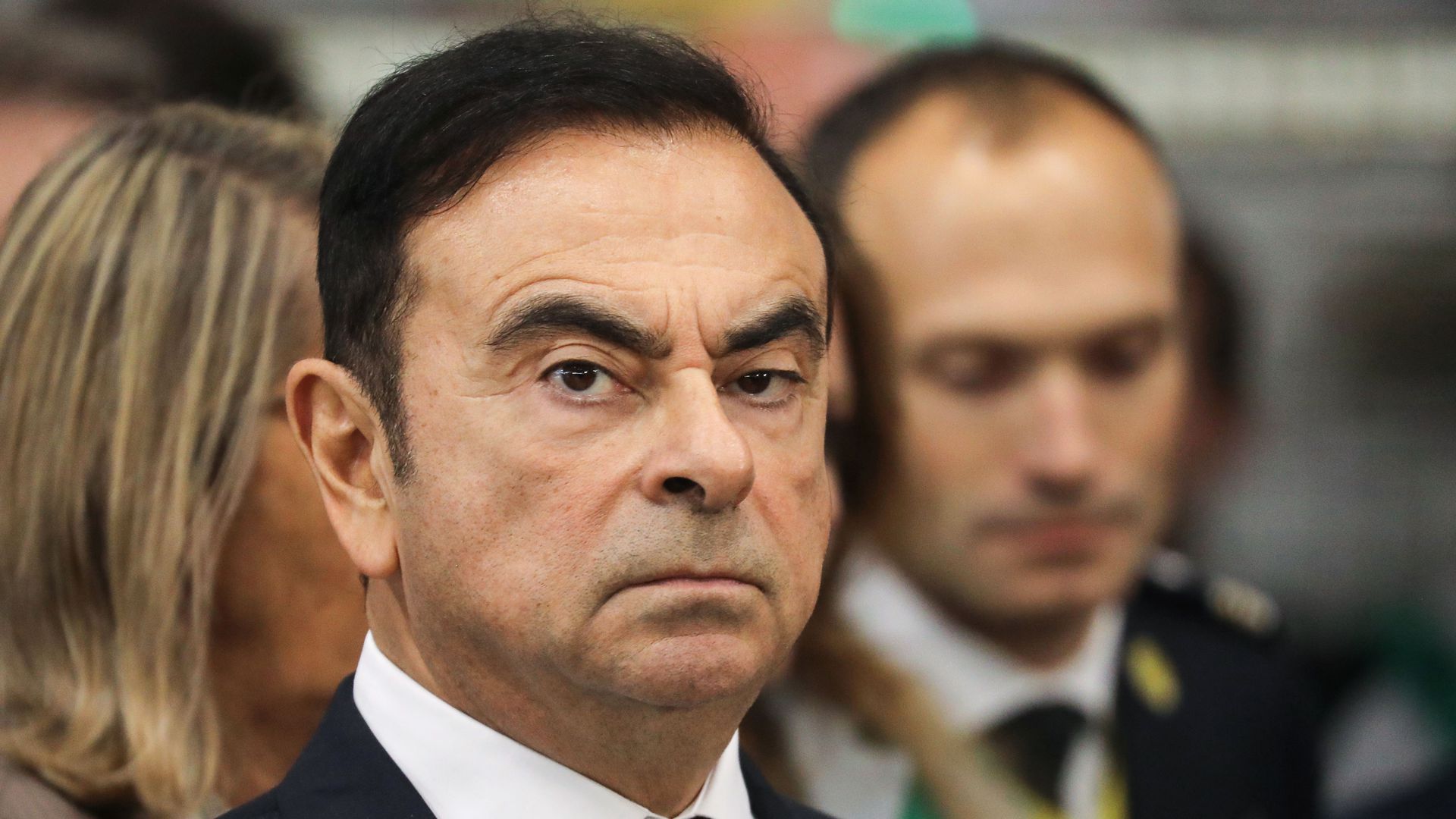 Carlos Ghosn is in jail, and he's likely to be there for a while. Up until last week, Ghosn was the unquestioned leader of the largest carmaker in the world, the Renault-Nissan-Mitsubishi Alliance, which sold 5.5 million cars in the first 6 months of 2018. The group has also sold more than 500,000 electric cars, which is twice as many as Tesla.
The big picture: The success of the Alliance is in large part due to the hard-charging Ghosn. But Ghosn's sheer force of personality cuts both ways. It can get things done, especially in countries like France and Japan where change is particularly difficult. It also pisses people off, including a Japanese whistleblower at Nissan. The result: Ghosn being arrested while aboard his private jet in Tokyo.
The stated reason for Ghosn's arrest was underreporting $44 million of income to the Japanese authorities. He also reportedly spent $18 million of corporate money on personal homes, including a house in Beirut, where the company has no operations.
Even at the highest levels, there were tensions within the alliance. Ghosn was planning a full-scale merger of Renault and Nissan before his arrest, which the Nissan board opposed. That board wasted no time in firing him from his position as chairman, even as the Renault board was more supportive.
Be smart: People as wealthy as Ghosn often begin to believe that the rules no longer apply to them. At least until they're arrested.
The Ghosn scandal is far from the only tale of business turpitude in Japan. A different whistleblower has helped to initiate a DOJ investigation of Olympus, which seems to have had difficulty changing its corporate culture after a $1.7 billion accounting scandal in 2011. And Mitsubishi UFJ Financial Group is being investigated by U.S. prosecutors over money laundering connected to North Korea.
Why it matters: Increasingly, corporate malfeasance takes place internationally. Companies and their executives are being held accountable in dozens of jurisdictions around the world. Investigations can and do turn up in unexpected places.
Go deeper:
Go deeper