Trump admin asks Supreme Court to hear transgender military ban challenge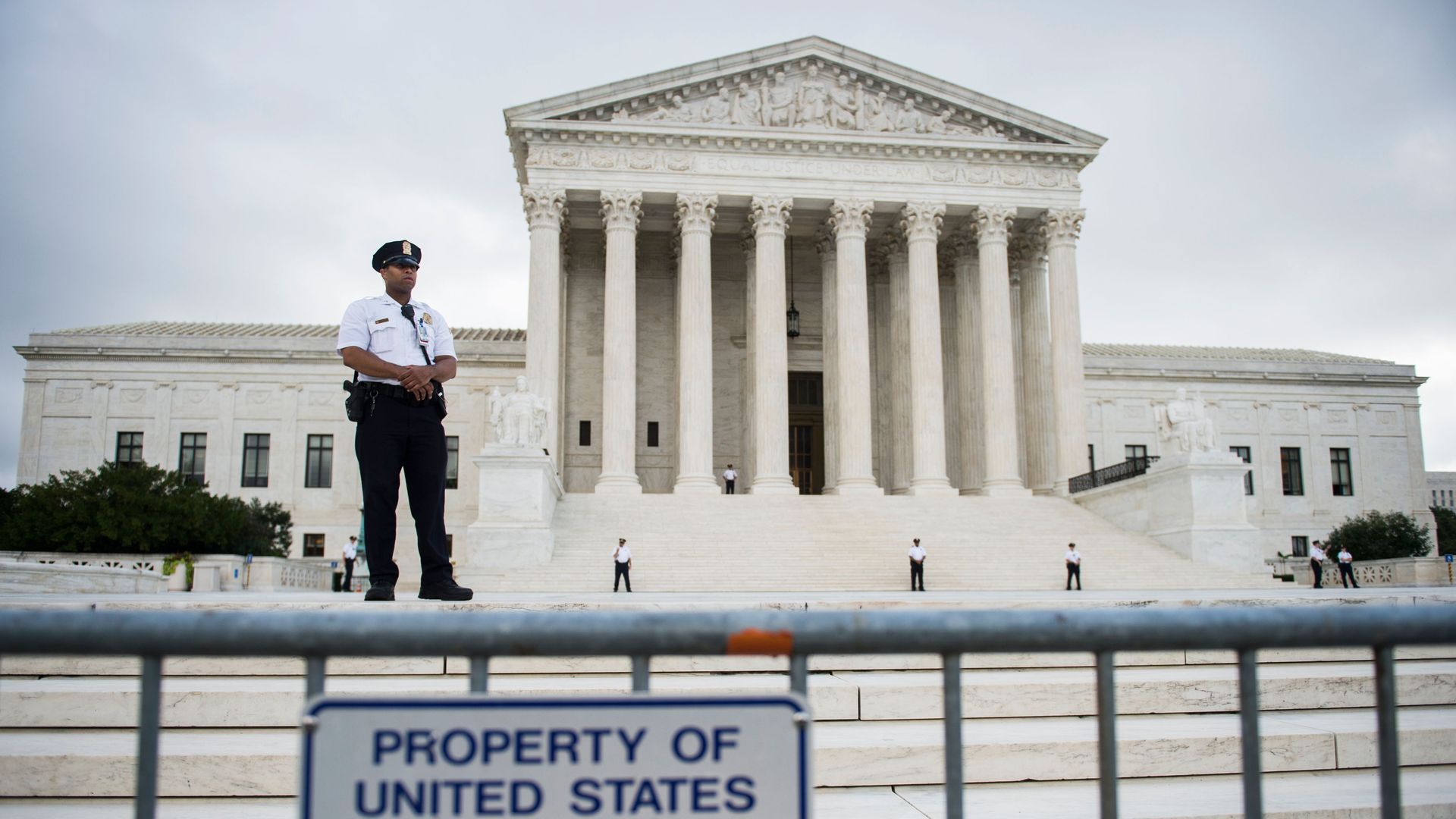 The Trump administration asked the Supreme Court on Friday to hear a challenge to President Trump's policy restricting transgender people from serving in the military, CNN reports.
Why it matters: With its request, Trump is again making an effort to circumvent federal appeals courts, per NYT. District courts have blocked the policy from going into effect thus far with the 9th Circuit Court of Appeals having already heard arguments in one challenge earlier this fall and the D.C. Circuit set to hear arguments in December.
Go deeper