Alabama police say man killed by officer "likely did not fire" shots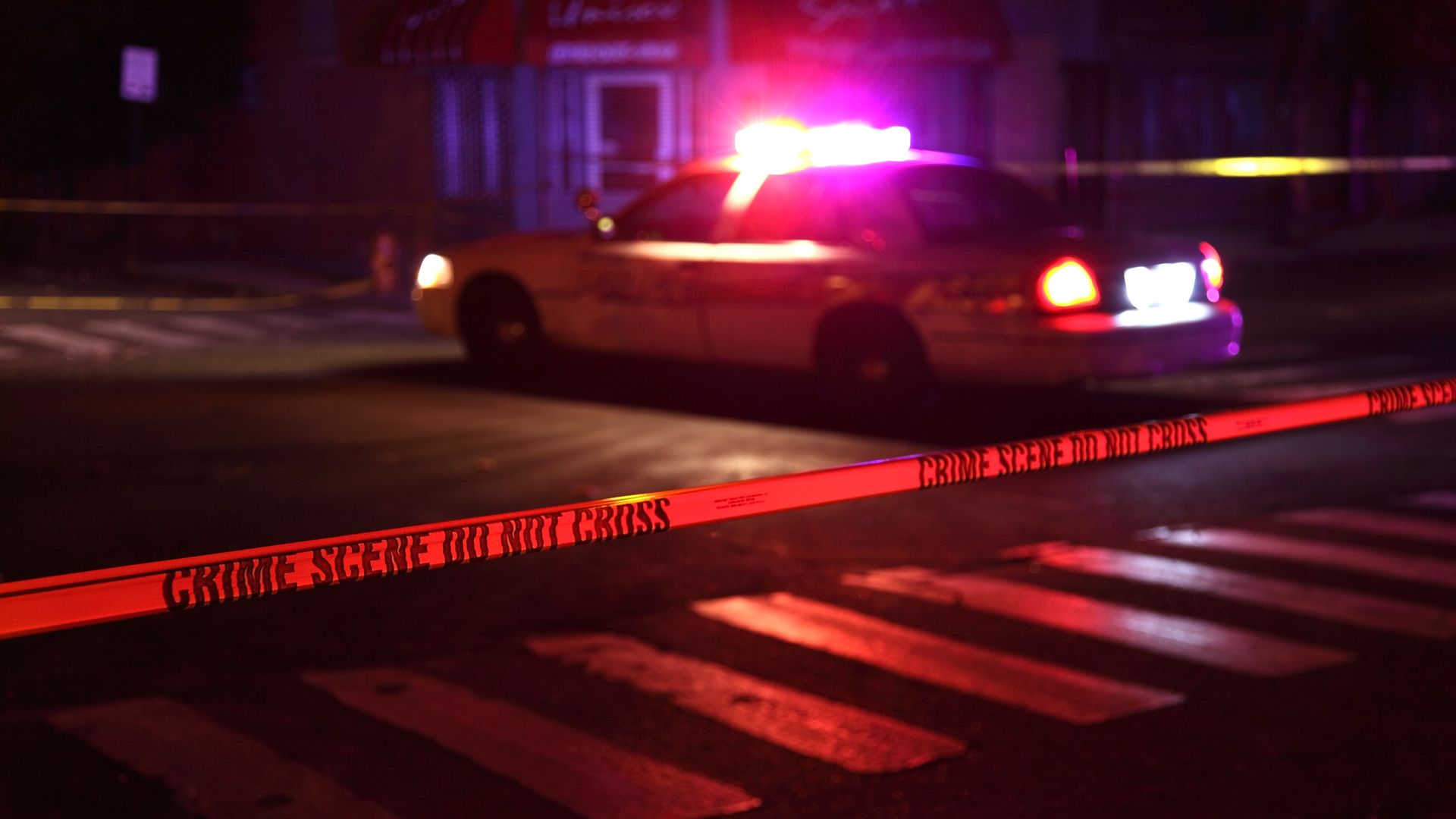 Alabama police said a 21-year-old who was shot and killed by an officer at a mall in Thanksgiving night "likely did not fire" the shots that wounded two people, retracting an earlier statement, AL.com reports.
The details: Hoover police spokesman Capt. Gregg Rector said in a press release late Friday that Emantic Fitzgerald Bradford Jr. was mistakenly identified as the suspect who wounded an 18-year-old and 12-year-old. Rector, citing new evidence, said that while Bradford "may have been involved in some aspect of the altercation, he likely did not fire the rounds that injured the 18-year-old victim."
Investigators now believe that two individuals were involved in the shooting and that at least one gunman is still at large, according to the statement.
AL.com reports that a relative of the victim said Bradford was in the Army. He was reportedly on leave of absence when he visited Birmingham for Thanksgiving, AL.com reports, but the publication said it has not independently confirmed Bradford's military status.
Go deeper