Climate politics are having a moment among House Democrats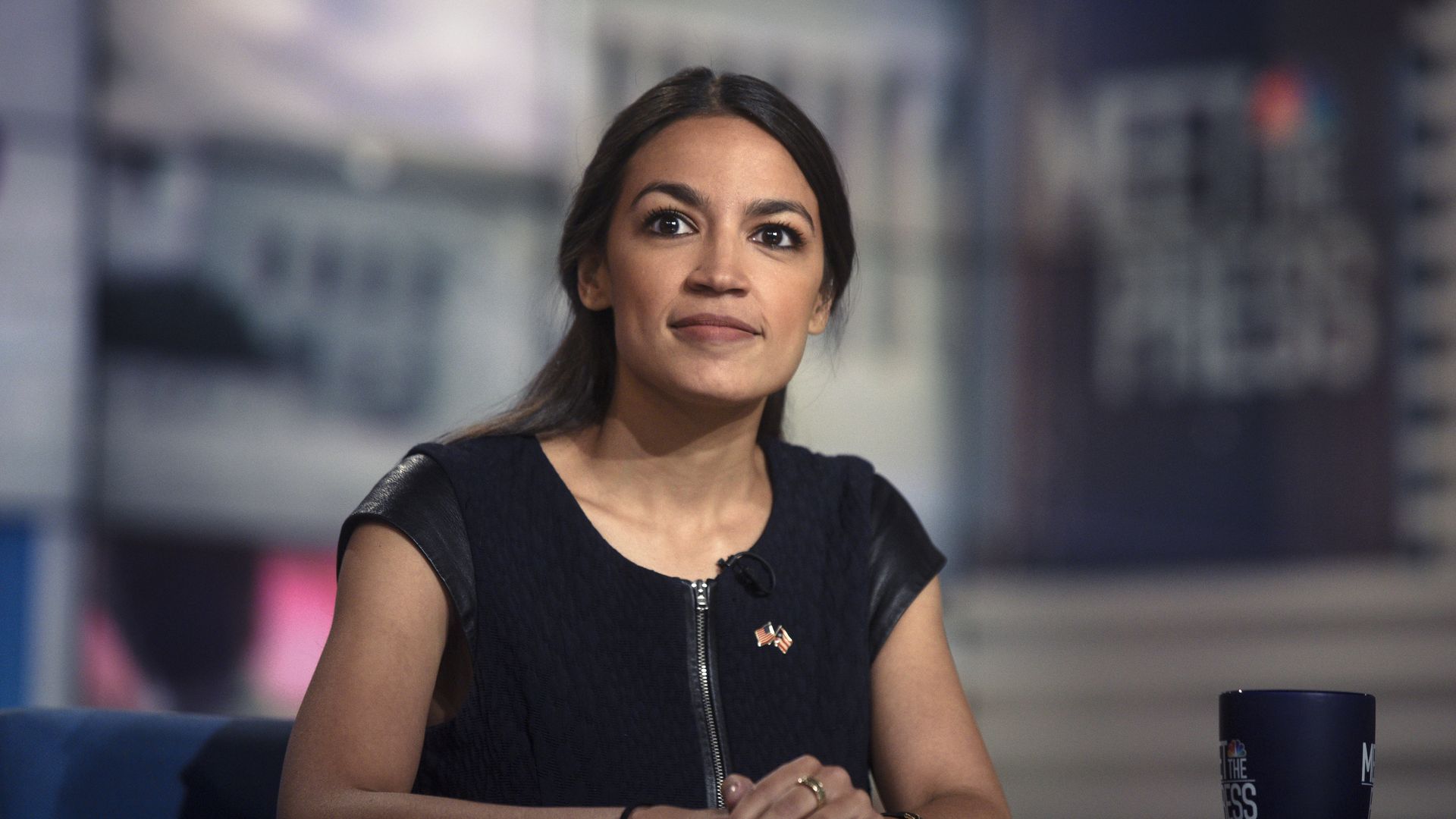 Ascendant House Democrats are grappling with how to approach climate in the next Congress.
Driving the news: Rep. Nancy Pelosi, who is likely to become House speaker again, plans to revive some version of the select committee on global warming and clean energy that operated when Democrats last had power. One reason the effort is getting lots of attention is because Congresswoman-elect and progressive star Alexandria Ocasio-Cortez is making a high-profile push for the revived committee to write legislation that she calls a "Green New Deal."
But, but, but: Pelosi is now in a tricky spot. The past version of the committee didn't have legislative authority. Providing it would take power from senior lawmakers who have been waiting years to take the gavels of existing committees of jurisdiction.
The latest: I asked an Ocasio-Cortez spokesperson whether giving the select committee legislative power is essential to the congresswoman-elect. Spokesman Corbin Trent responded, "The committee's capacity to draft legislation is critical to its being effective in putting a real plan to solve climate change on the table."
Go deeper