Nissan chairman arrested for alleged financial misconduct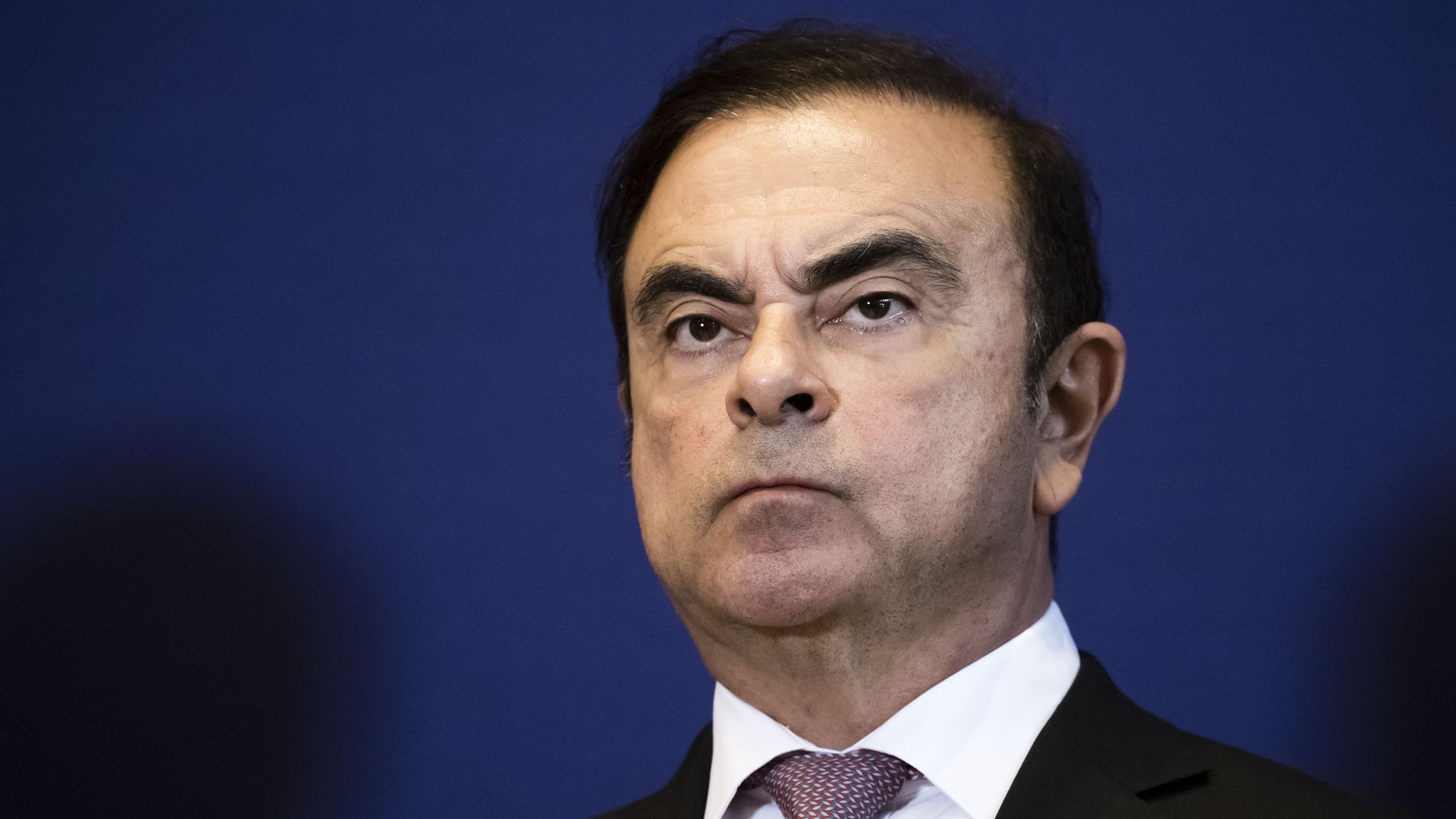 Nissan Chairman Carlos Ghosn has been arrested on allegations of under-reporting his income to the Tokyo Stock Exchange "over many years" and utilizing company assets for personal use. The company's board will meet Thursday to seek his removal.
The big picture: For most of his career, Ghosn had this superhero mystique — a turnaround expert and automotive visionary who favored corporate alliances, not mergers, for global success. But Ghosn never came close to achieving his vision of an all-electric world, and his edicts for 10% U.S. market share led Nissan to engage in unprofitable discounting and corner-cutting that led to quality problems.
Go deeper