European insurers move away from coal, widening energy gulf with U.S.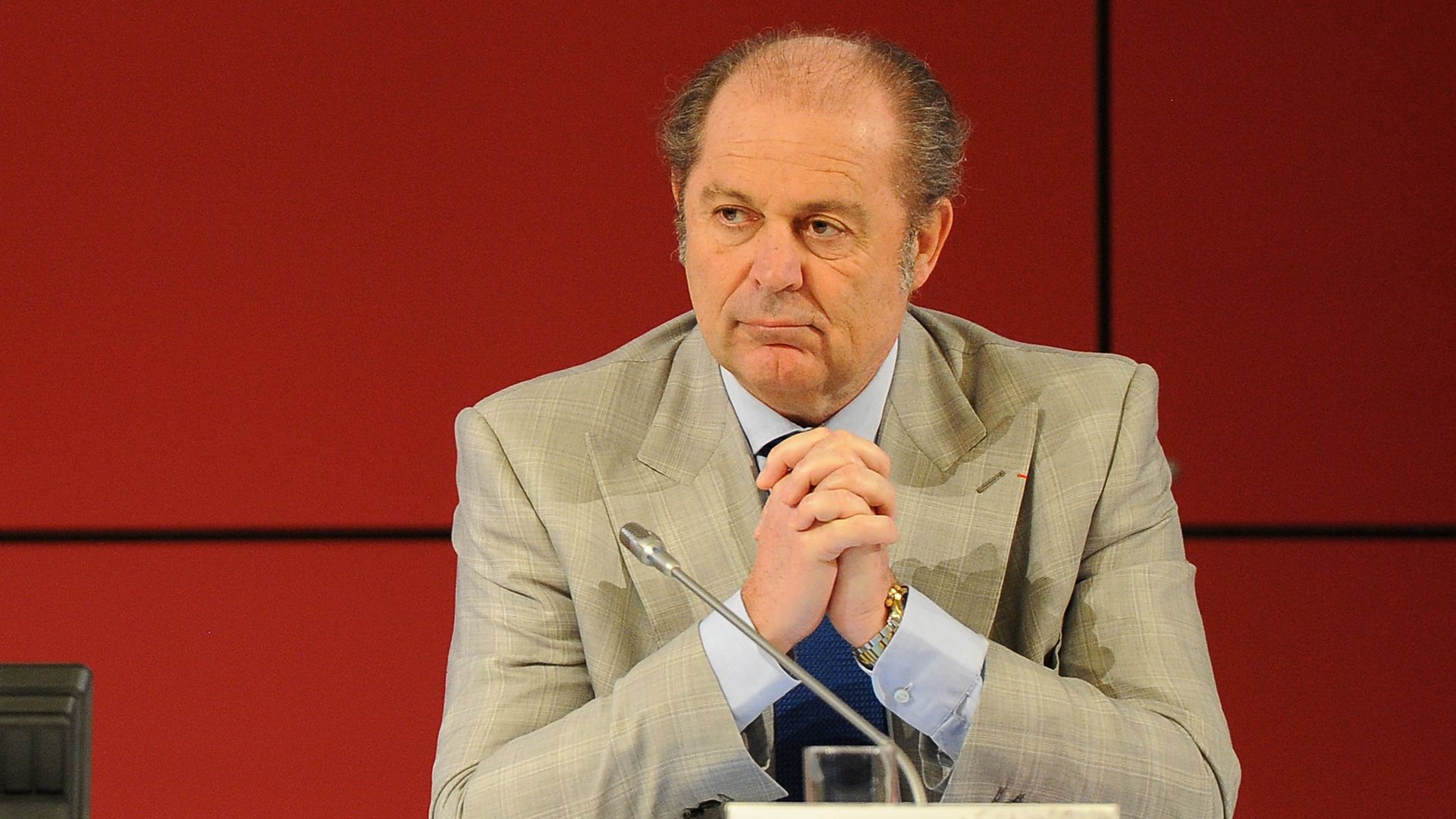 Last week, Italian insurance titan Generali, the largest insurer in Italy and third largest in Europe, announced it will no longer insure the construction of new coal mines or plants, and it will not accept new clients who derive more than 30% of their energy production or revenues from coal.
Why it matters: The firm joins a growing list of insurers who will not back new initiatives around coal, though some, including Generali, will continue to serve existing clients. The move is seen as further evidence that the risks associated with investing in coal are driving a structural decline that is hastening a transition to clean energy.
Background: The coal industry's growth has been declining due to concerns over air pollution across Asia, especially in China, and plummeting costs of clean energy alternatives in places like India and the EU. In the U.S., coal plant retirements have hit an all-time high.
Where it stands: Currently, $20 billion has been divested from coal, according to NGOs tracking these commitments. A Goldman Sachs executive was recently quoted saying that Europe had likely built its last coal plant.
15 European Nations have now pledged to phase out coal by 2030, through the Powering Past Coal Alliance.
Insurers, among the world's largest investors, are reading the writing on the wall. Numerous commercial banks have also instituted policies to move away from financing coal.
California Insurance Commissioner Dave Jones recently urged insurers holding over $525 billion in fossil fuels and utility stocks to voluntarily divest from coal, and 67 have pledged to divest nearly $1 billion worth of assets.
Yes, but: The global coal industry continues to receive $211 billion in new investments each year, and no American insurance companies have announced a coal restriction policy. Meanwhile, the Trump administration has expressed interest in bailing out financially failing plants across the country.
The bottom line: The move by Generali is just the latest sign of a widening gulf between the U.S. and Europe on climate change and energy policies. Whether American insurance companies follow the lead of European insurers will be an important signal to watch.
Justin Guay is director of global climate strategy at the Sunrise Project and advises the ClimateWorks Foundation.
Go deeper