Tanzania loses loan amid crackdown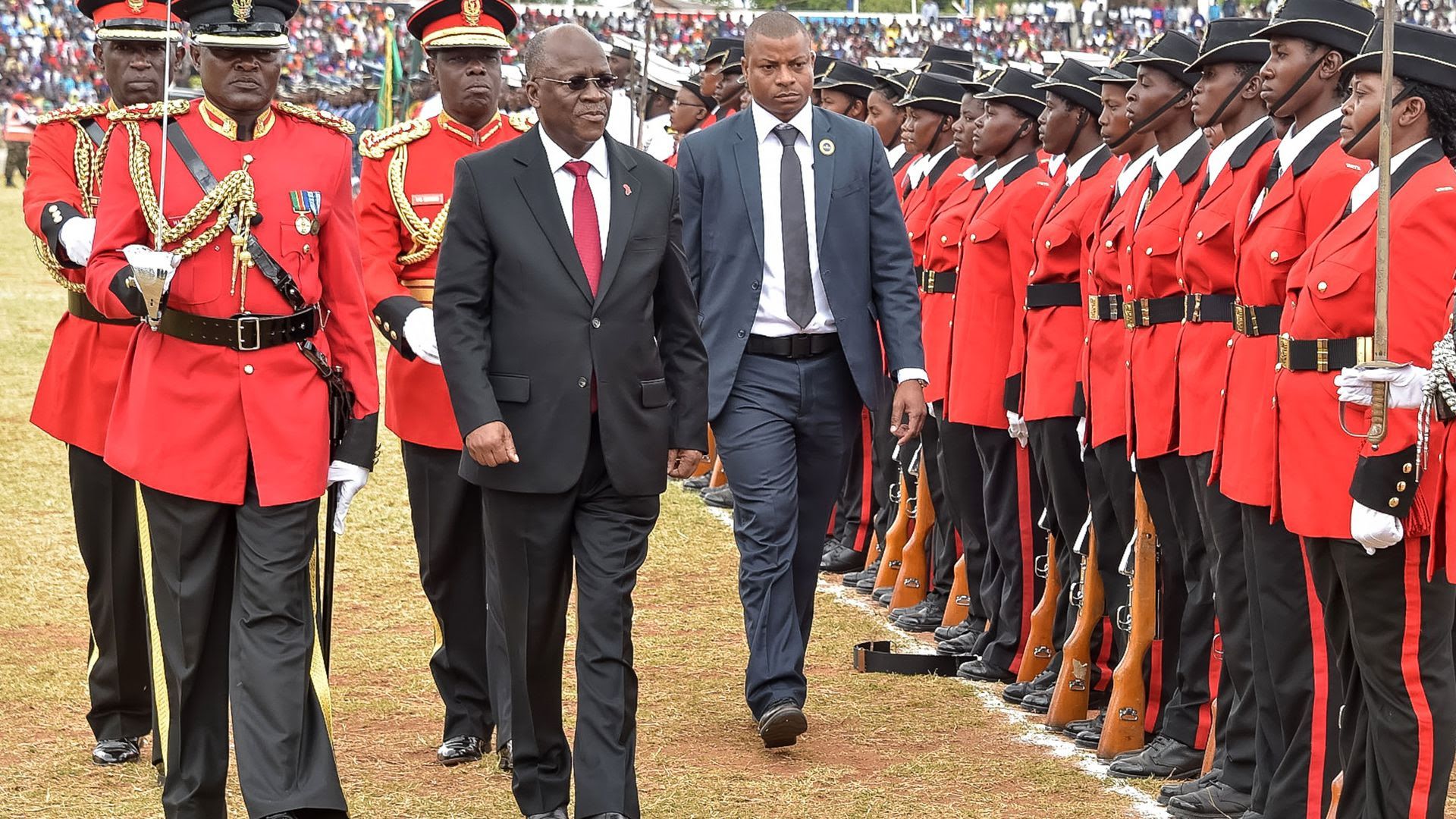 The World Bank has withdrawn a $300 million loan intended for education in Tanzania, citing the country's policy of banning pregnant girls from school.
The bigger picture: The decision comes with Tanzania, as the Economist puts it, "on the descent from patchy democracy towards slapdash dictatorship."
"Barely a week passes without brazen displays of arbitrary power" from President John Magufuli.
"Opposition members of parliament who refuse to accept bribes (the going rate is 60m shillings, or $26,200) to cross the aisle and join the ruling party are arrested. ... Last year Tundu Lissu, an MP, was shot and injured outside his home."
"Tanzania, the third-largest aid recipient in sub-Saharan Africa, has been a darling of donors since the 1990s, when it seemed to be consolidating its democracy and also reducing poverty. Now, after a decade or so during which freedoms began to flourish, Tanzanians are facing both economic hardship and repression."
Go deeper