Italic aims to connect luxury goods factories directly to consumers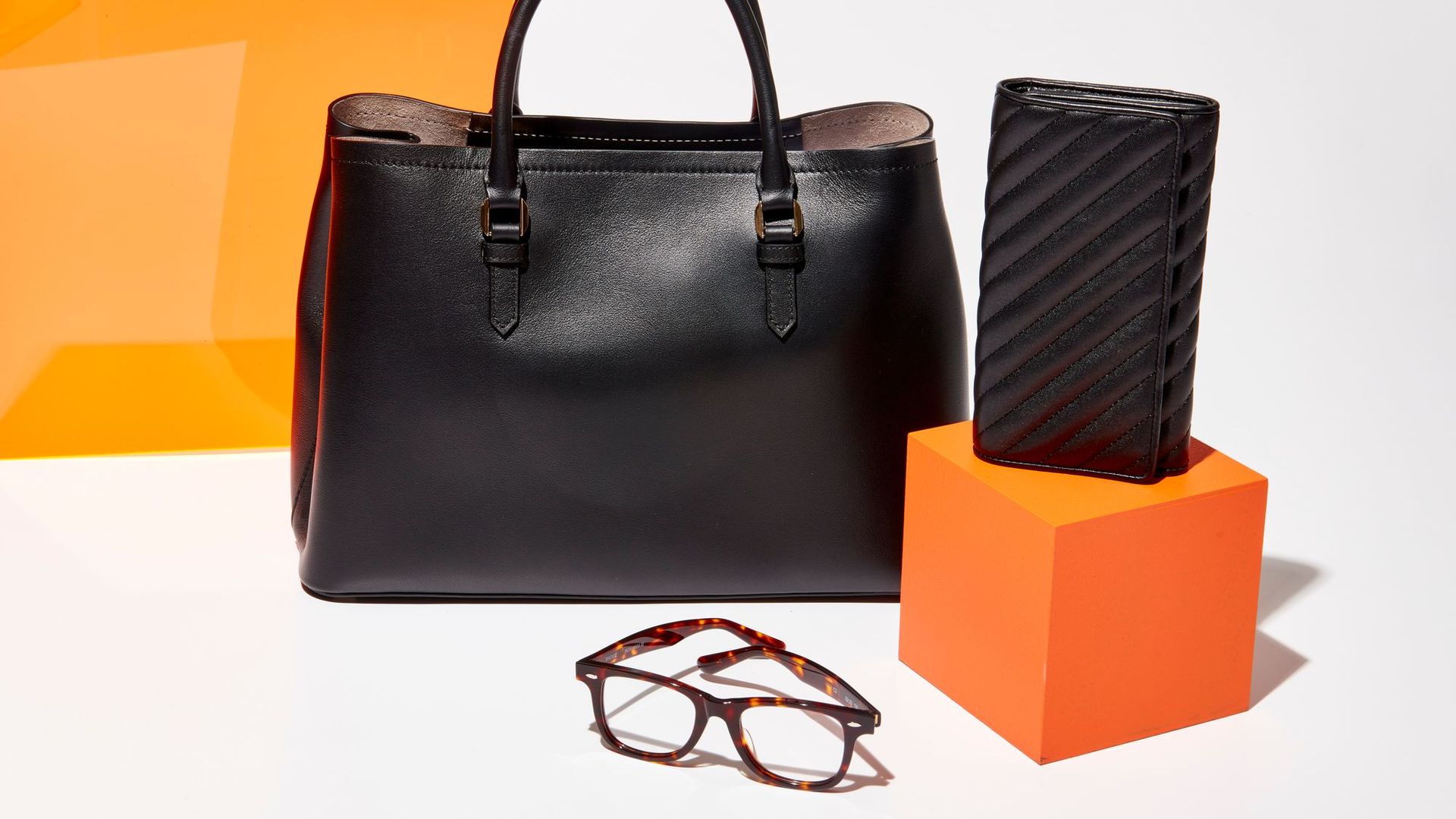 Factories in places like China and Italy quietly manufacture goods for high-end brands like Prada and Burberry, but a new startup called Italic is making it possible for these manufacturers to sell directly to consumers.
The bottom line: Italic says it's a win-win for buyers and sellers. Consumers can purchase high quality products at a fraction of the price of the luxury brand, while the factories get higher margins on their goods since they're not losing profits to multiple middlemen.
So far, Italic has inked partnerships with 15 factories, according to founder and CEO Jeremy Cai, and products range from handbags to skincare and winter jackets. "The quality of apparel and fashion manufacturers in the US don't compare to Asia and Europe," he explains.
Unlike traditional deals with brands, the factories are assuming the cost of the inventory, since Italic is acting as a marketplace — but it's providing the marketing, warehouse, design, and connection to customers, says Cai. And for that, it takes a cut from the sales.
Italic has also raised $13 million from Comcast Ventures, Global Founders Capital, Index Ventures and Ludlow Ventures, among others.
Of course, this model won't work for absolutely all products, Cai concedes. In the case of, say a Louis Vuitton bag covered in the company's iconic logo, the luxury brand is the main reason consumers purchase the items and pay the hefty price tag.
Intellectual property laws can make it tricky for certain categories, like electronics, for example.
Cai also says he has found it challenging to convince factories to take on the risk of the inventory since Italic hasn't yet proven its model works, adds Cai.
Still, the popularity of generic products, retailers' house brands, and even new online businesses like Brandless (which touts its ability to cut out the "brand tax" on consumer packaged goods) suggests that Italic could be onto something.
Cai is encouraged by the 100,000 prospective customers — largely urban dwellers aged 20 to 35, well educated — already signed up on Italic's waitlist. On Thursday, a portion of them will be able to start shopping by becoming members on the Italic site.
Go deeper