Pharma turns to social media influencers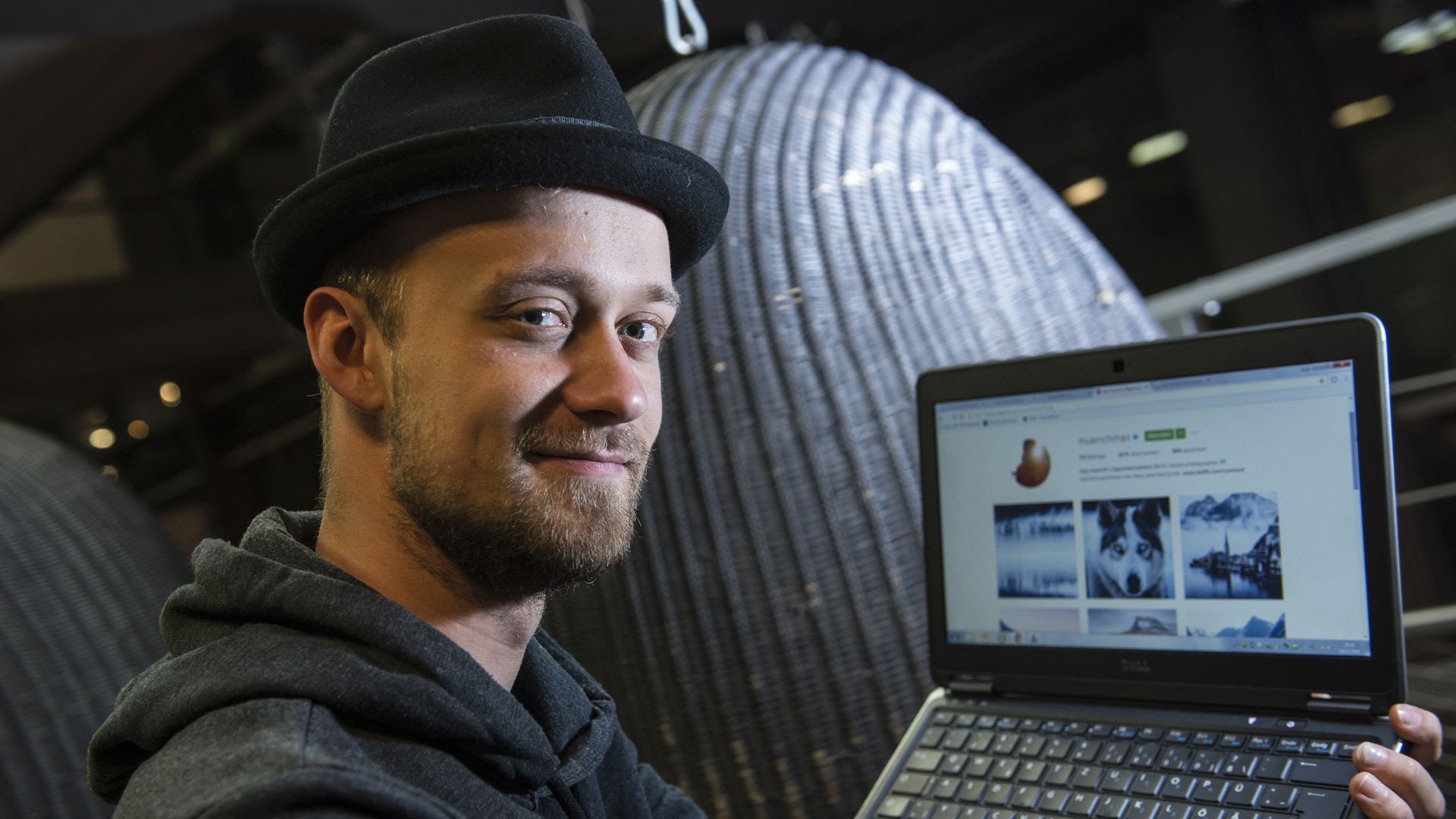 Social-media influencers aren't just promoting clothes and fancy hotels any more — they're now helping to sell prescription drugs.
Details: Most of these influencers are patients, according to STAT. They sign up with talent agencies, and then pharmaceutical companies come to those agencies looking for a patient willing to promote a particular drug.
"What has become obvious now is that micro-influencers, folks with smaller communities can have a dramatic impact on people's behavior," Jack Barrette, founder and CEO of Wego Health, a patient talent agency, told STAT.
Facebook is the top platform for this kind of engagement, followed by Instagram and Twitter, he said.
There are no restrictions on who can promote a drug, and if a campaign discusses a condition rather than a specific product, drug companies don't have to disclose their involvement.
"There's a myriad of ethical issues around this," Tufts medical professor Lisa Gualtieri said.
Go deeper