WeWork raises $3 billion from SoftBank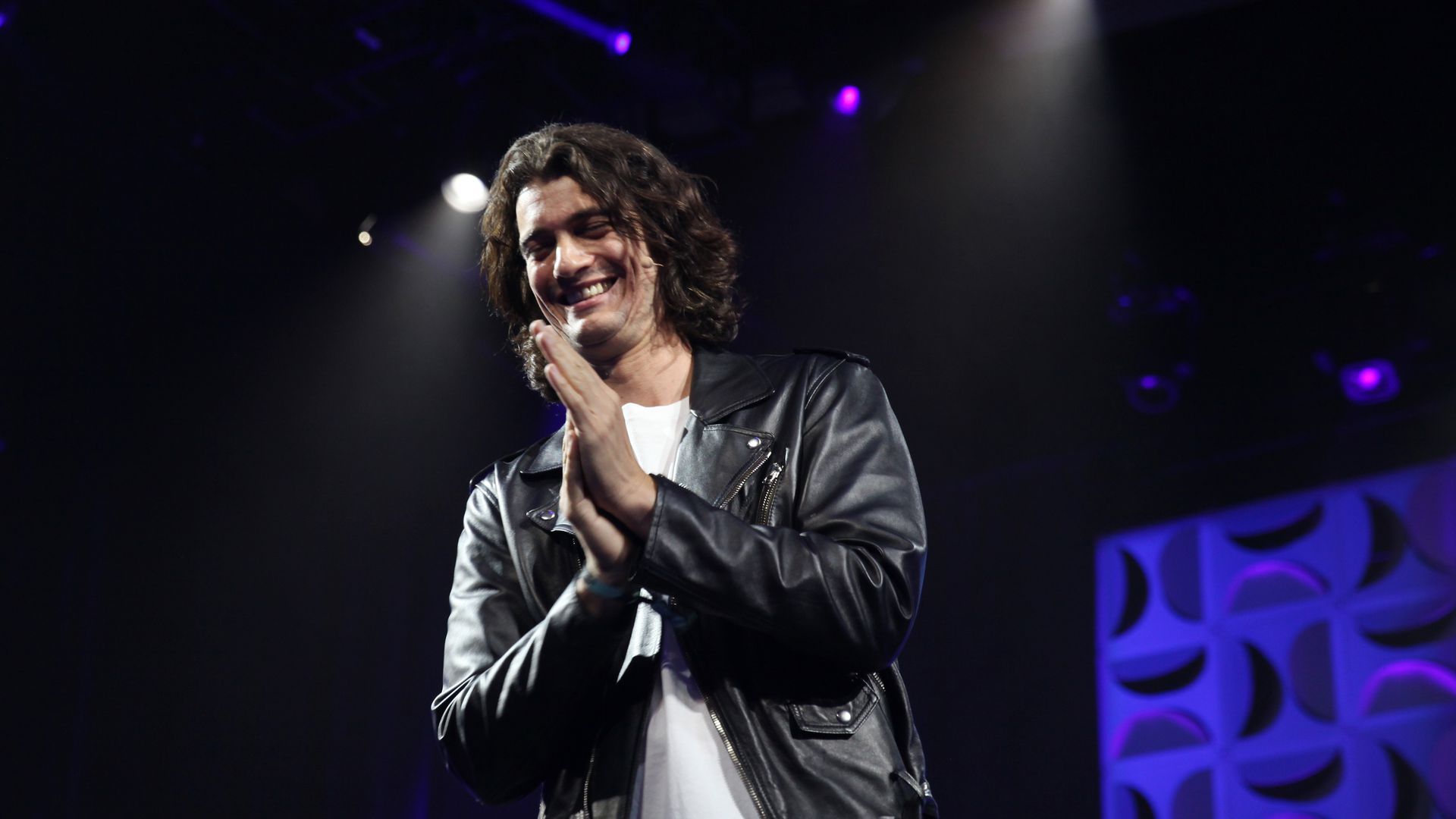 WeWork this morning told bond investors that it has raised $3 billion in new funding from SoftBank, at the same terms as a $1 billion convertible preferred financing infusion from August (i.e., minimum conversion value of $42 billion).
Bottom line: This is from SoftBank corporate, not from SoftBank Vision Fund (which remains an existing investor). No word on earlier reports that Vision Fund is negotiating for a majority stake in WeWork, although we subsequently heard that WeWork had taken control off the table.
WeWork ended September with around $6.4 billion of pro forma cash ($5b at parent).
Q3 revenue was $482 million (vs. $241m from year-earlier), community-adjusted EBITDA was $121 million ($65m), and net loss was $497 million (some of which gets attributed to Asia partners).
Expectations are that WeWork will open more desks in Q4 than it did in all of 2017, and also more than in Q2 and Q3 combined.
Go deeper