Private equity's #MeToo woes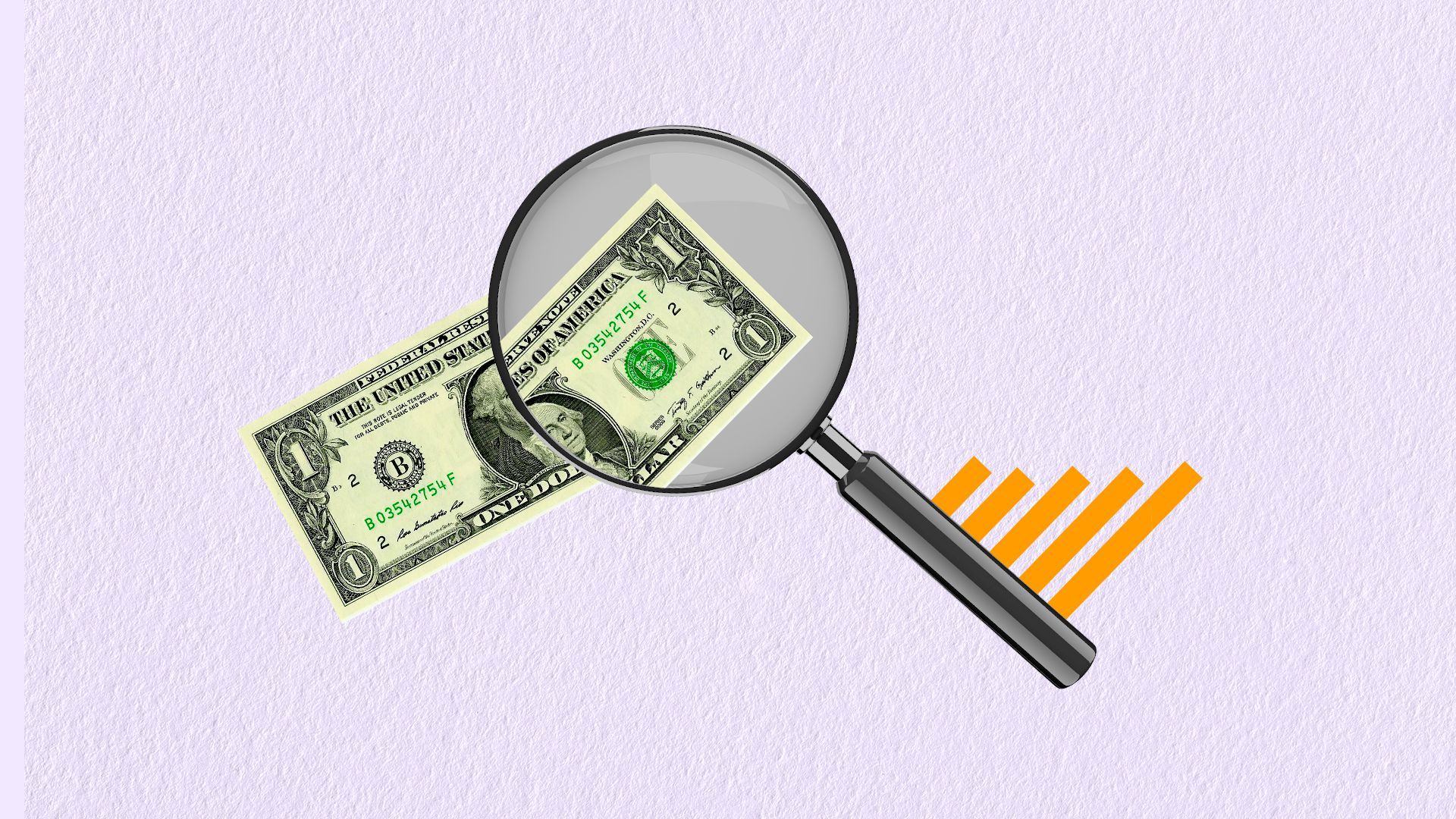 When Thoma Bravo last month completed its acquisition of Apttus, it was getting much more than a Silicon Valley "quote to cash" software company that had been valued at $1.8 billion by its venture capitalists. It was also getting an HR nightmare.
The big picture: Business Insider reports that Apttus founding CEO Kirk Krappe's sudden July departure was the result of alleged sexual assault during a company retreat. There also reportedly were allegations from several employees that Krappe had misled them about the company's performance, and that this "culture of dishonesty" extends to at least one senior executive who currently remains with Apttus, which is now being led by Thoma Bravo operating partner David Murphy.
VC backers included Iconiq Capital, Premji Invest, Salesforce Ventures, K1 Capital, IBM Ventures, Tower Equity and the Kuwaiti Investment Authority.
Thoma Bravo has declined to comment directly on what it did or didn't know going into the deal. But, in an emailed statement to Axios, the firm said:
We saw an opportunity to make a significant contribution to its business through the operational expertise and stability that we have a track record of bringing to bear. In a short period of time, we have made notable positive enhancements at Apttus by adding new employee talent, installing a proven executive leadership team, and changing company procedures. We are committed to supporting an ongoing process of improvement by introducing new and talented staff and insisting on best corporate practices – both of which will serve Apttus' employees, customers and investors well."
Why it matters: Private equity firms conduct due diligence on all prospective investments, but readily admit that there are things they don't learn until the deal is actually closed. Sometimes it's a complete surprise, sometimes it's the extent of a known issue. The #MeToo era will only heighten that discovery gap for many buyers — particularly given that so many purchase processes are kept in confidence within the C-suite, without the rank-and-file getting advance word.
Go deeper