In photos: See the devastation left by California's most destructive wildfire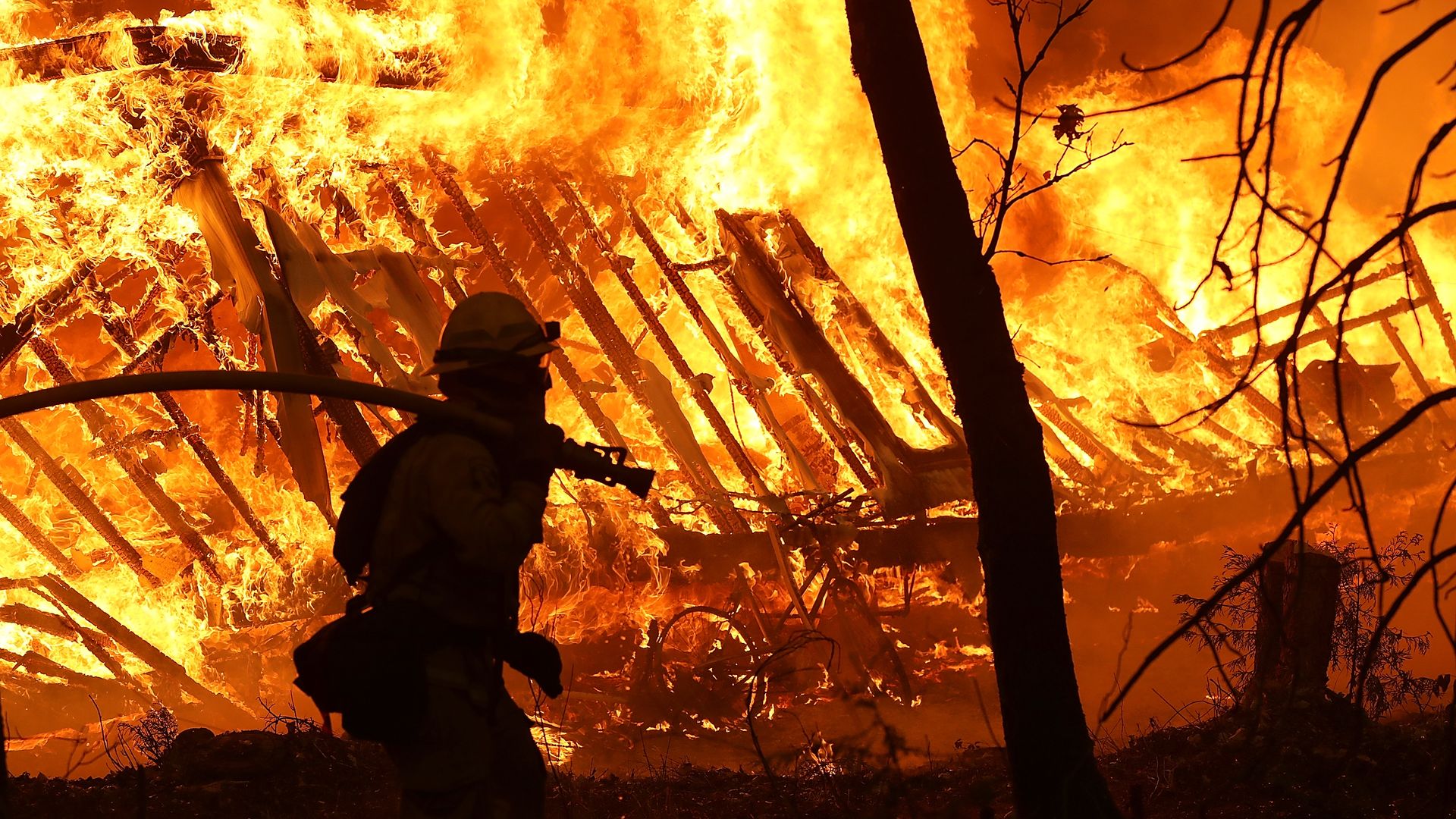 The California Camp Fire has burned more than 100,000 acres and is at 20% containment Saturday morning as it ravages the state as the most destructive wildfire in its history.
The trends: The Camp Fire that tore through Paradise, California, is not an anomaly, Axios' Andrew Freedman explains. The Golden State is experiencing one of its worst wildfire seasons on record, having had its hottest month in state history in July, along with the largest fire the state has ever recorded. According to Aon Insurance meteorologist Steve Bowen, 7 of the top 20 most destructive fires in the state have occurred since October 2017.
By the numbers: The fire has destroyed at least 6,713 homes, businesses and other structures.
80% to 90% of the homes in Paradise have been destroyed, according to CNN.
At least nine people have been killed.
35 people have been reported missing.
This fire surpasses the damage from the previous record-holder, which was the deadly Tubbs Fire, which devastated Santa Rosa in the state's wine country just 13 months ago.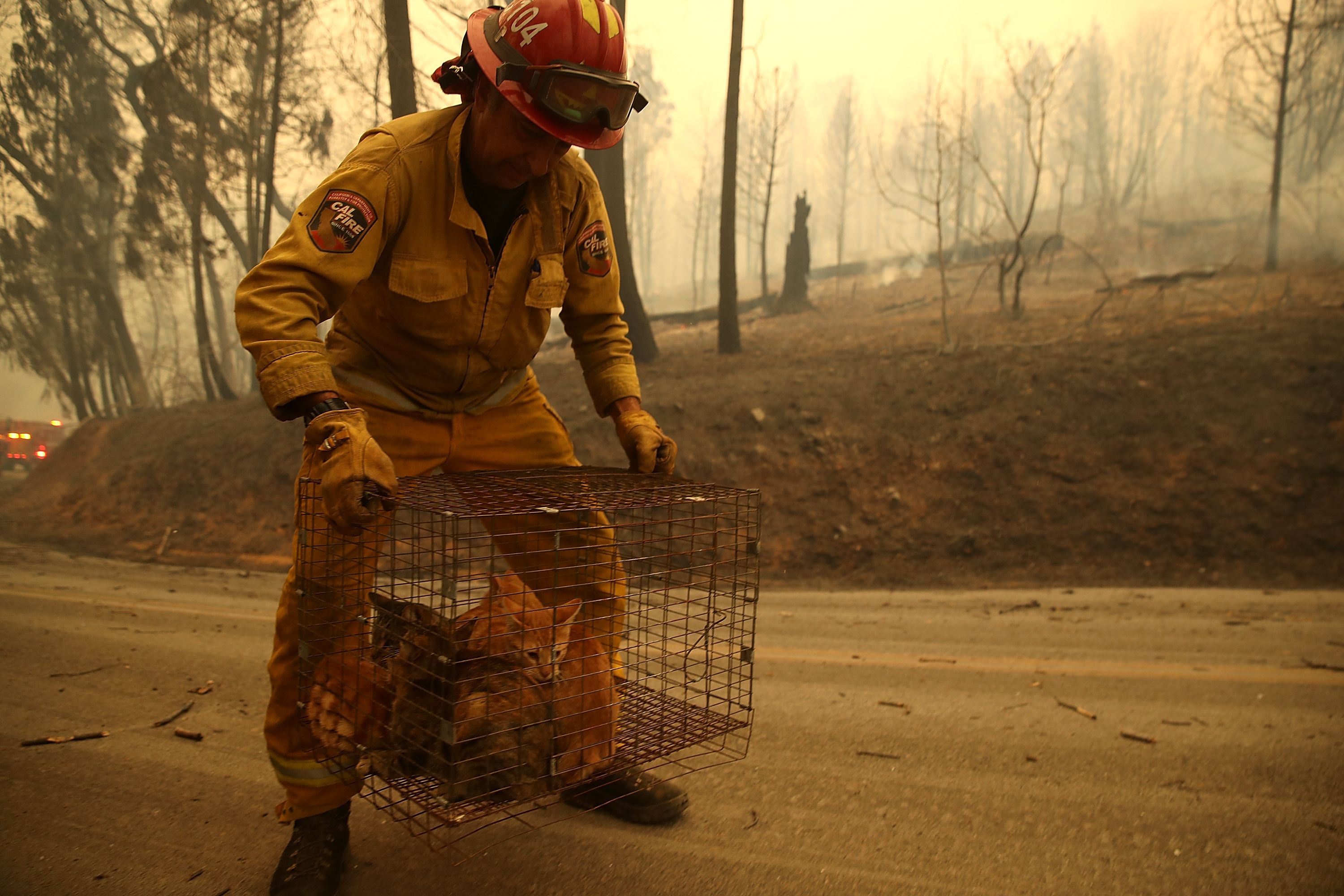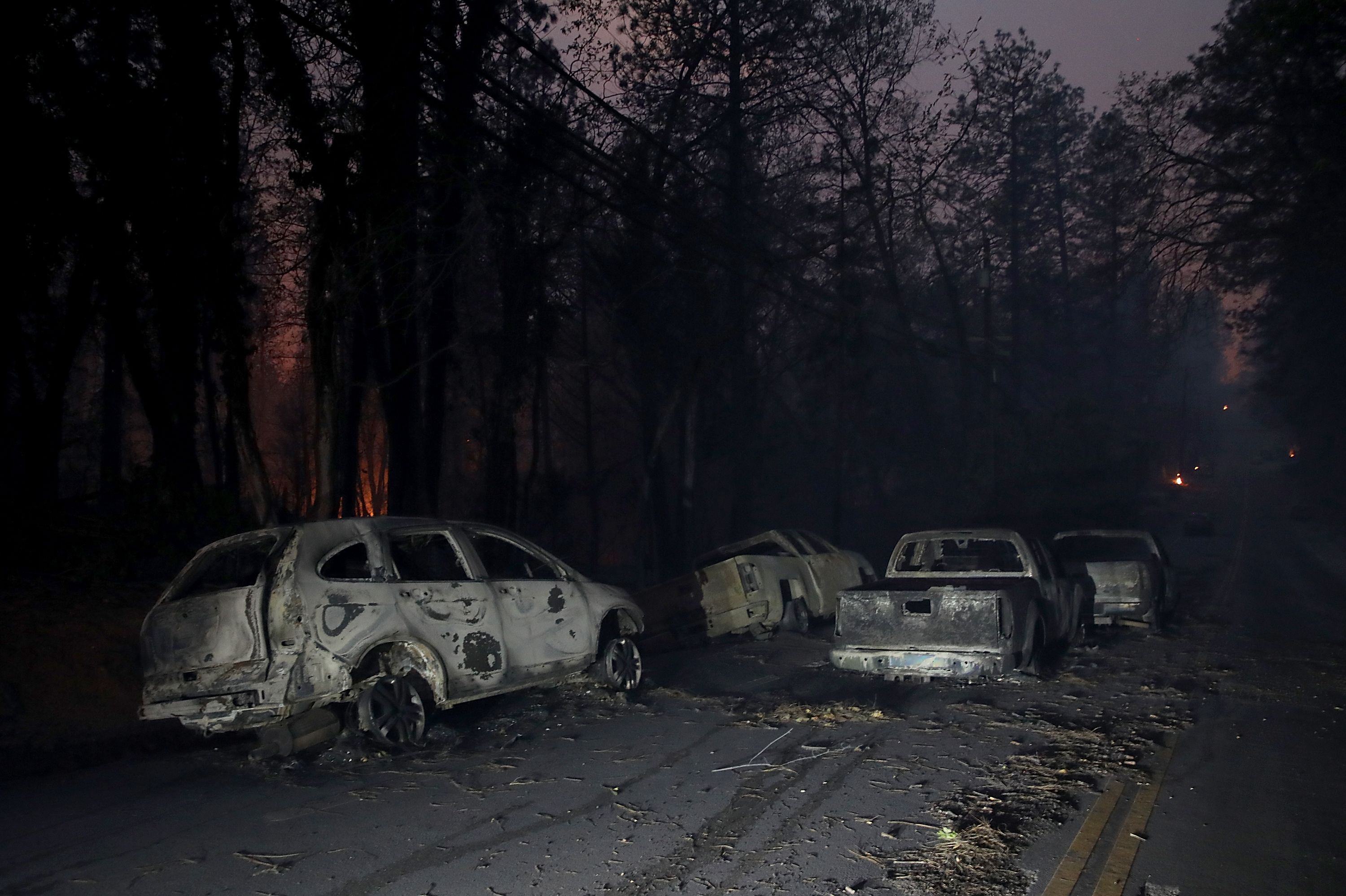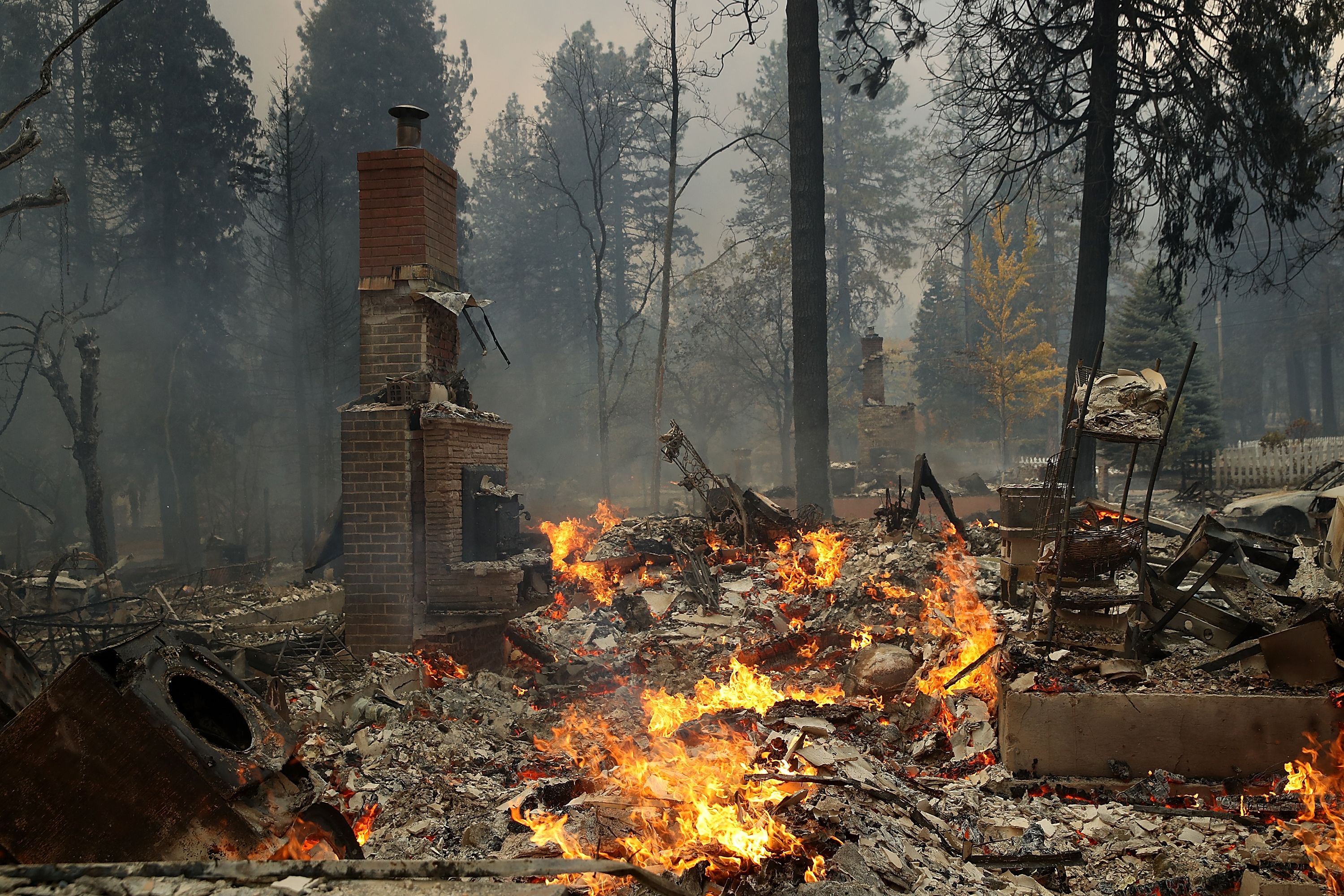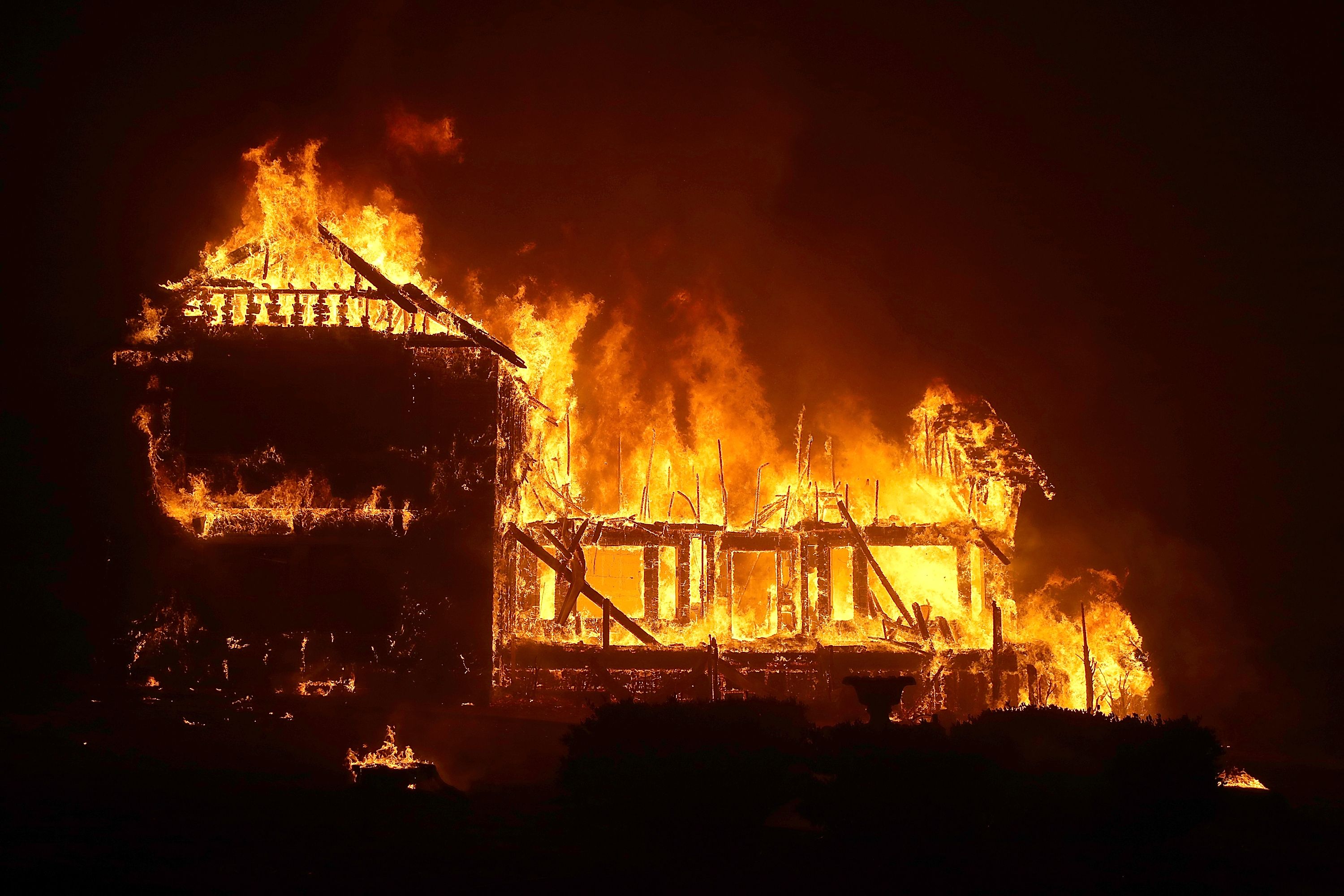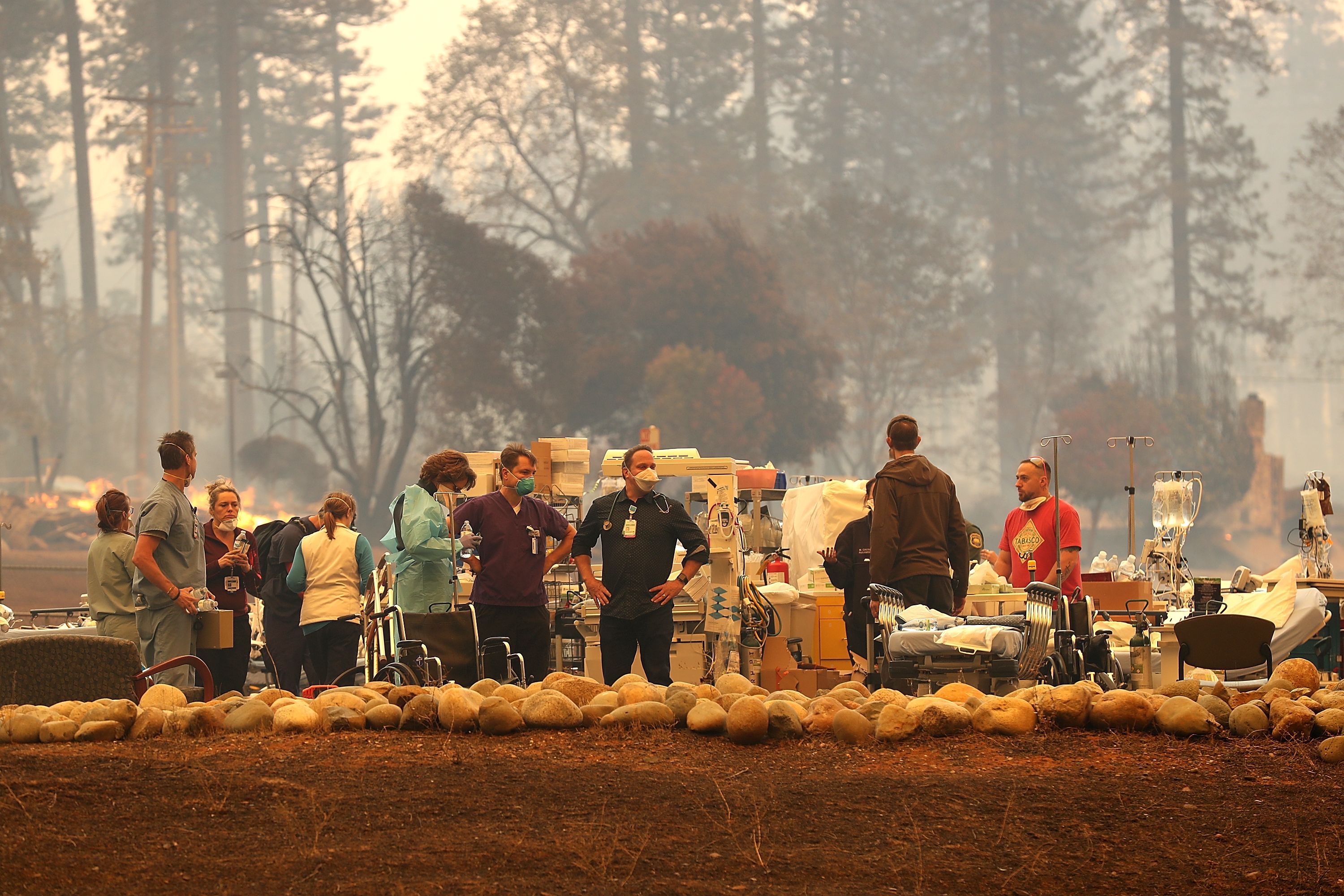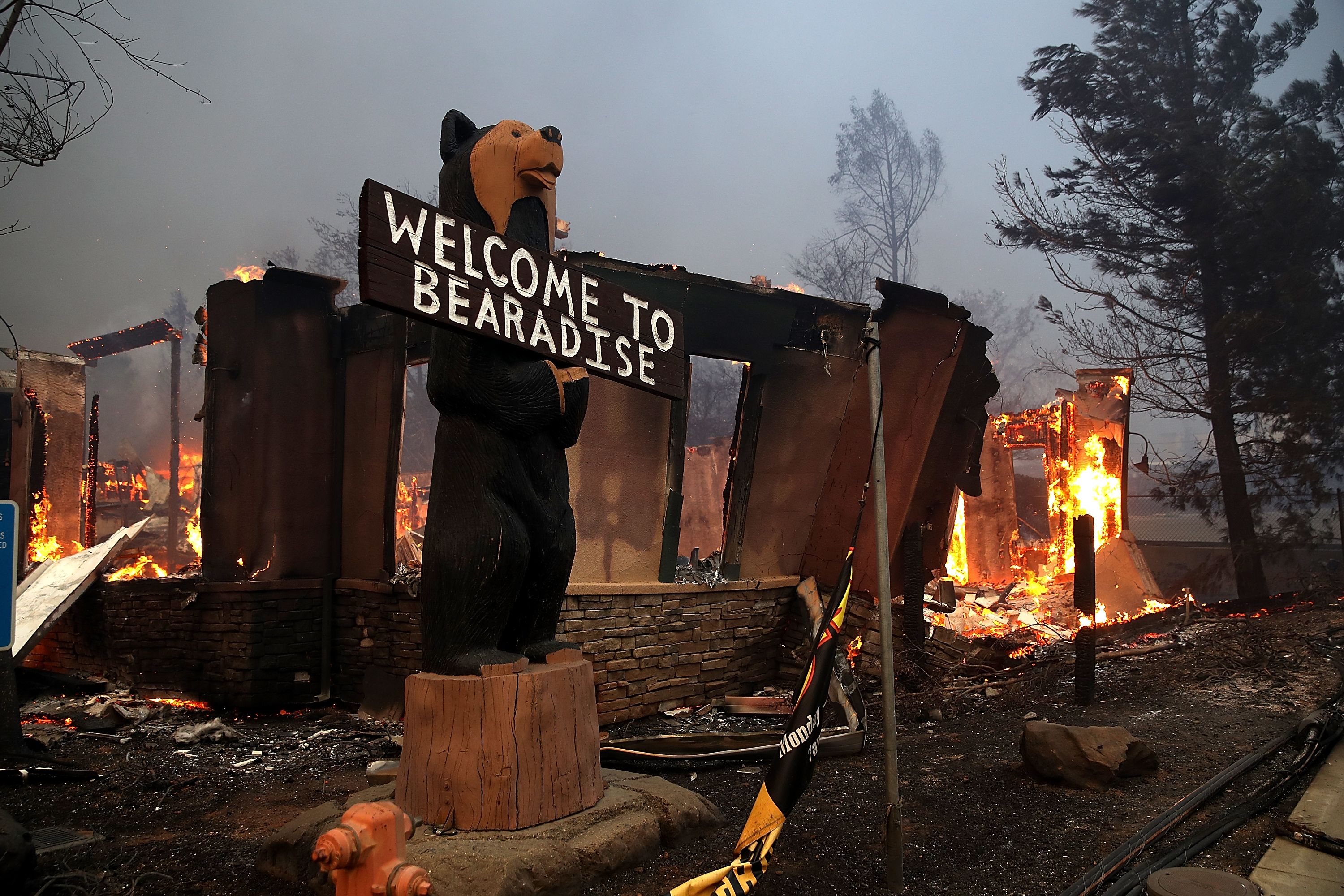 Go deeper: California wildfire is the most destructive in state history
Go deeper