Mandatory health care demos are back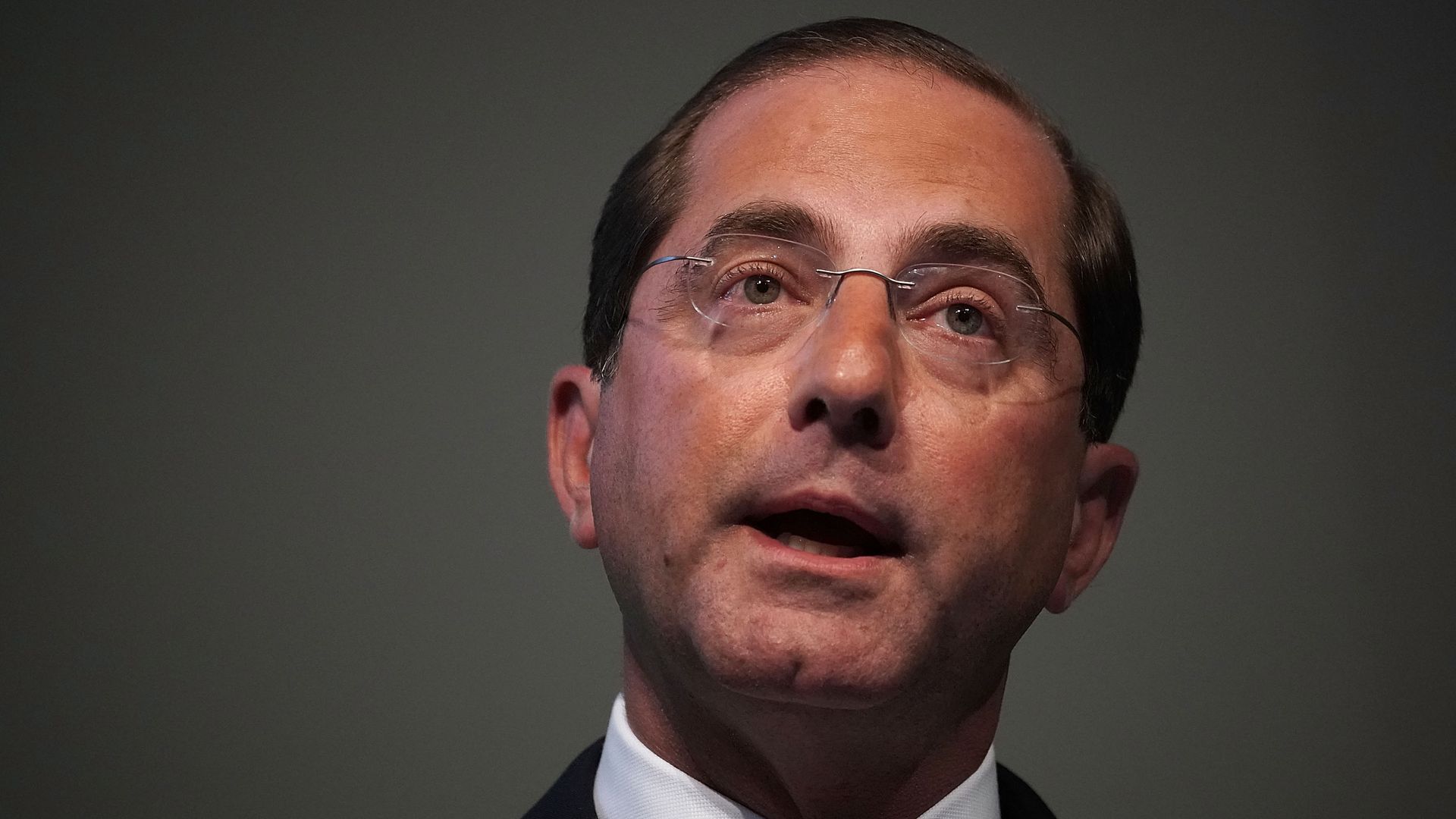 Under the leadership of then-Secretary Tom Price, the Department of Health and Human Services substantially rolled back mandatory pilot programs. But Price isn't the boss any more, and mandatory demonstration programs are back.
How it works: HHS is on a perpetual quest to change the way Medicare pays for care. One leading part of that effort involves bundling together the many individual payments Medicare would normally make for a one procedure.
Because that model hasn't been perfected yet, and because the whole idea here is to save Medicare money — which means paying out less in reimbursements — it's not always easy to get doctors on board voluntarily.
"Real experimentation ... requires a willingness to try mandatory models. We know they are the most effective way to know whether these bundles can successfully save money and improve quality," HHS Secretary Alex Azar said yesterday.
"We need results, American patients need change, and when we need mandatory models to deliver it, mandatory models are going to see a comeback," he said.
The bottom line: Providers won't be happy. But people who want to reform the delivery system will be.
Go deeper