Southeast Asia's Grab raises $250 million from Hyundai and Kia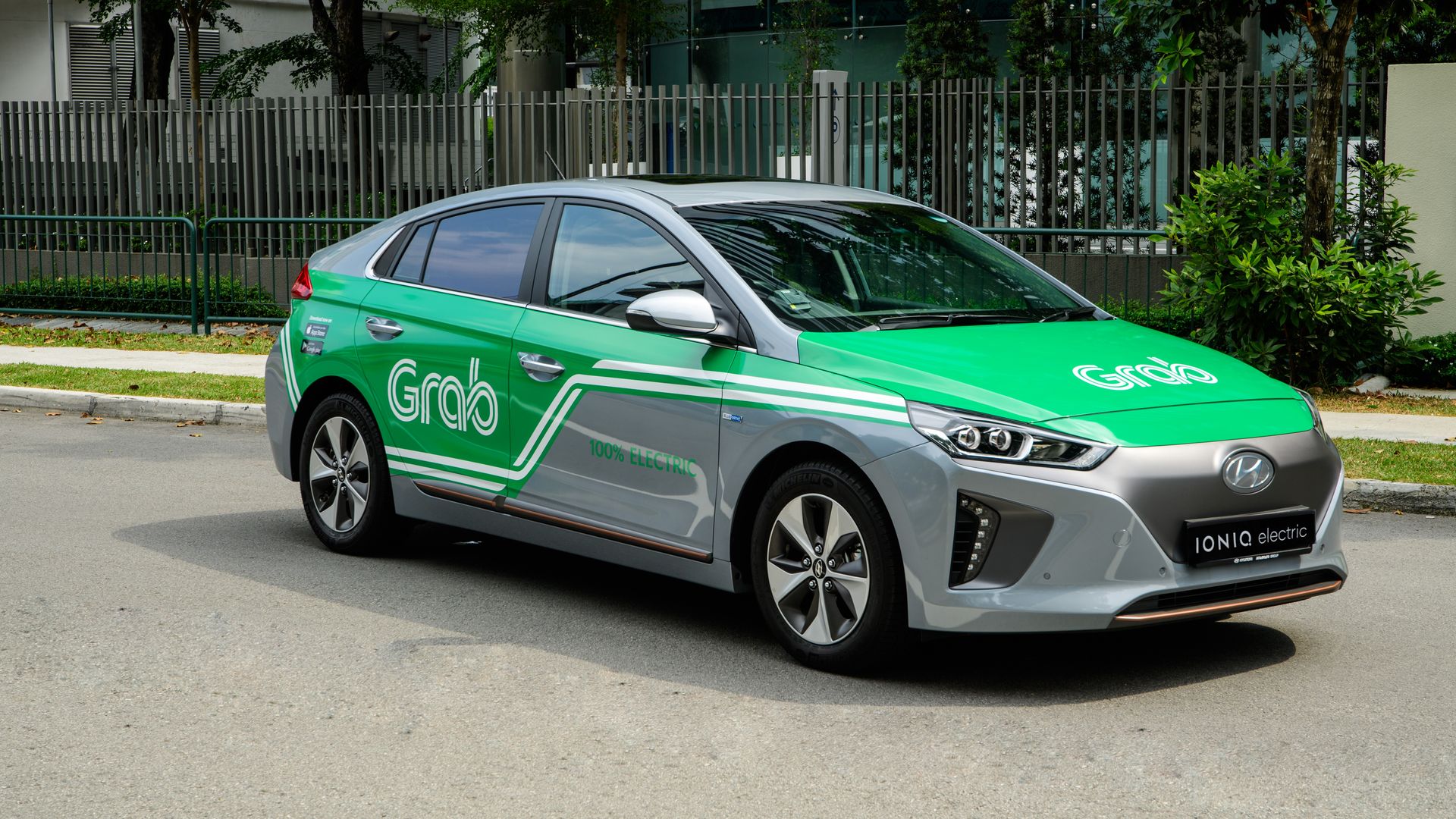 Southeast Asian ride-hailing company Grab has raised $250 million in new funding from Hyundai and Kia, in addition to a new partnership with the automakers to deploy electric vehicles.
The bottom line: This investment is part of an ongoing round that's on track to reach $3 billion by the end of the year, according to Grab. Meanwhile, rival Go-Jek is reportedly raising its own round that could value the company at $9 billion.
Go deeper: Axios interview with Grab executives Reuben Lai and Jason Thompson
Go deeper