Students across the U.S. plan walk-outs to vote in midterm elections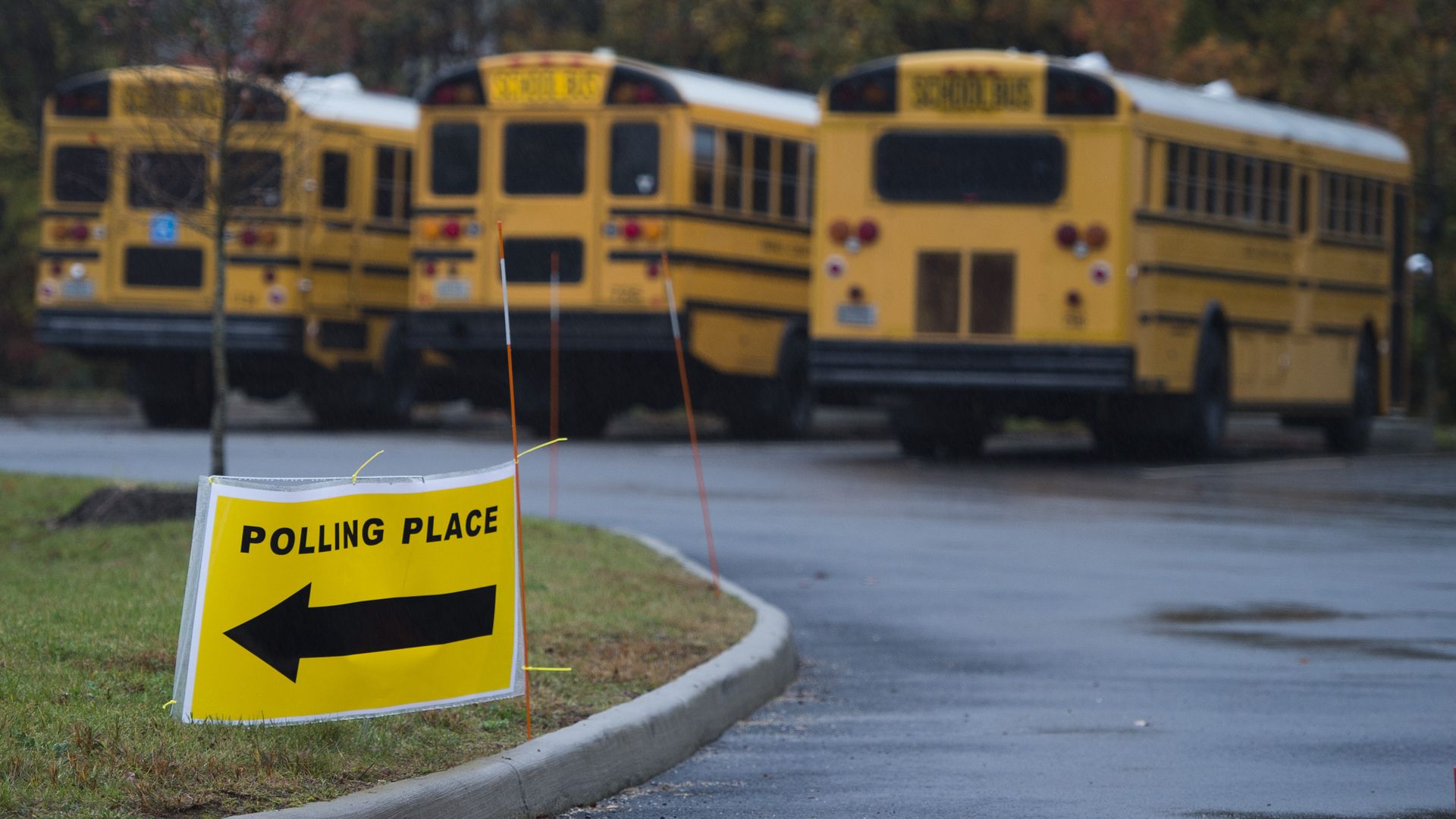 Thousands of students are expected to walk out of their classrooms Tuesday and head to the polls as part of the Walkout to Vote campaign, CNBC reports.
The details: The walk-outs, organized by the Future Coalition, a network of over 20 youth-led organizations across the country, are set to begin at 10 a.m. The campaign is meant to "send a message to politicians ... that young people are unified in our demand for change," the founder of the coalition, Katie Eder, told CNBC. Voting among young people age 18-29 surged in the primaries this year. Go deeper: 12 young people tell New York Magazine why they may not vote this year.
Go deeper