Private equity slashes a New England pizza staple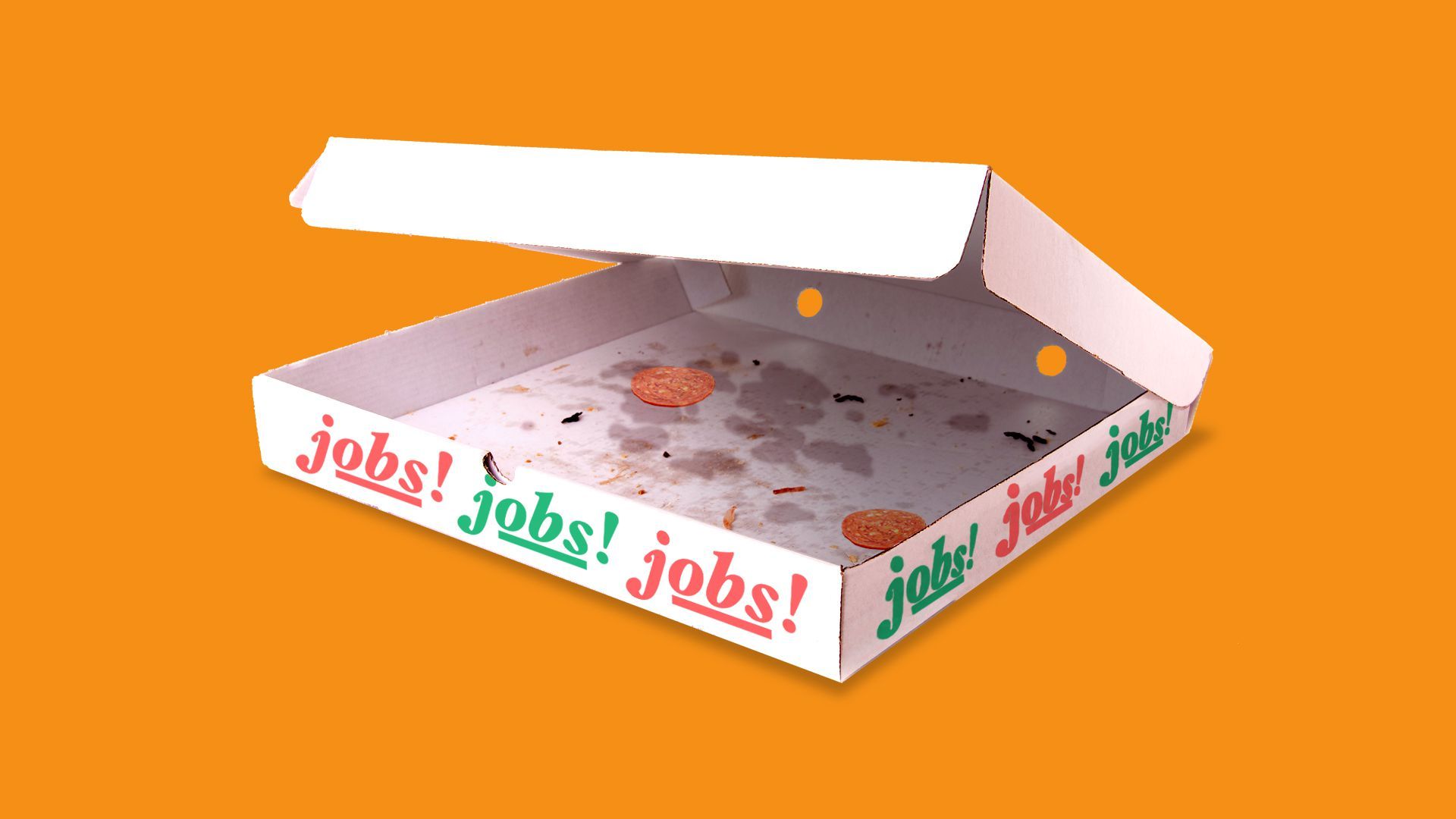 Hundreds of employees of a Massachusetts-based pizza chain on Sunday arrived to work, only to find a note taped to the door, informing them that they no longer had jobs. There was no mention of severance, but they didn't have that either.
The company is best-known as Papa Gino's, a pizza staple for generations of New Englanders, plus an affiliated sub shop chain named D'Angelo's. It had been owned since 2005 by private equity firm Bunker Hill Capital, and most recently had 178 company-owned and franchised locations, with around 3,000 employees (700 of whom were full-time).
It also had debt it ultimately proved unable to service, including $5 million in first-lien financing that matured in June 2017, $28 million (principal) in second-lien financing that matured last December and a mezzanine debt package with a balance now overdue of nearly $40 million.
Bunker Hill last year hired a turnaround firm to help it offset secular consumer trends (fewer in-store diners) and rising costs (namely health insurance and Massachusetts minimum wage increases). But by September it had basically thrown in the towel, resigning from the board and replacing itself with an independent restructuring professional.
The company claims to have had a couple takeover bites over the past year, but not at high enough prices to pay off the debt. But it also maintained conversations with Wynnchurch Capital, a middle-market private equity firm that also had bought up a bunch of the notes.
On Sunday, the company struck a prepackaged bankruptcy agreement, with Wynnchurch as the "stalking horse" bidder. It also immediately shuttered 92 stores, thus putting 1,100 people out of work. No warnings at all.
Bunker Hill, which technically still owns the company, declined repeated requests for comment. But at least it emailed back. Wynnchurch just ignored them.
A spokesperson for the holding company says:
"We regret having to abruptly close the restaurants without notice but were unable to share information until the proposed sale transaction was finalized. We have encouraged our employees to apply for positions in remaining restaurants and hope to begin placing some in the coming days."
The spokesman declined to elaborate on why the company was "unable" to share information ahead of time, or at least give a word of warning — particularly to those workers who live paycheck-to-paycheck.
It might have been considered too costly to keep money-losing stores open any longer, or unpalatable to the new buyer.
And preemptively telling workers might have risked tipping off landlords, who just learned the company is surrendering its leases.
But it certainly feels like the last people to know were the only ones who couldn't afford to be in the dark.
Go deeper