The criminals at Goldman Sachs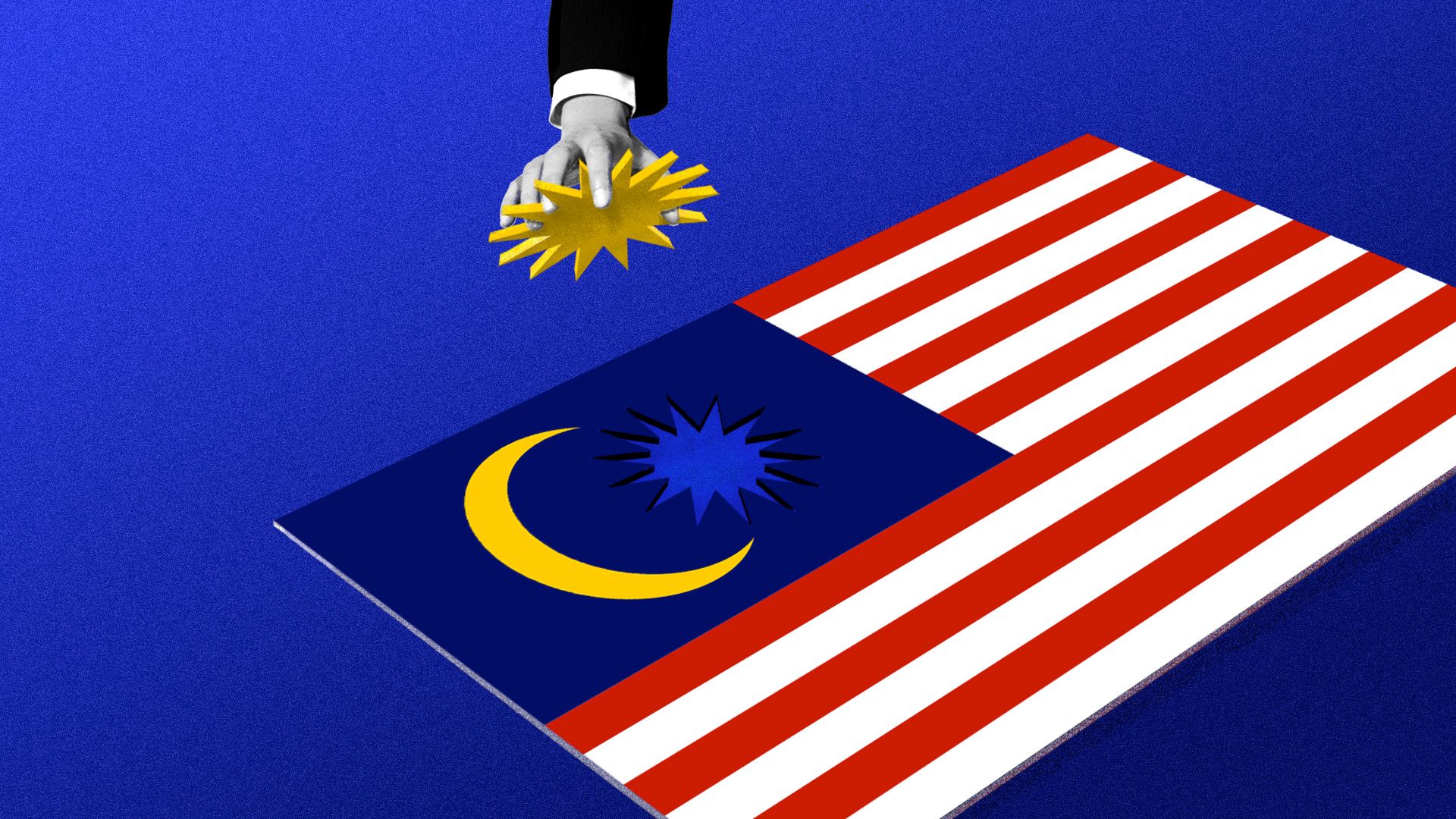 Two former Goldman Sachs bankers were indicted on criminal charges this week.
The details: Tim Leissner, the bank's former chairman of Southeast Asia, has already pleaded guilty. His colleague Roger Ng was arrested in Malaysia and will be extradited to the U.S. Andrea Vella also appears in the complaint, as Co-Conspirator #4. He has been placed on leave by Goldman, just two weeks after becoming the bank's co-chairman of investment banking for Asia, excluding Japan.
Leissner stole money from Malaysia, embezzling development-bank funds for the criminal conspiracy. According to the complaint, "more than $2.7 billion was misappropriated by the defendant Tim Leissner and his co-conspirators." The complaint makes it clear that some of that money ended up going to Leissner personally, over and above his handsome Goldman Sachs bonus checks.
Leissner has agreed to forfeit $43.7 million. Which is a lot of money even for the husband of fashion model and designer Kimora Lee Simmons.
Goldman Sachs itself has not been charged, yet. It says that it "continues to cooperate with all authorities investigating this matter."
Why it matters: Goldman Sachs facilitated the greatest heist of the century.
Go deeper