Request for troops to act as law enforcement at southern border rejected by Pentagon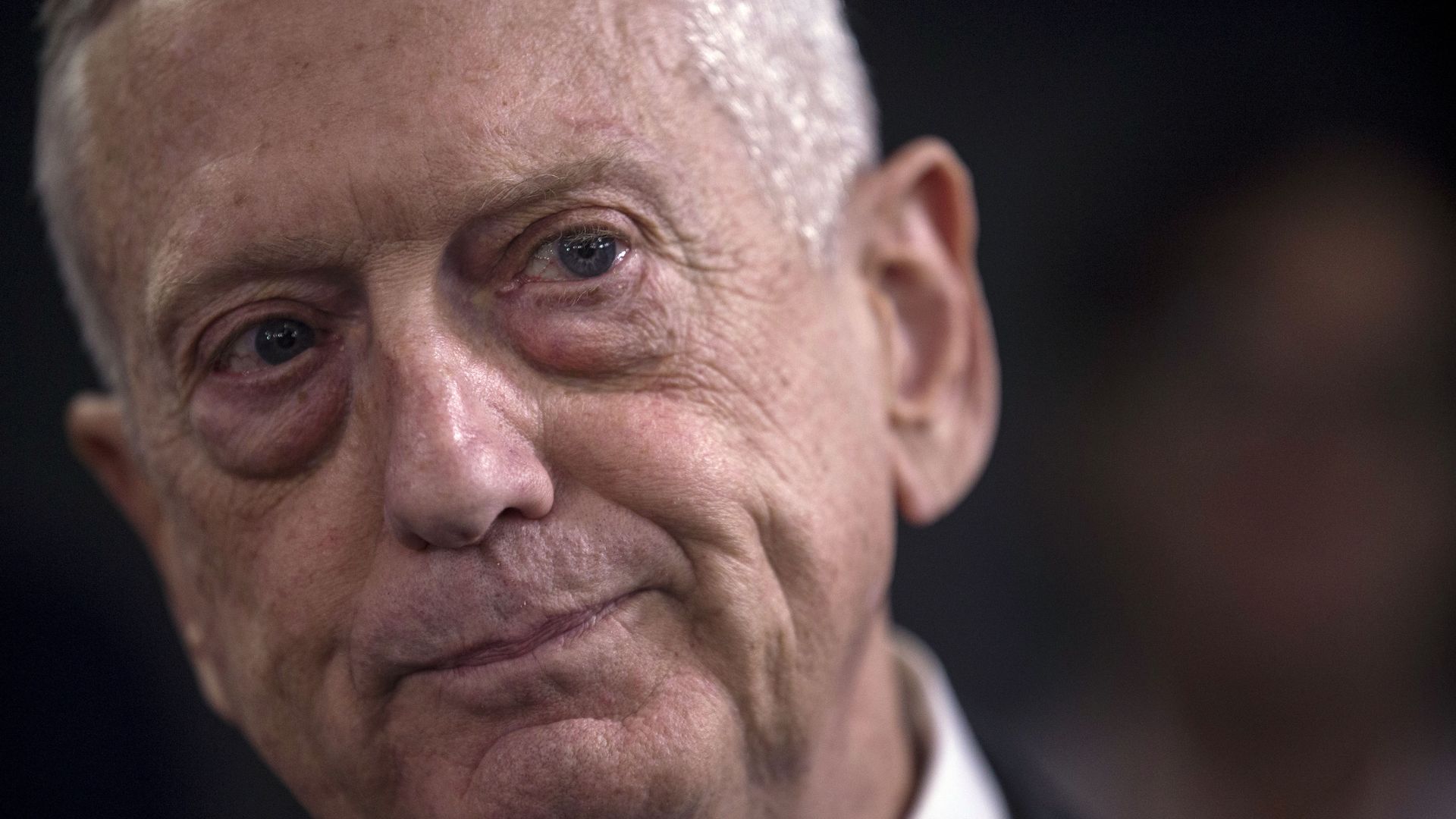 The Pentagon rejected a request from the Department of Homeland Security that the U.S. troops going to the southern border take on law enforcement duties, CNN reports.
The details: The military is barred by law from taking on domestic law enforcement responsibilities. DHS asked that troops provide "crowd and traffic control," per CNN, and protect Customs and Border Patrol personnel. The Defense Department rejected this request, and officials have maintained that troops at the border are there "to support civil authorities and...not expected to come into any contact with migrants" from the caravan moving towards the border.
Go deeper