Turkish official says Khashoggi's body was "dissolved"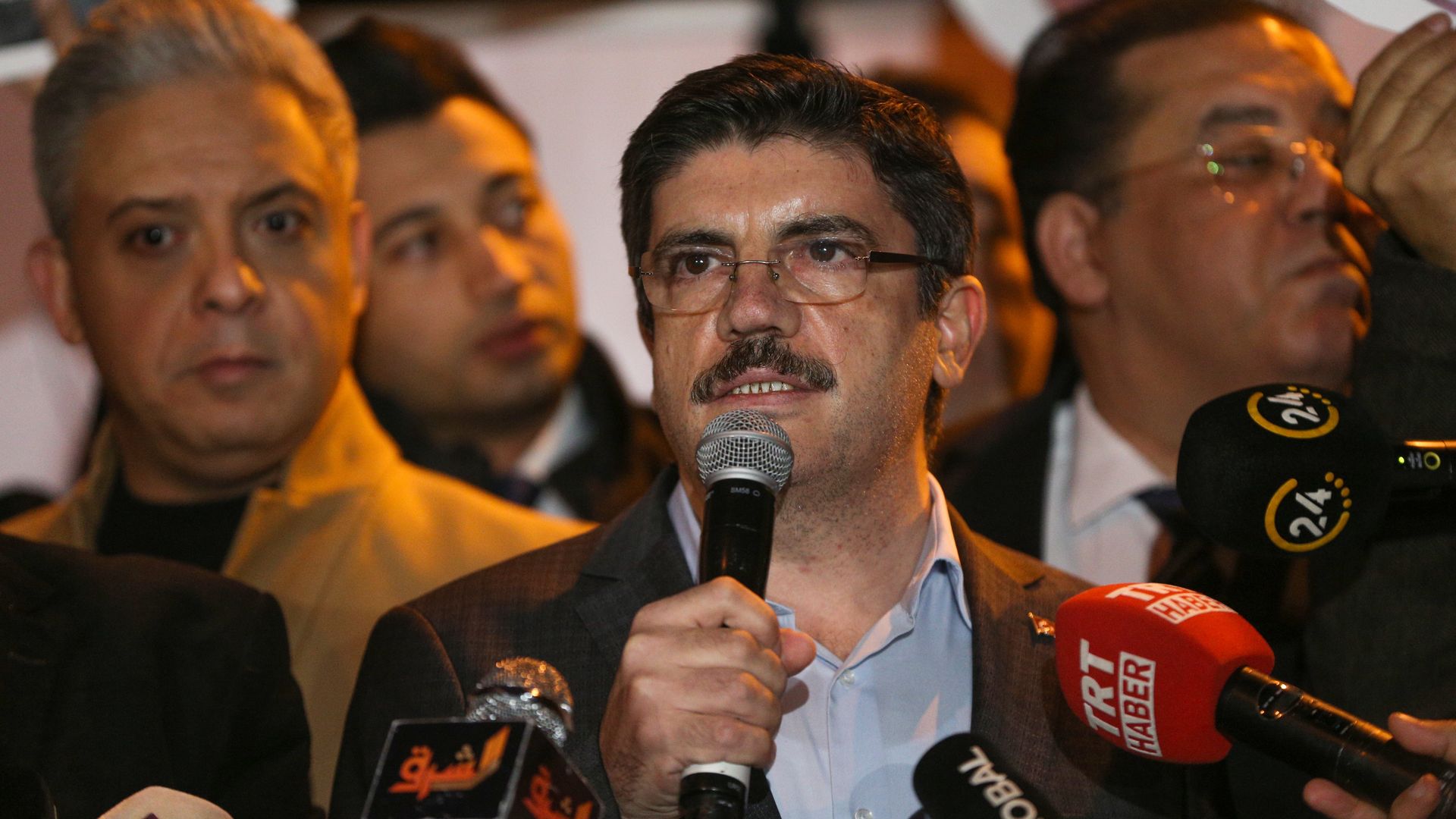 An aide to Turkish President Recep Tayyip Erdogan told Turkish media on Friday that he believes journalist Jamal Khashoggi's body was dismembered in order for it to be dissolved in acid, the BBC reports.
The details: Yasin Aktay, adviser to Erdogan, said that the Saudis' "aim was to leave no trace of the body," per Bloomberg. There is no evidence yet to support that Khashoggi's body was dissolved, the BBC reports.
Go deeper