Big Oil, governments, banks to huddle on carbon capture tech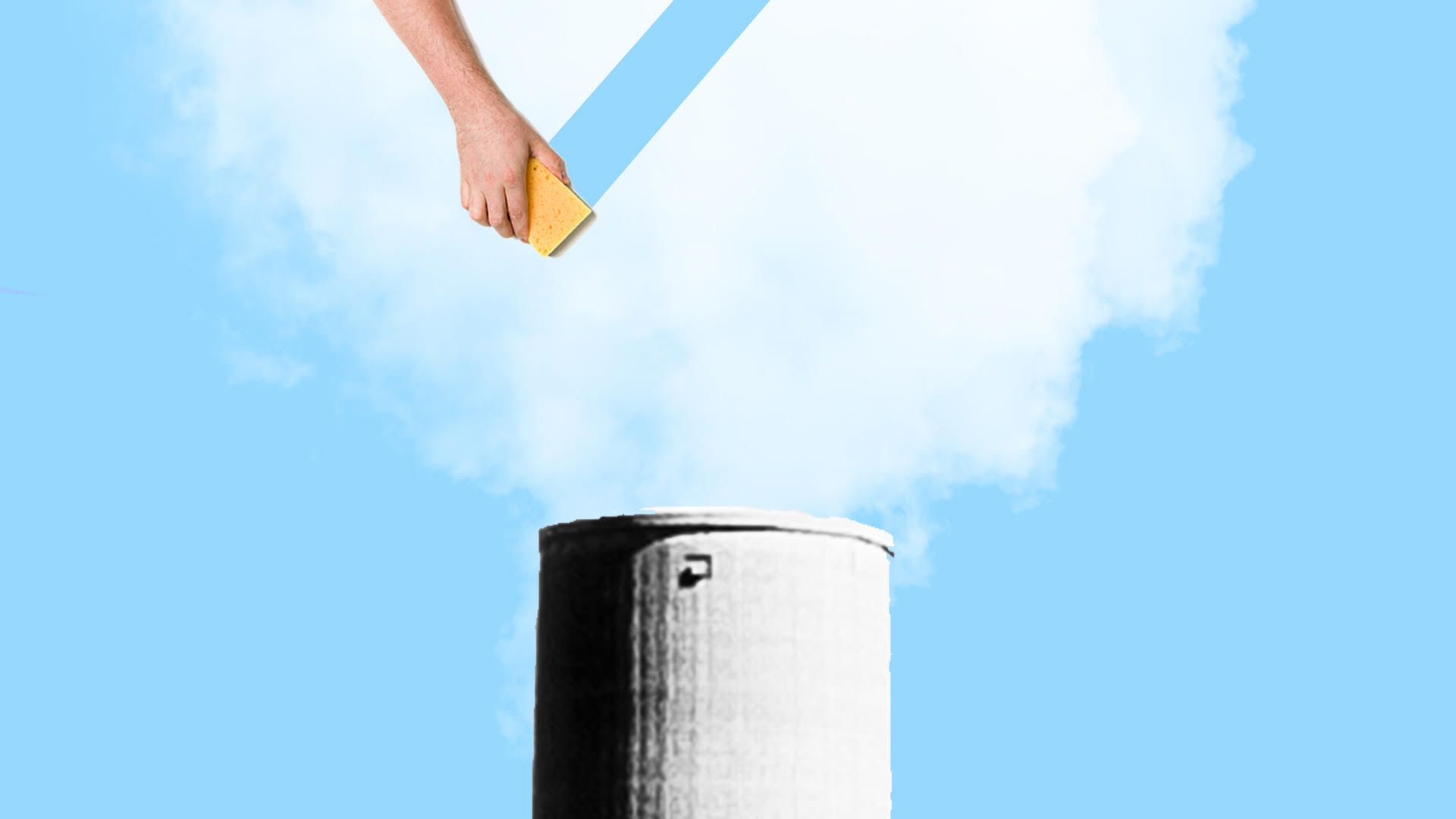 Leading officials of the world's biggest countries, fossil-fuel companies and finance banks are meeting later this month in Scotland for one of the largest-ever summits on technology capturing carbon dioxide emissions.
Why it matters: This technology is increasingly considered essential to address climate change given how carbon-intensive the world's energy and industrial systems are. But it remains too expensive in most instances. The gap between what's needed and what exists today is staggering.
Details: The International Energy Agency is convening the event, with roughly 50 high-level officials across private and public sectors. Samantha McCullogh, who runs IEA's work on this technology, said the addition of the finance sector is of particular note given it has been lacking in previous gatherings.
Some notable attendees, per a list of expected attendees by IEA:
Ben van Beurden, CEO of Royal Dutch SHell
Bob Dudley, CEO of BP
Glenn Kellow, CEO of Peabody Energy, a coal producer
Steve Winberg, assistant secretary for fossil energy at U.S. Energy Department
Michal Kurtyka, vice-minister of environment, Poland
Jim Skea, a top scientist who worked on a just-released, seminal climate change report by the United Nations
Senior executives of the World Bank, Asia Development Bank and Barclays
"It really does take partnerships between governments and industry," said McCullogh. She cited a proposal in Norway, whose government and industry officials will be at the meeting, as a good example. But there, the question of who will fund it looms large.
What's next: Expect global focus on this technology to continue at the United Nations' annual climate conference held just a few days after in early December. Coal-dependent Poland is hosting the conference, with Kurtyka as the president of the conference.
Go deeper:
Go deeper